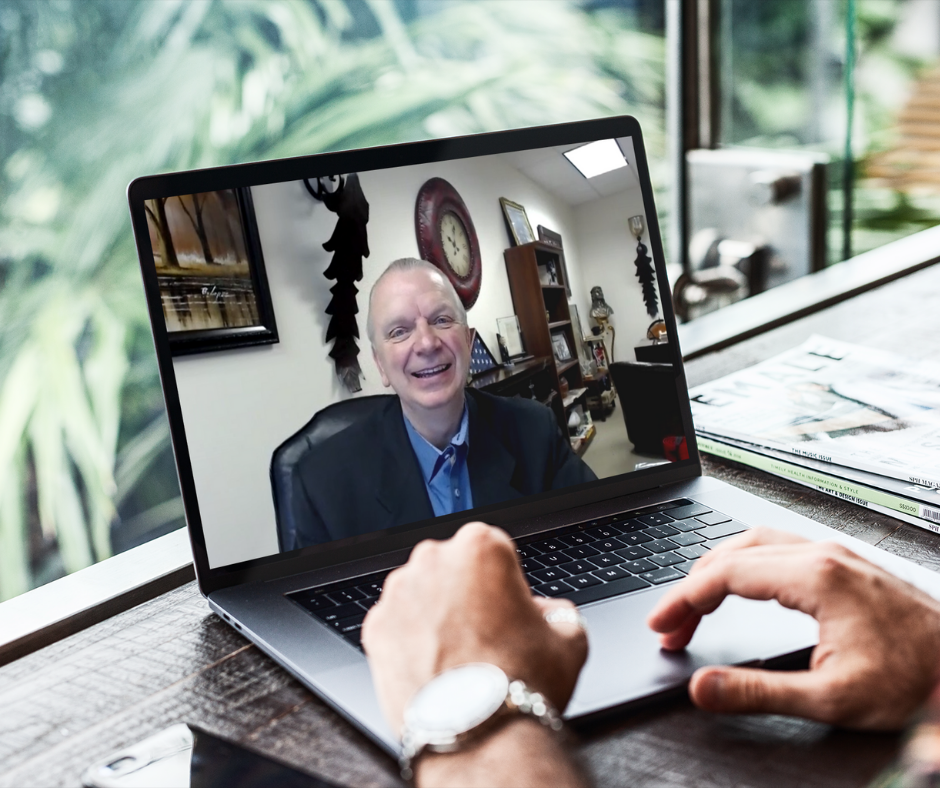 Elevate Your Excellence Part 3 - Elevate Your Associations
---
In stock

Inventory on the way
Elevate Your Excellence and accelerate your personal and team development with Dave's four-part Elevate Your Excellence series. 
Recorded live on Zoom, part three of this series is centered around simple tweaks, techniques, and takeaways for Elevating Your Associations: upgrading where you spend your time, and with whom you spend it - becoming more excellent in your personal and work relationships and in your personal and work downtime. 
This instantly downloadable video recording of part two has a running time of 45 minutes, and comes with a fill-in-the-blank action PDF including Ten To-Dos and Takeaways to keep you growing and going. 
Get the entire Elevate Your Excellence series here.