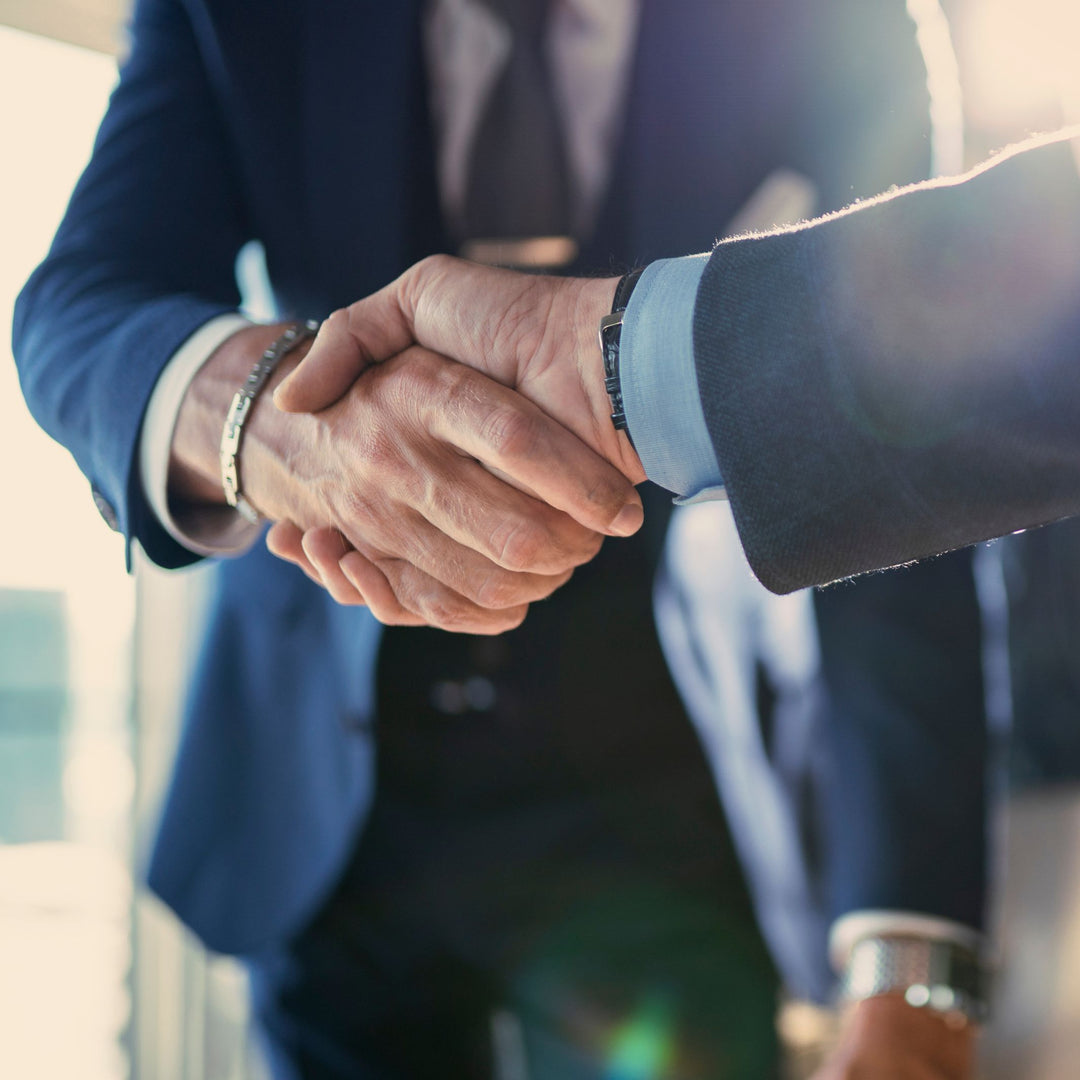 You've Got to OWN IT to GROW IT in Sales
---
In stock

Inventory on the way
"What wasn't I willing to do to make it happen?" is one of the most powerful questions you can ask and honestly answer to facilitate growth in sales. It's a question about total responsibility—about "owning it." This program shares key contributing factors to success that you must own in order to grow yourself and your sales - to help you determine where you have perhaps played the victim in these areas, and resolve to shift your gaze from the window of blame to the mirror of personal responsibility necessary to reach your potential. 

A 3-page, fill-in-the-blank handout and action plan (ideal for reviewing key takeaways and future study) is included. This Dave on Demand title is available as a 3-day rental, or for permanent purchase:
3-day Rental. Get 3 days of streaming access. 

You'll receive an email containing a link to stream your video rental, and a separate email with a link to download the handout/action plan.
Buy. Own it forever.

 

After purchase, you'll receive an email with a link to instantly download the video files and course handout. Save them to your computer and use them to train forever!