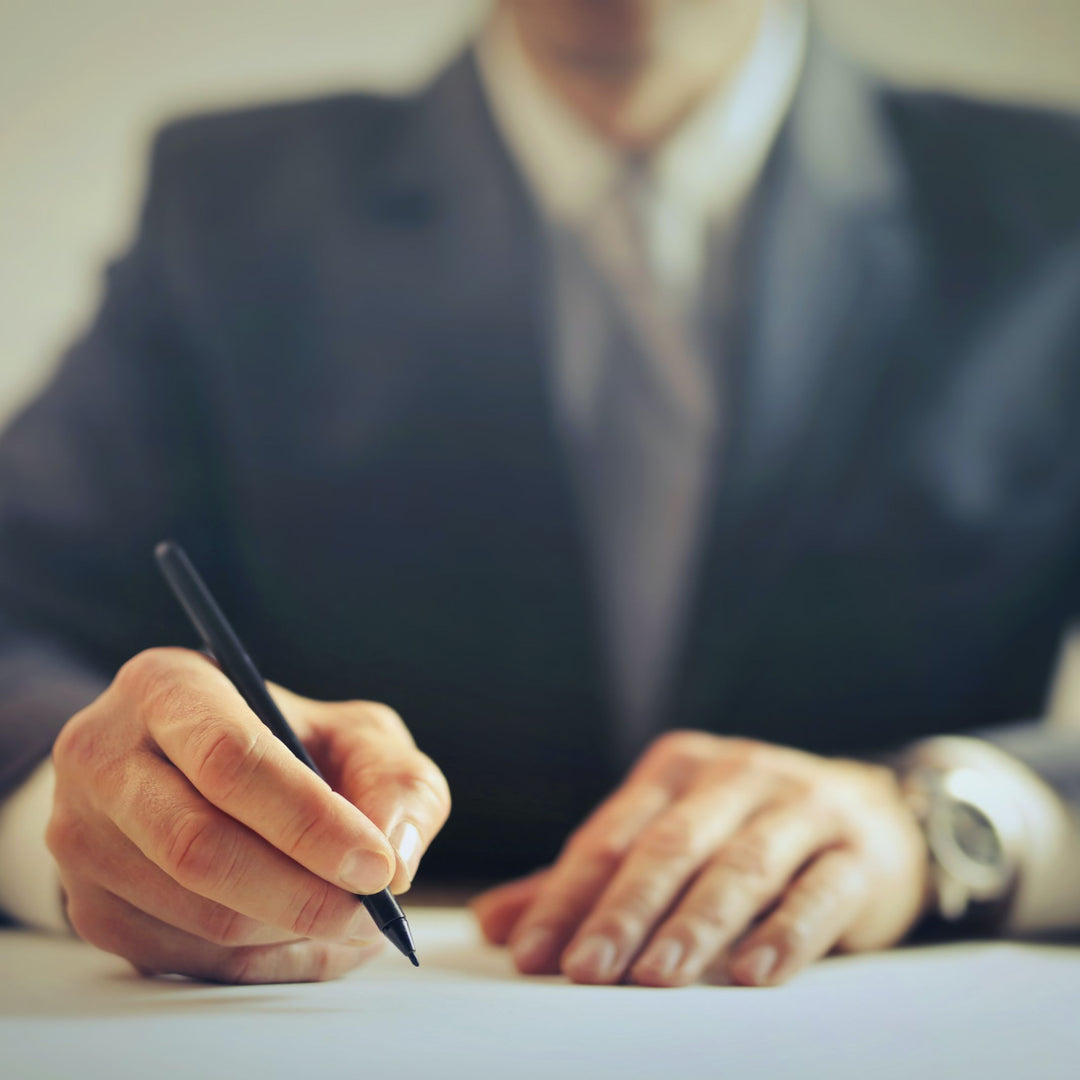 You Can't Build a Great Organization Around Satisfied Customers
---
In stock

Inventory on the way
In my League of Your Own Customer Service Workshop, I surprise attendees by telling them: "You cannot build a great organization around satisfied customers." I then share data from Service Management Group that explains why. SMG surveyed 100 million customers in multiple industries and learned lessons we can benefit from.  While I will present some of their findings in this program, it's important to gain perspective on what it means to satisfy a customer before we go any further. As you will see, merely "satisfying" a customer is neither inspiring nor heroic.
A 3-page, fill-in-the-blank handout and action plan (ideal for reviewing key takeaways and future study) is included. This Dave on Demand title is available as a 3-day rental, or for permanent purchase:
3-day Rental. Get 3 days of streaming access.

 

You'll receive an email containing a link to stream your video rental, and a separate email with a link to download the handout/action plan.
Buy. Own it forever.

 

After purchase, you'll receive an email with a link to instantly download the video files and course handout. Save them to your computer and use them to train forever!