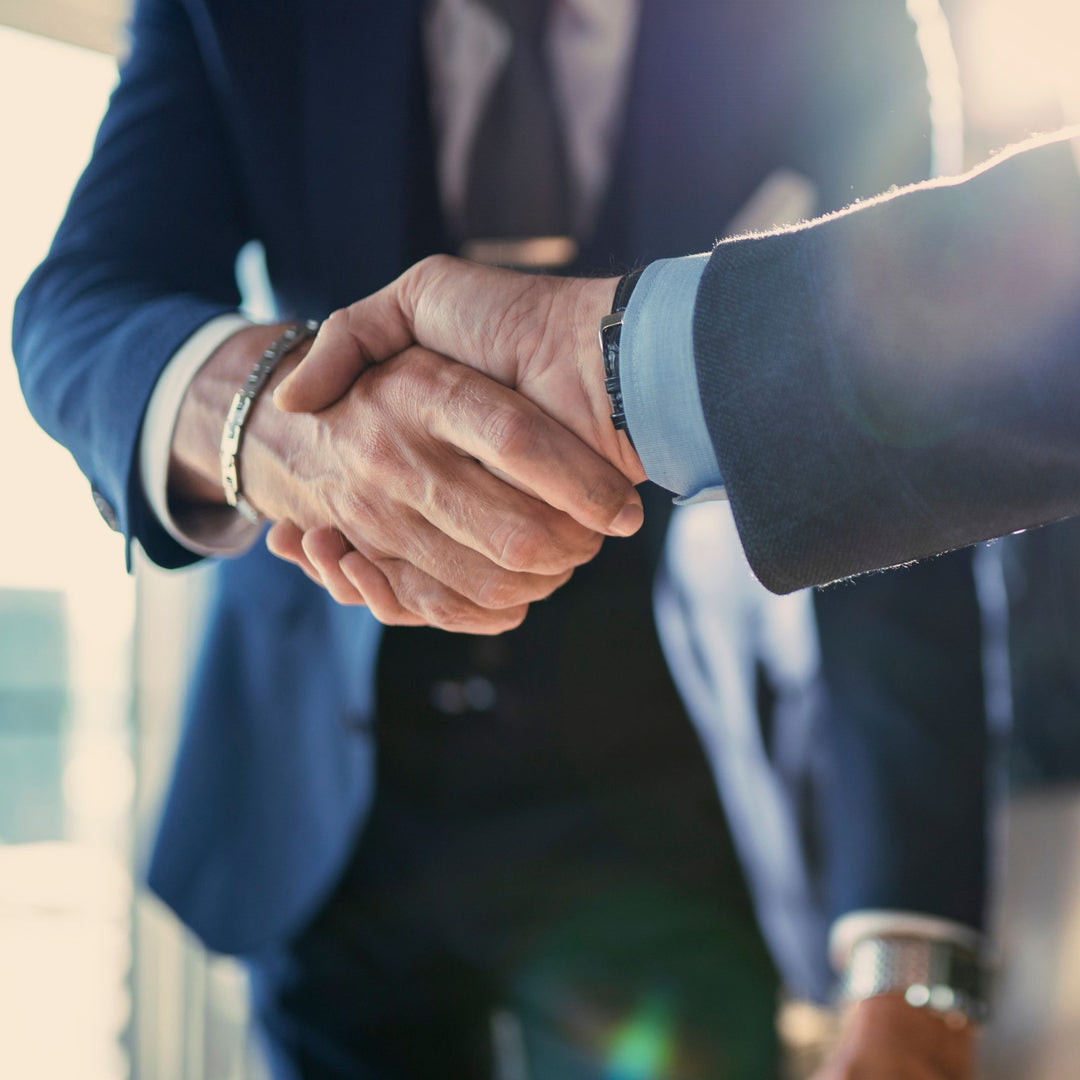 Until You're Perfect It's Not Redundant
---
In stock

Inventory on the way
"We have to practice that script again? This is getting redundant!"
"You want me to do two practice walk-arounds again this week? This is getting redundant!" This is the verbiage of rank amateurs in sales. Pros in any endeavor understand and appreciate the power and benefits of practice, rehearsing and repetition. They grasp the fact that until they're perfect, it's not redundant. In this program are eight thoughts to reinforce this important mental principle that helps create sales excellence.
A 3-page, fill-in-the-blank handout and action plan (ideal for reviewing key takeaways and future study) is included. This Dave on Demand title is available as a 3-day rental, or for permanent purchase:
3-day Rental. Get 3 days of streaming access.

 

You'll receive an email containing a link to stream your video rental, and a separate email with a link to download the handout/action plan.
Buy. Own it forever.

 

After purchase, you'll receive an email with a link to instantly download the video files and course handout. Save them to your computer and use them to train forever!