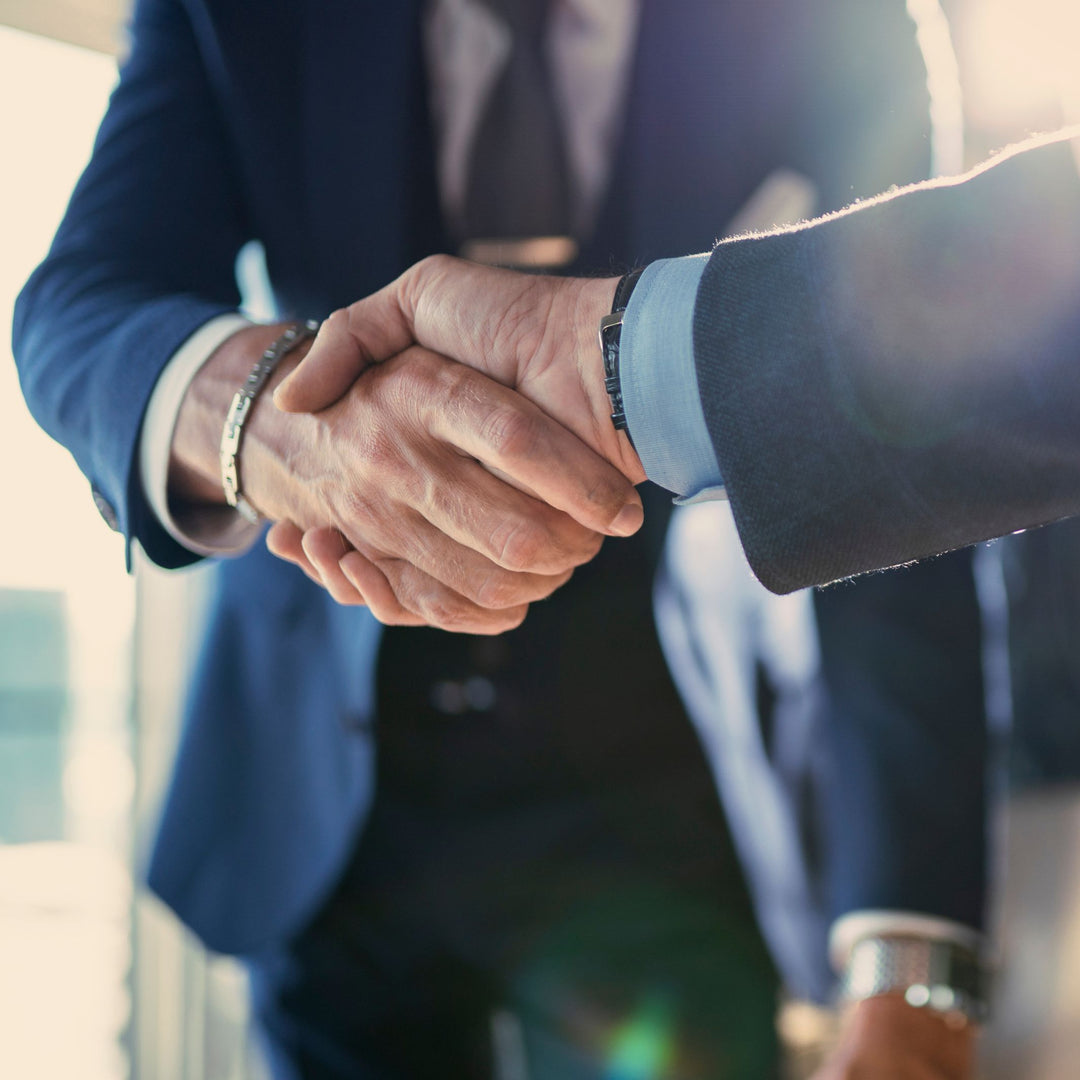 Twelve Ways to be an MVP on Your Team
---
In stock

Inventory on the way
The truth sometimes hurts but here it goes: not everyone on a team brings equal value: some elevate the team, while others drain, distract and diminish it. The measurement for which category one fits in goes far beyond one's level of production. In fact, the criteria cover a number of areas as presented in this program. Most Valuable Players have certain habits, attitudes and tendencies that help them earn the MVP status. As I present the dozen traits, humbly evaluate your own standing and determine how you can add more value to those you work with each day. Why? It comes back to you and it's the right thing to do. 
A 3-page, fill-in-the-blank handout and action plan (ideal for reviewing key takeaways and future study) is included. This Dave on Demand title is available as a 3-day rental, or for permanent purchase:
3-day Rental. Get 3 days of streaming access.

 

You'll receive an email containing a link to stream your video rental, and a separate email with a link to download the handout/action plan.
Buy. Own it forever.

 

After purchase, you'll receive an email with a link to instantly download the video files and course handout. Save them to your computer and use them to train forever!