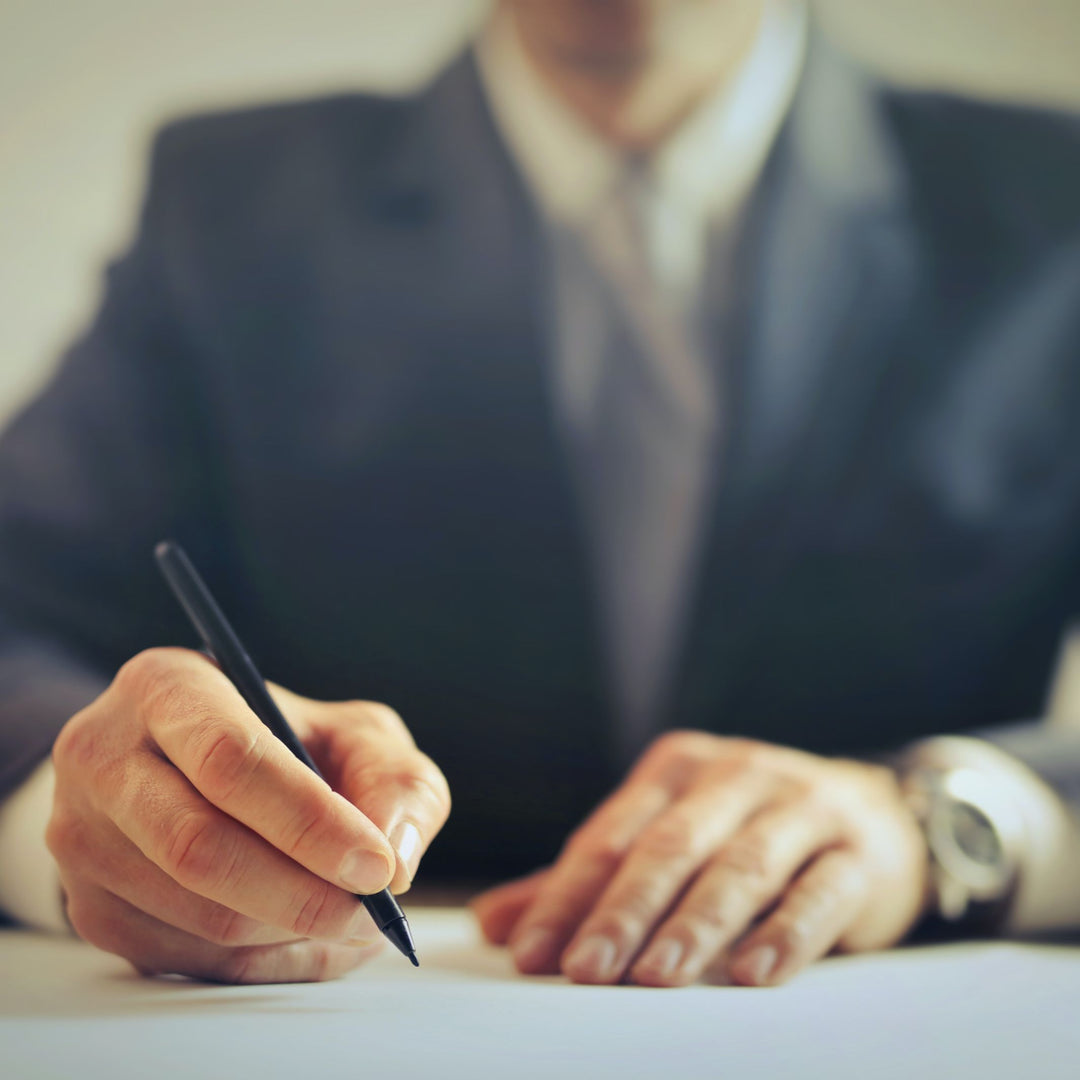 The Truth About Decline
---
In stock

Inventory on the way
Most managers don't realize their organization is in decline until results hit the skids. Then they react, or overreact, as they scramble to get things on track. This is both foolish and unnecessary. There are actually four stages of decline, and if you recognize them and make adjustments, you can oftentimes right your course without having to suffer a visible decline in results at all.  
A 3-page, fill-in-the-blank handout and action plan (ideal for reviewing key takeaways and future study) is included. This Dave on Demand title is available as a 3-day rental, or for permanent purchase:
3-day Rental. Get 3 days of streaming access. 

You'll receive an email containing a link to stream your video rental, and a separate email with a link to download the handout/action plan.
Buy. Own it forever. 

After purchase, you'll receive an email with a link to instantly download the video files and course handout. Save them to your computer and use them to train forever!