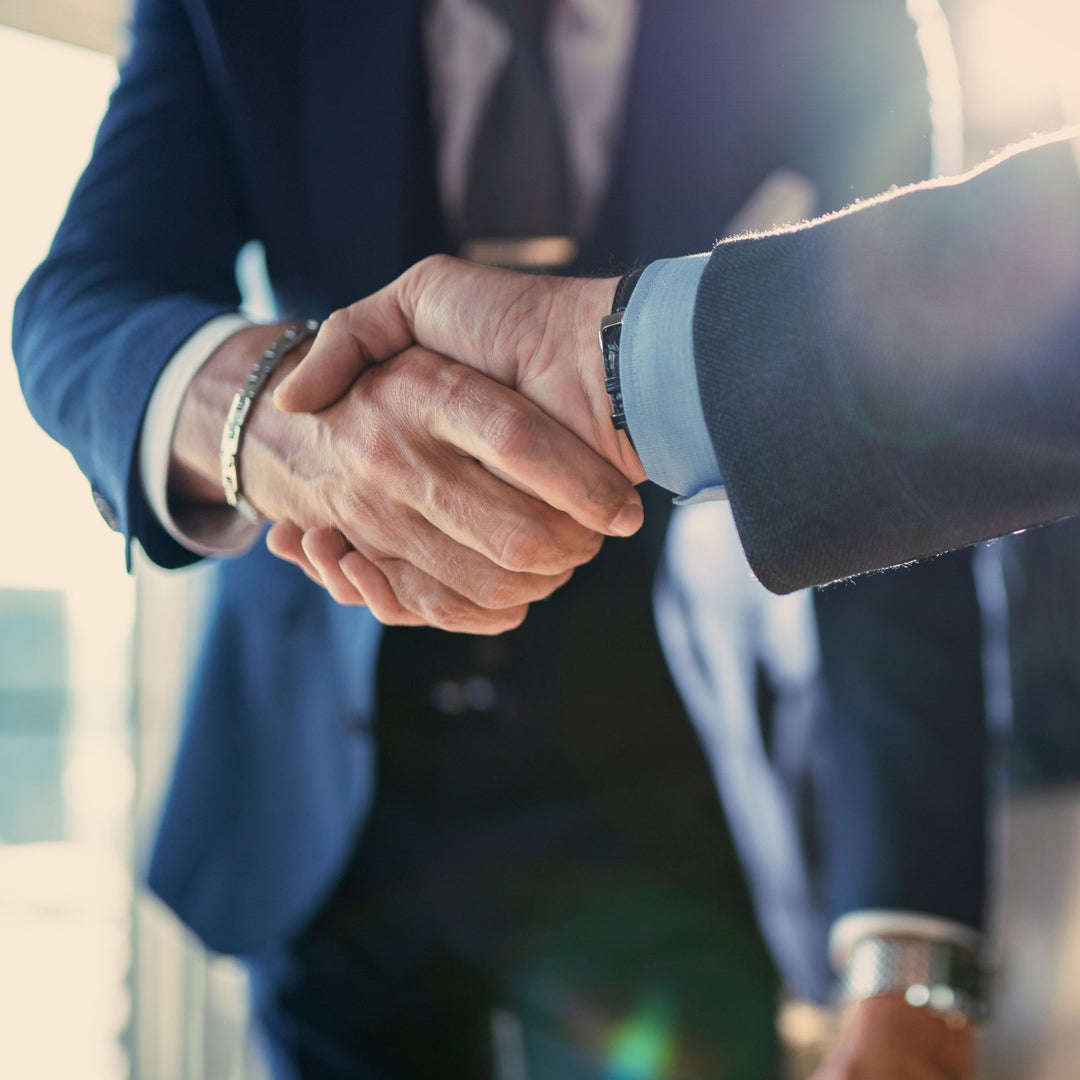 The Super Eight Checklist to Make Each Day a Sales Masterpiece
---
In stock

Inventory on the way
In order to make each day a sales masterpiece, you must have a plan! No one gets to the top of the sales profession by winging it! And…the ultimate answer to success in sales is not measured by the number of hours or days you put in! Rather, the most influential ingredients that contribute to your success are measured by what you put into the hours and days! In this program is a "super" eight point check list that helps create a success structure for anyone in sales wanting to get to the next level in sales. 
A 3-page, fill-in-the-blank handout and action plan (ideal for reviewing key takeaways and future study) is included. This Dave on Demand title is available as a 3-day rental, or for permanent purchase:
3-day Rental. Get 3 days of streaming access.

 

You'll receive an email containing a link to stream your video rental, and a separate email with a link to download the handout/action plan.
Buy. Own it forever. 

After purchase, you'll receive an email with a link to instantly download the video files and course handout. Save them to your computer and use them to train forever!