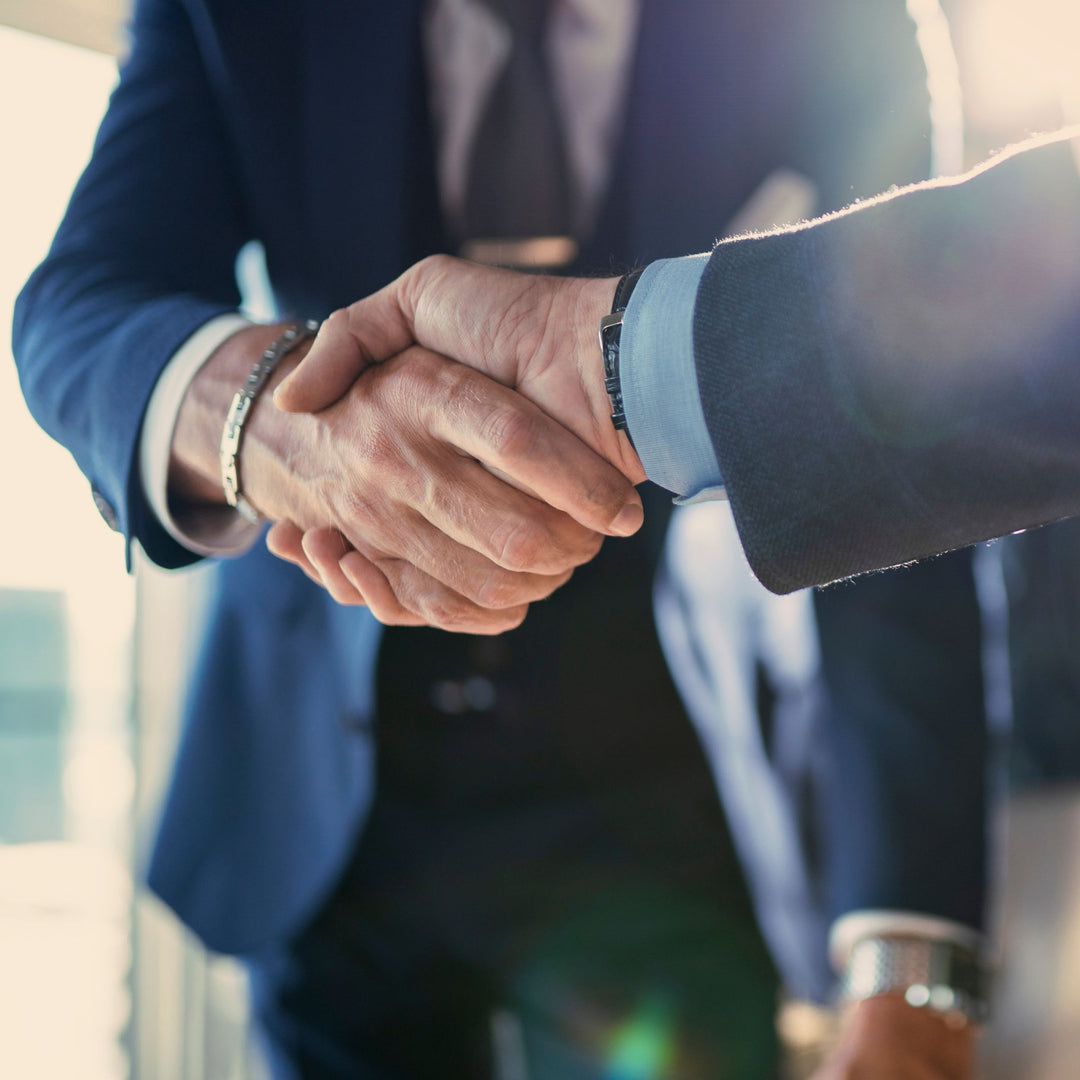 The Secret to Success Lies in Your Daily Routine
---
In stock

Inventory on the way
Author and speaker John Maxwell said, "The secret to your success lies in your daily routine. I could watch your routine for a while, you could watch mine, and we could then predict each other's future." As important as the final week of a month is to a salesperson's success, it's often the days in-between those final weeks that determine whether a month will be a poor, good, or great one. In this program there are points to consider as you evaluate your own daily routine and look for ways to improve it.
A 3-page, fill-in-the-blank handout and action plan (ideal for reviewing key takeaways and future study) is included. This Dave on Demand title is available as a 3-day rental, or for permanent purchase:
3-day Rental. Get 3 days of streaming access.

 

You'll receive an email containing a link to stream your video rental, and a separate email with a link to download the handout/action plan.
Buy. Own it forever. 

After purchase, you'll receive an email with a link to instantly download the video files and course handout. Save them to your computer and use them to train forever!