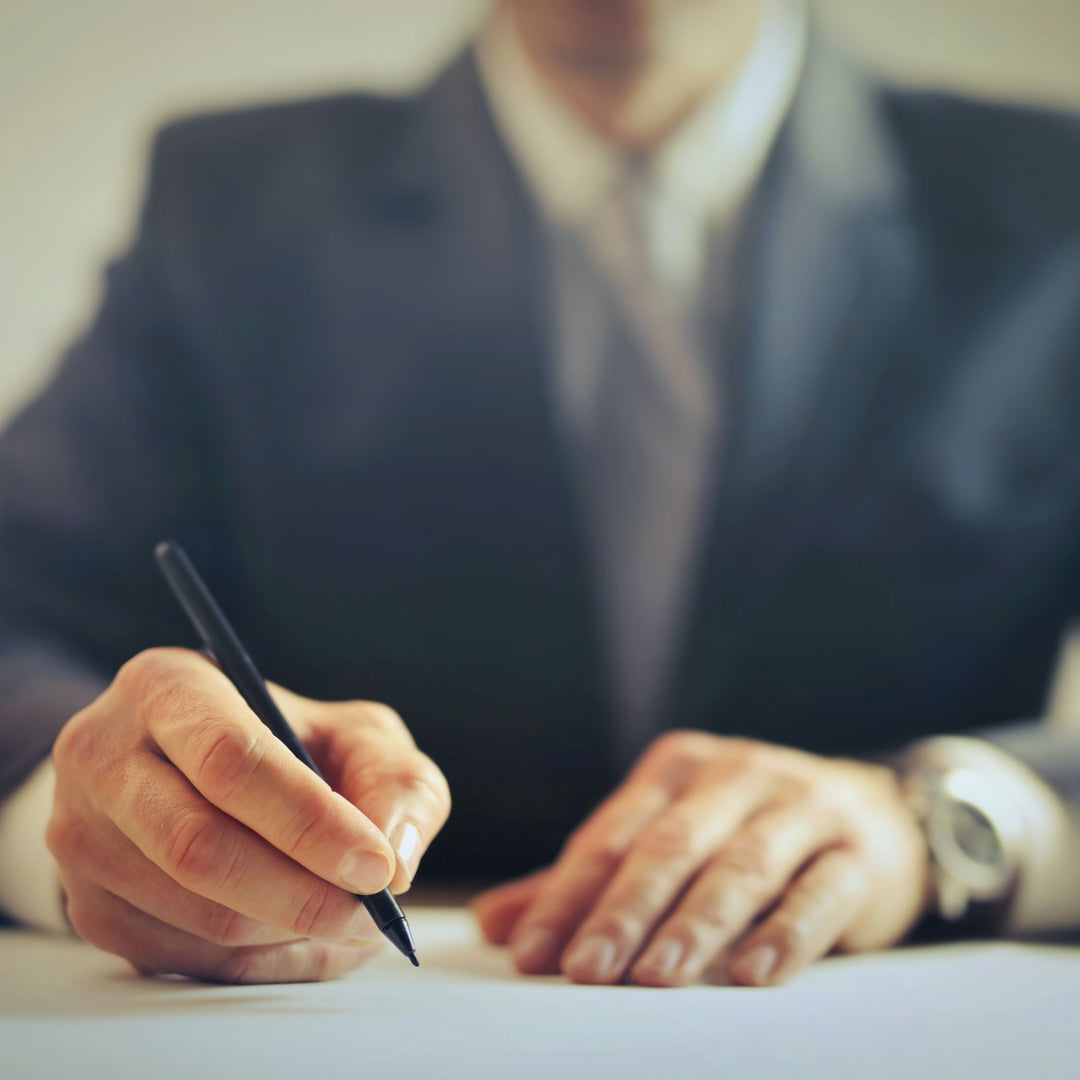 The Number One Obligation of a Leader
---
In stock

Inventory on the way
The number one obligation of a leader is to grow: grow himself, grow his or her team, and along with the team, grow their organization. Conventional wisdom has long been that the first responsibility of a leader is to define reality. However, many leaders who defined reality still failed to grow, some losing their jobs, while others lost their entire business. Despite all other efforts of a leader, if he cannot grow himself, a team, and the organization, he is mostly irrelevant and absolutely expendable.
A 3-page, fill-in-the-blank handout and action plan (ideal for reviewing key takeaways and future study) is included. This Dave on Demand title is available as a 3-day rental, or for permanent purchase:
3-day Rental. Get 3 days of streaming access.

 

You'll receive an email containing a link to stream your video rental, and a separate email with a link to download the handout/action plan.
Buy. Own it forever.

 

After purchase, you'll receive an email with a link to instantly download the video files and course handout. Save them to your computer and use them to train forever!