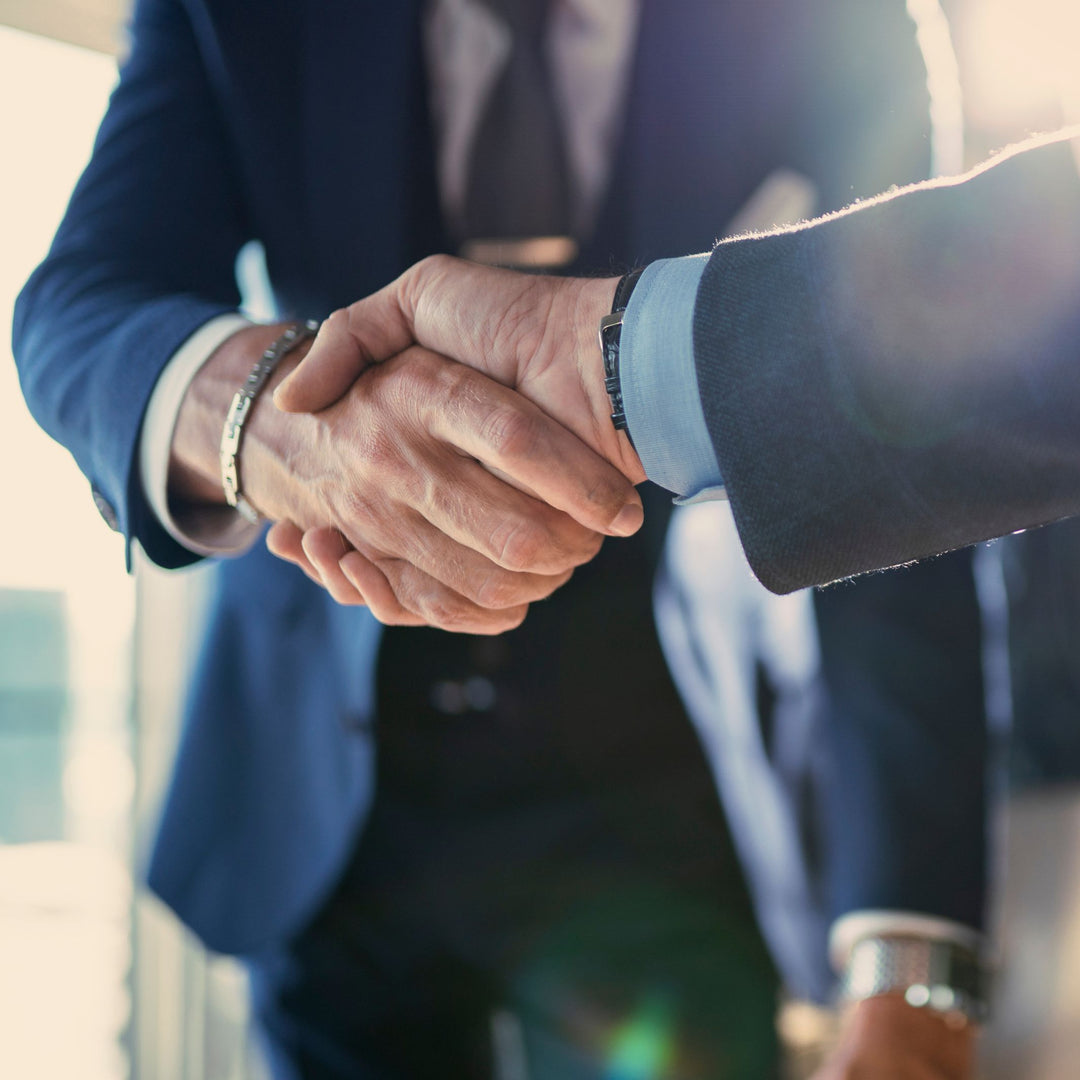 The Main Event: You vs. You!
---
In stock

Inventory on the way
The most decisive battles you ever fight are inside yourself. Until you resolve to continually best yourself, you will become distracted and frustrated by things beyond your control. In this course Dave dives into principles that keep you focused on being better than you were yesterday.

A 3-page, fill-in-the-blank handout and action plan (ideal for reviewing key takeaways and future study) is included. This Dave on Demand title is available as a 3-day rental, or for permanent purchase:
3-day Rental. Get 3 days of streaming access. 

You'll receive an email containing a link to stream your video rental, and a separate email with a link to download the handout/action plan.
Buy. Own it forever. 

After purchase, you'll receive an email with a link to instantly download the video files and course handout. Save them to your computer and use them to train forever!