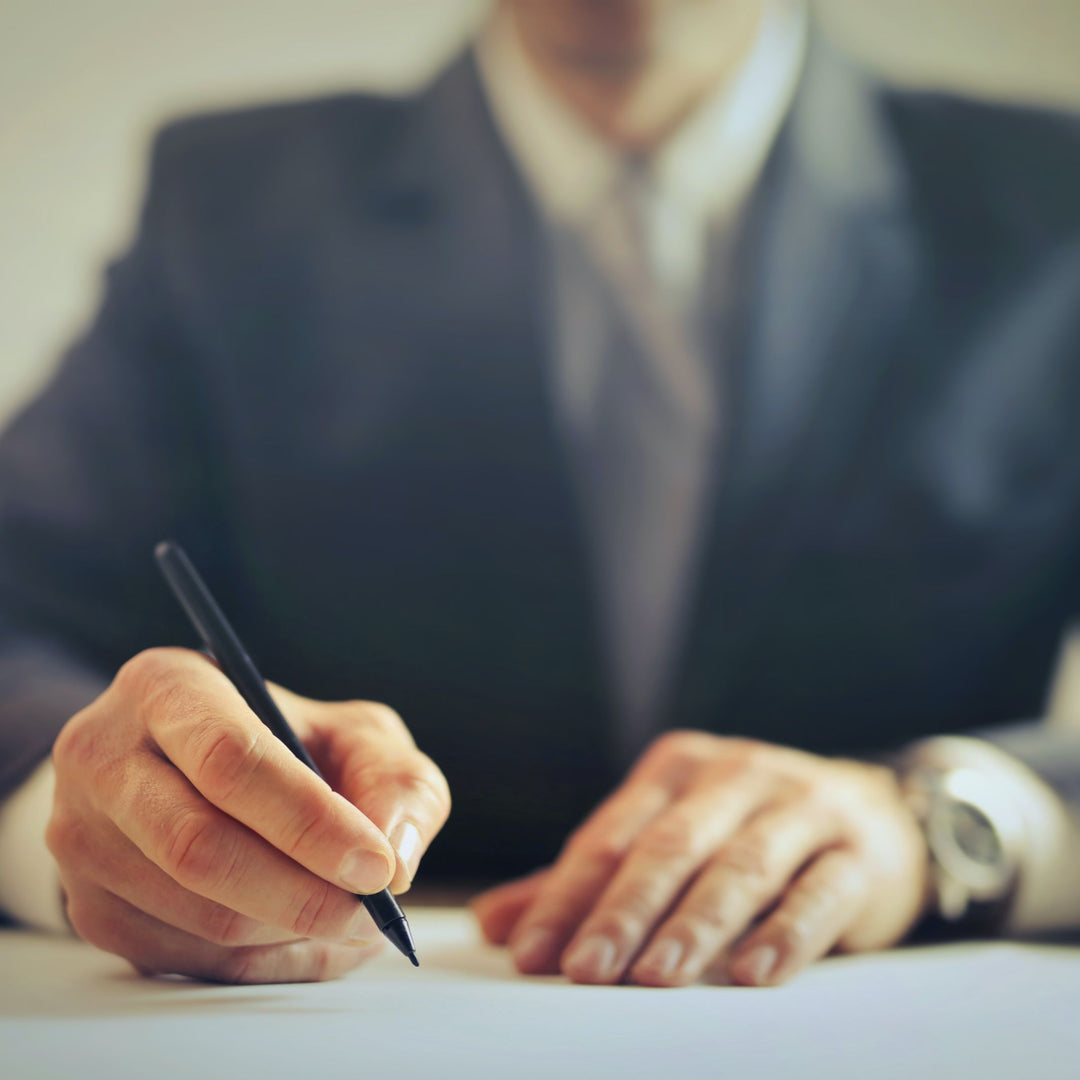 The Compelling Power of Job Descriptions
---
In stock

Inventory on the way
Job descriptions strengthen your culture by focusing team members on the tasks most essential for success, and by creating an accountability benchmark. When devised with the proper strategic intent, job descriptions also provide a basis for employee performance reviews, and protection against wrongful dismissal suits from terminated employees. The guidelines in this program will help you improve the job descriptions you have currently, or to create them so you can begin reaping the benefits. 
A 3-page, fill-in-the-blank handout and action plan (ideal for reviewing key takeaways and future study) is included. This Dave on Demand title is available as a 3-day rental, or for permanent purchase:
3-day Rental. Get 3 days of streaming access.

 

You'll receive an email containing a link to stream your video rental, and a separate email with a link to download the handout/action plan.
Buy. Own it forever.

 

After purchase, you'll receive an email with a link to instantly download the video files and course handout. Save them to your computer and use them to train forever!