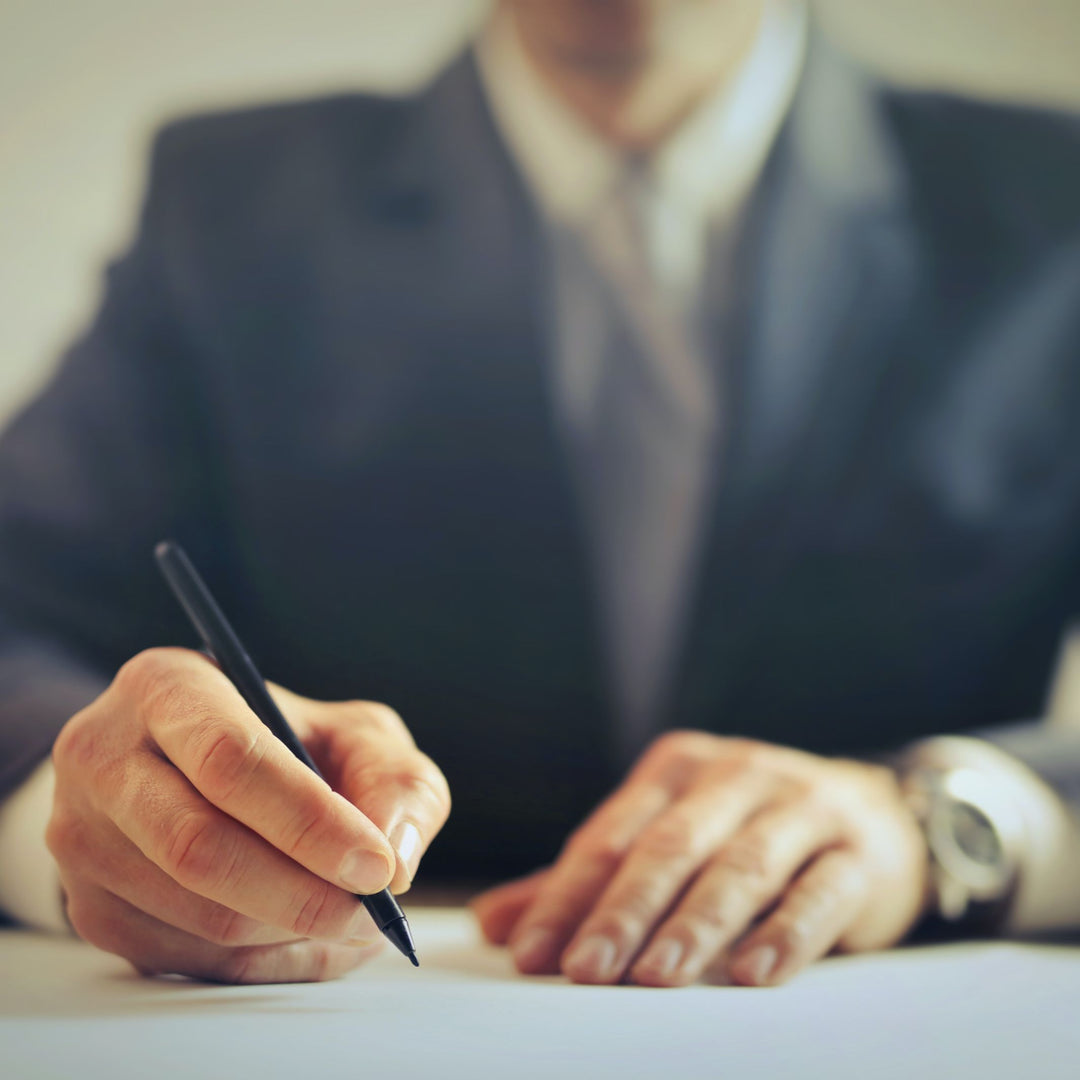 The Brand: Your Secret Weapon to Beating the Competition
---
In stock

Inventory on the way
A brand is defined as a trademark or distinctive name, reputation, or capability that identifies and differentiates a product or service from the competition, for better or for worse. Every company has a brand, that's not the question. The questions are: Does your brand positively differentiate you or render you to commodity status? Does it elevate or diminish the value people see in doing business with you? In this program are ten thoughts and strategies on building and leveraging the power of your brand. Source: Never by Chance by Joe Calloway.  
A 3-page, fill-in-the-blank handout and action plan (ideal for reviewing key takeaways and future study) is included. This Dave on Demand title is available as a 3-day rental, or for permanent purchase:
3-day Rental. Get 3 days of streaming access.

 

You'll receive an email containing a link to stream your video rental, and a separate email with a link to download the handout/action plan.
Buy. Own it forever.

 

After purchase, you'll receive an email with a link to instantly download the video files and course handout. Save them to your computer and use them to train forever!