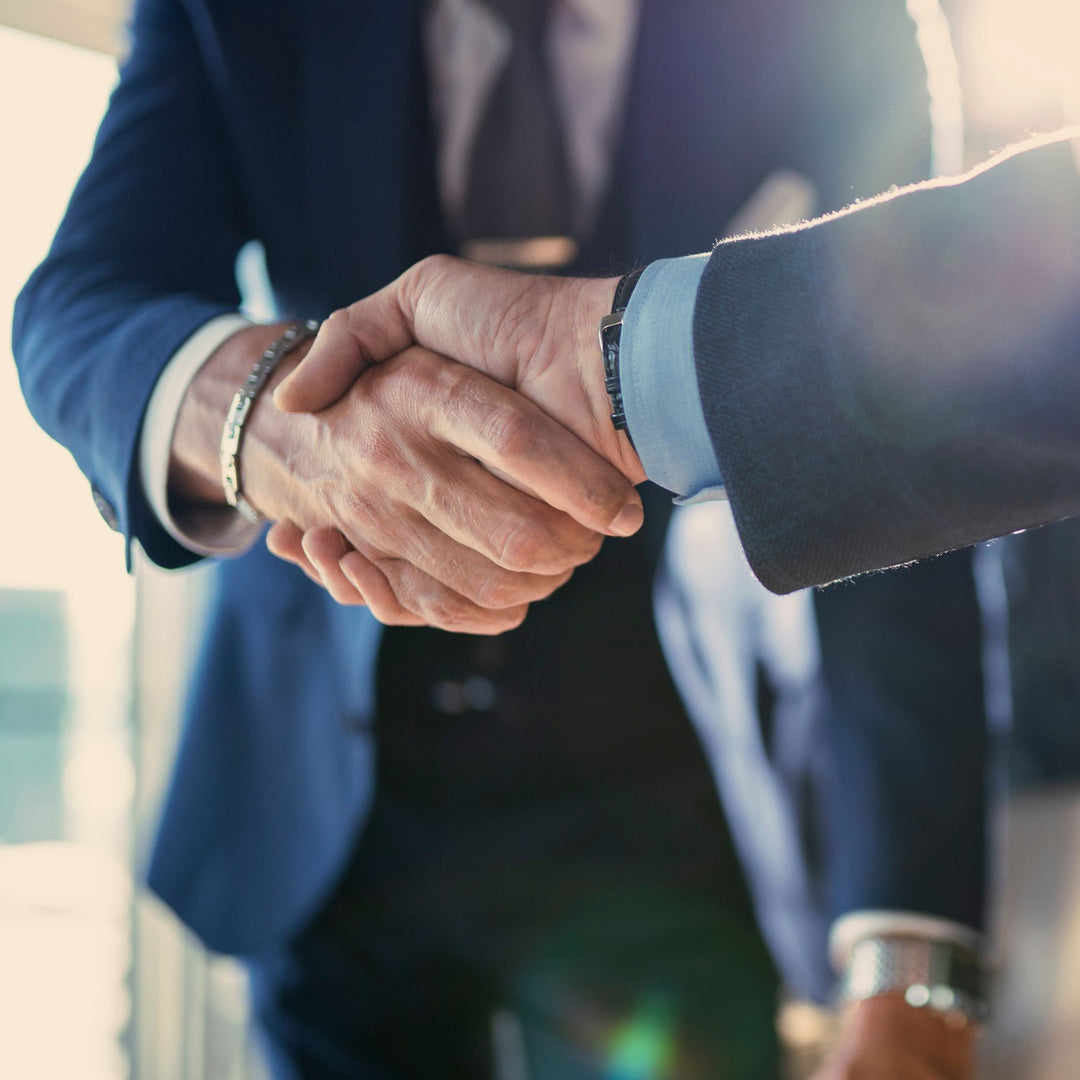 Ten Ways to Build Self-Esteem and Higher Sales
---
In stock

Inventory on the way
You don't need someone else's affirmation, compliments, or reinforcement to feel good about yourself; those things are nice, but not necessary. How you feel about yourself influences how you do what you do, and how you do what you do influences the end result in a BIG way. This new program from Dave shares some often-overlooked "do's" and "don'ts" for building higher self-esteem that leads to higher sales.  

A 3-page, fill-in-the-blank handout and action plan (ideal for reviewing key takeaways and future study) is included. This Dave on Demand title is available as a 3-day rental, or for permanent purchase:
3-day Rental. Get 3 days of streaming access. 

You'll receive an email containing a link to stream your video rental, and a separate email with a link to download the handout/action plan.
Buy. Own it forever. 

After purchase, you'll receive an email with a link to instantly download the video files and course handout. Save them to your computer and use them to train forever!