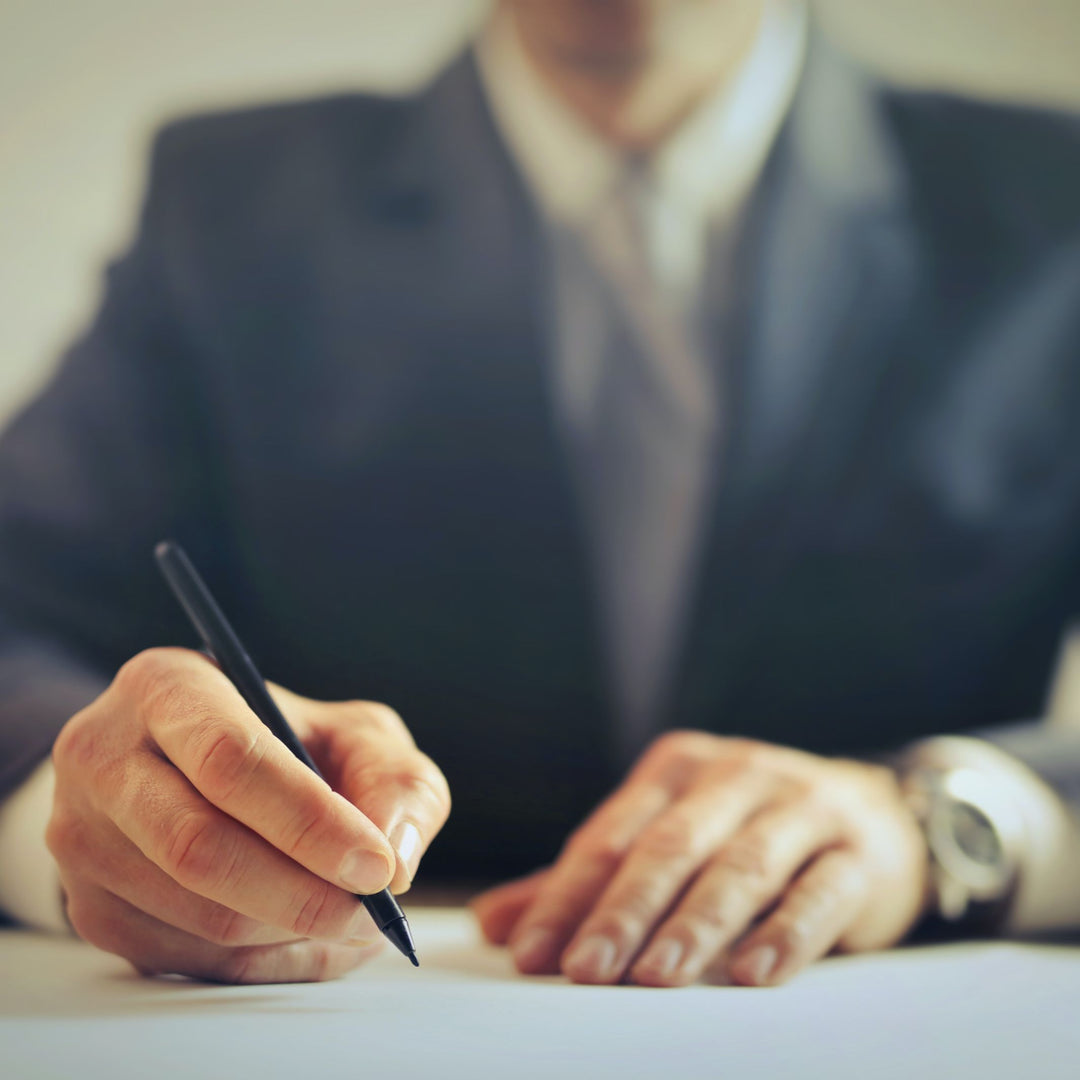 Ten Tips to Retain Talent
---
In stock

Inventory on the way
At a Fortune business conference in 2003 a moderator asked Indra Nooyi, now Chairperson and CEO of PepsiCo: "As a leader, what keeps you awake at night?"
Without a second's pause Nooyi replied, "Retaining my talent." Any leader wishing to measurably grow their organization is wise to list the same concern at the top of their list. In this program are ten tips to retain talent; there is actually good and bad news. The good news is that these are principles, and if you follow them you will succeed in your employee retention endeavor; the bad news is these are principles, and if you ignore them your organization will suffer immediate consequences.
A 3-page, fill-in-the-blank handout and action plan (ideal for reviewing key takeaways and future study) is included. This Dave on Demand title is available as a 3-day rental, or for permanent purchase:
3-day Rental. Get 3 days of streaming access.

 

You'll receive an email containing a link to stream your video rental, and a separate email with a link to download the handout/action plan.
Buy. Own it forever.

 

After purchase, you'll receive an email with a link to instantly download the video files and course handout. Save them to your computer and use them to train forever!