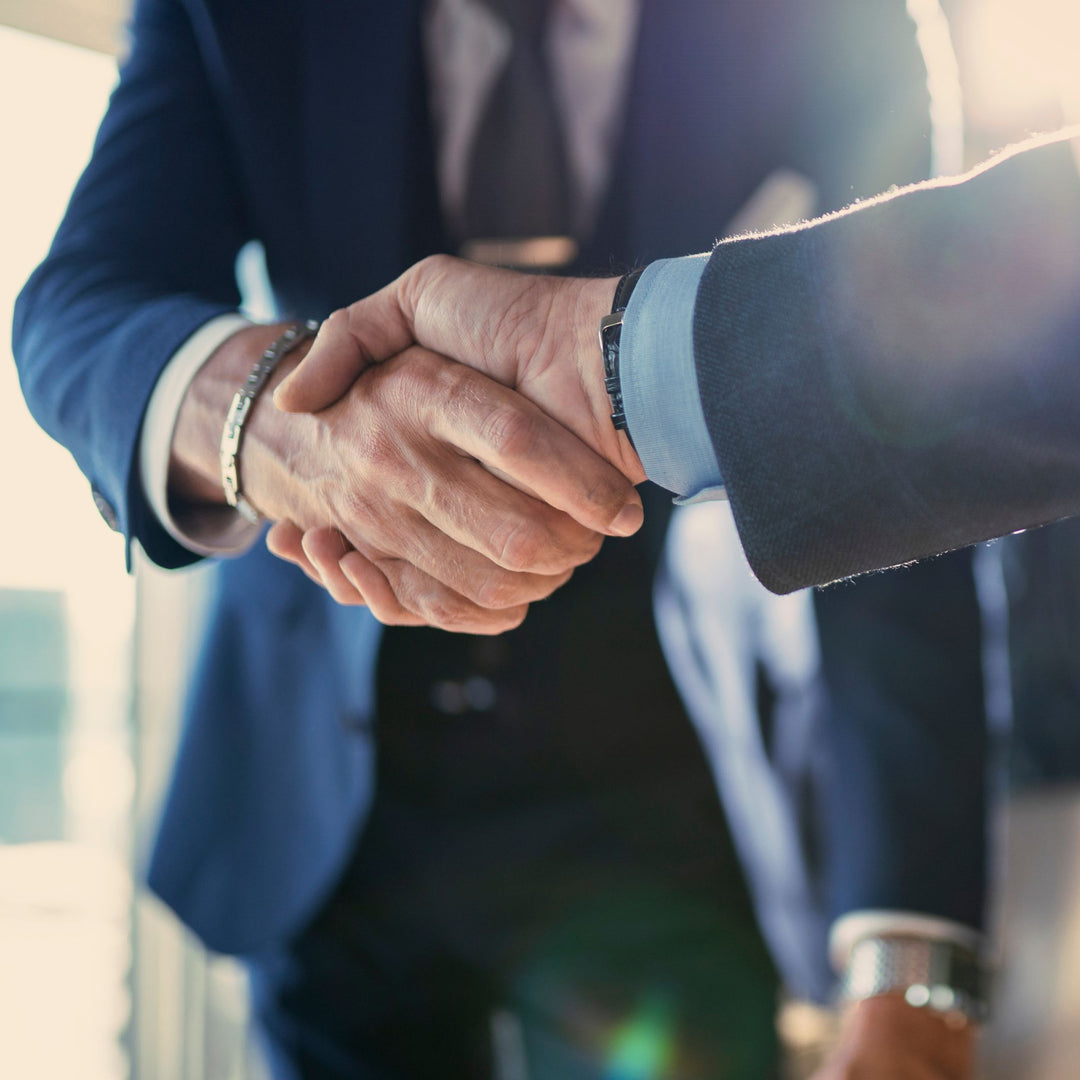 Ten Time-Wasters You Must Give Up to Go Up
---
In stock

Inventory on the way
If you've ever remarked, "I wish there was more time in the day," the bad news is: there isn't, and you're never going to get more than what you've had. Time is a commodity that can't be replaced; it can only be leveraged more wisely. An often-overlooked strategy for more effective time management is identifying what you must give up in order to go up: time-wasters. This course highlights ten common and costly time-wasters that hijack your focus, productivity, and your career if you let them.
A 3-page, fill-in-the-blank handout and action plan (ideal for reviewing key takeaways and future study) is included. This Dave on Demand title is available as a 3-day rental, or for permanent purchase:
3-day Rental. Get 3 days of streaming access.

 

You'll receive an email containing a link to stream your video rental, and a separate email with a link to download the handout/action plan.
Buy. Own it forever.

 

After purchase, you'll receive an email with a link to instantly download the video files and course handout. Save them to your computer and use them to train forever!