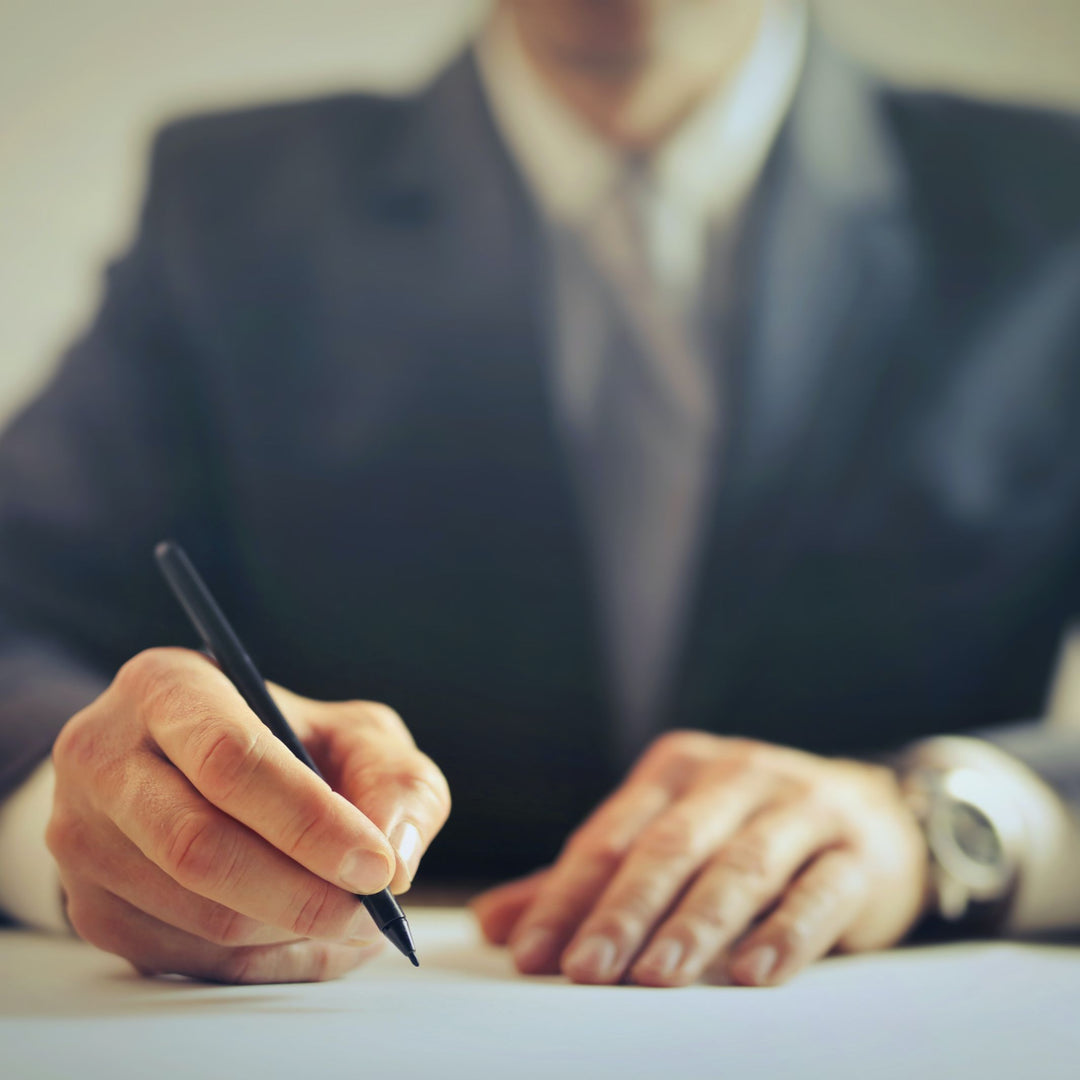 Strategic Pruning for Profits
---
In stock

Inventory on the way
In the dictionary, pruning is defined as: a function of cutting away to reduce the extent or reach of something by taking away unwanted or superfluous parts. To maximize people, processes, strategies or business units within a business a leader must intentionally and purposefully prune "branches and buds" that fall into any of the three categories in this program. Use the gardening metaphors as calls to action where necessary within your organization.   
A 3-page, fill-in-the-blank handout and action plan (ideal for reviewing key takeaways and future study) is included. This Dave on Demand title is available as a 3-day rental, or for permanent purchase:
3-day Rental. Get 3 days of streaming access.

 

You'll receive an email containing a link to stream your video rental, and a separate email with a link to download the handout/action plan.
Buy. Own it forever.

 

After purchase, you'll receive an email with a link to instantly download the video files and course handout. Save them to your computer and use them to train forever!