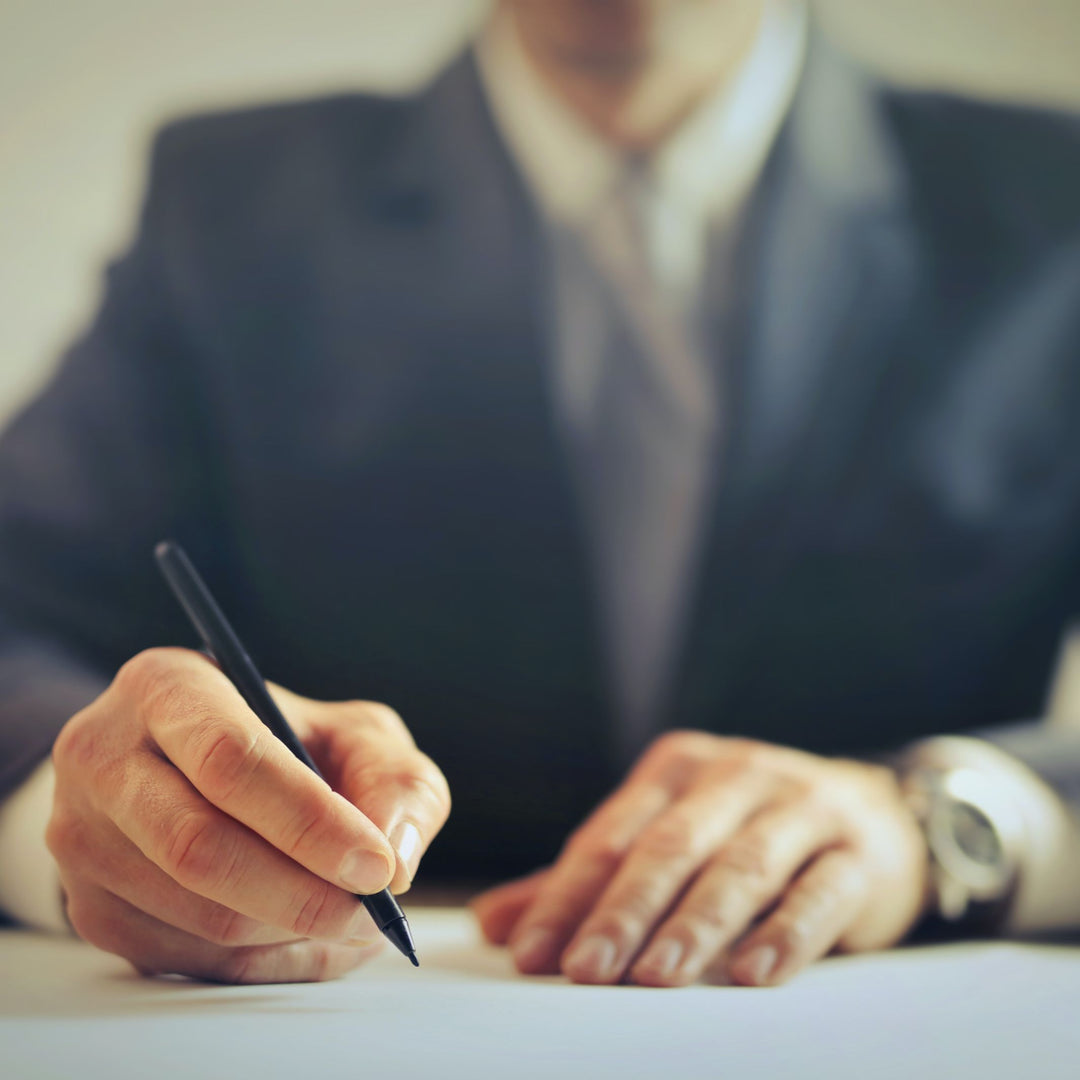 Stay Hungry with a "Red Belt" Mentality
---
In stock

Inventory on the way
In several martial arts styles, the red belt precedes black belt. While a practitioner who reaches "black" can often feel as though he or she has arrived, a red belt still has something to prove. Maintaining that same red belt mentality in business often determines whether or not a company will continue to grow, plateau, or decline. In this course are five steps to building and projecting a red belt mentality.  
A 3-page, fill-in-the-blank handout and action plan (ideal for reviewing key takeaways and future study) is included. This Dave on Demand title is available as a 3-day rental, or for permanent purchase:
3-day Rental. Get 3 days of streaming access.

 

You'll receive an email containing a link to stream your video rental, and a separate email with a link to download the handout/action plan.
Buy. Own it forever.

 

After purchase, you'll receive an email with a link to instantly download the video files and course handout. Save them to your computer and use them to train forever!