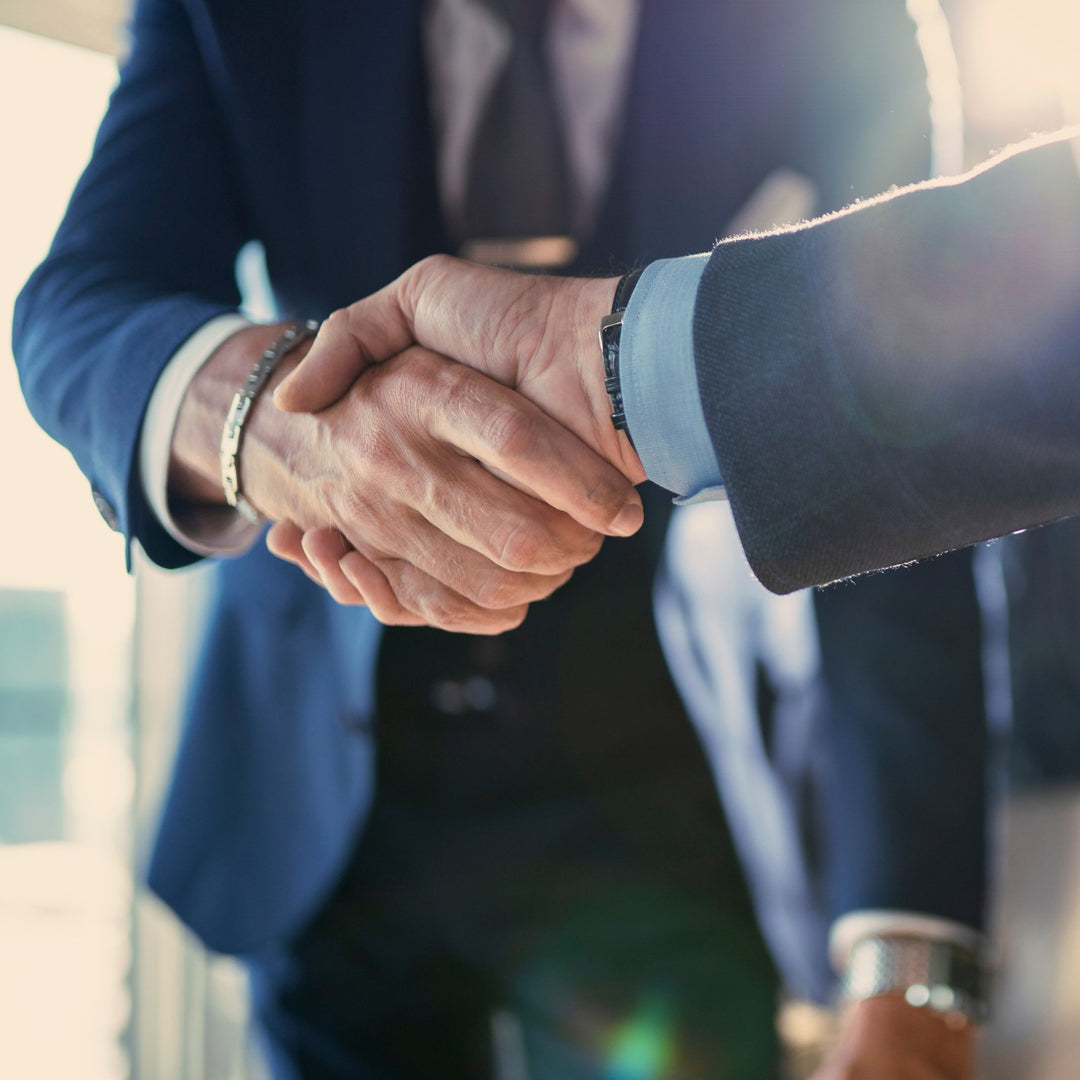 Six Ways to Stay Out of Sales Slumps
---
In stock

Inventory on the way
A slump is defined as: a decrease, decline, or deterioration. Sales slumps can make your job—and even your life—"not fun" until you rebound and regain lost momentum. While getting out of slumps quickly is essential, not falling into one is even better. While all professionals suffer slumps, limiting them and their duration is essential to mental and financial well-being. In this program are six basic, but effective steps to staying out of sales slumps. 
A 3-page, fill-in-the-blank handout and action plan (ideal for reviewing key takeaways and future study) is included. This Dave on Demand title is available as a 3-day rental, or for permanent purchase:
3-day Rental. Get 3 days of streaming access. 

You'll receive an email containing a link to stream your video rental, and a separate email with a link to download the handout/action plan.
Buy. Own it forever. 

After purchase, you'll receive an email with a link to instantly download the video files and course handout. Save them to your computer and use them to train forever!