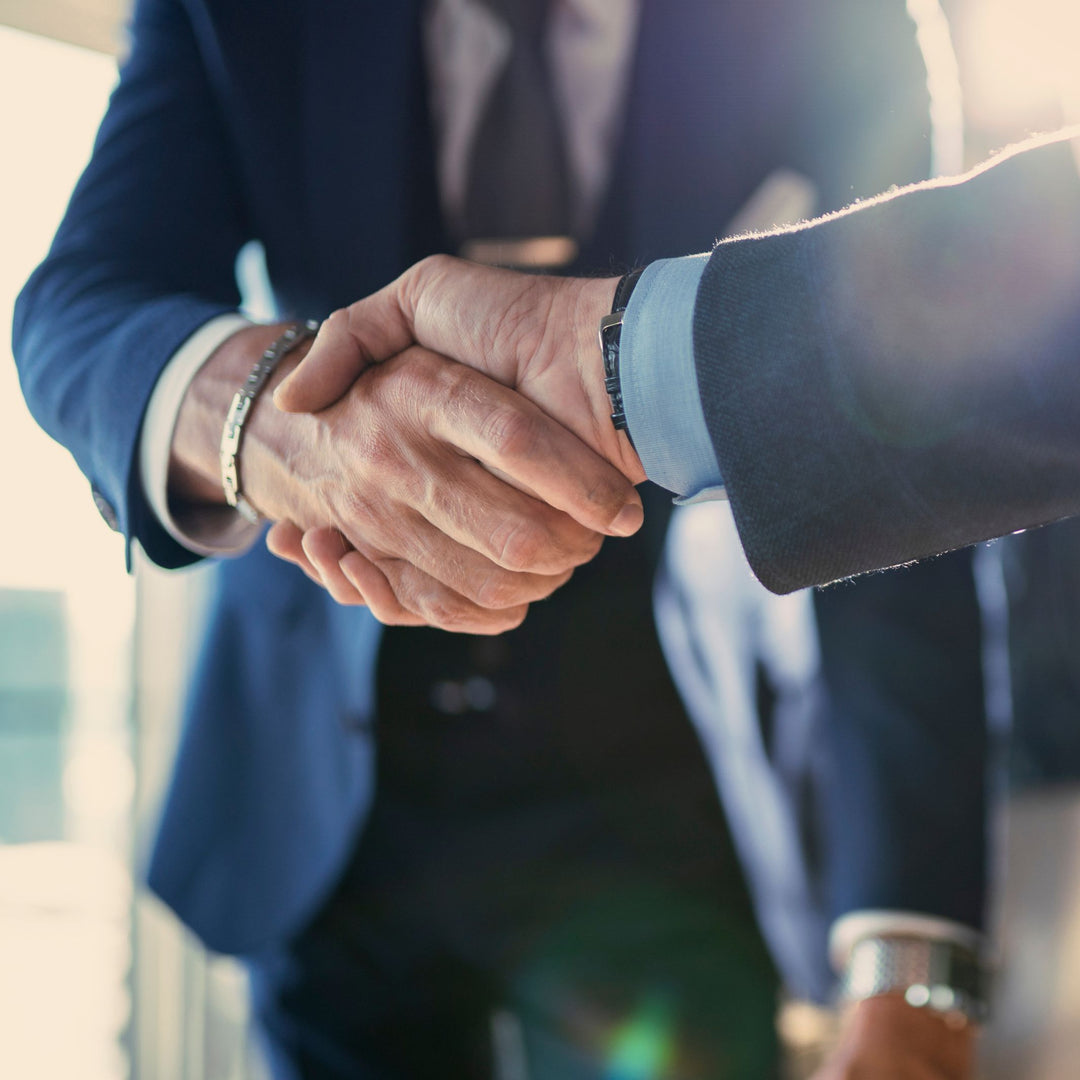 Six Steps to Take the "Fight" Out of the Sales Process
---
In stock

Inventory on the way
Without meaning to, you can pick a fight or create a fight in the sales process from the moment a prospect sees you or hears your voice on the phone. Unfortunately, you cannot win a fight with a customer. They always get to have the last word, and those words can range from "no" to "I'll go elsewhere." Without meaning to, you can create buyer's resistance and resentment with your attitude, grooming, dress, deficient skills and knowledge, as well as by things you cannot help: your gender, age, accent or ethnicity. While this may not be fair, fairness is not the point. Making the sale is the point. In this program are six steps to help take the fight out of the sales process. 
A 3-page, fill-in-the-blank handout and action plan (ideal for reviewing key takeaways and future study) is included. This Dave on Demand title is available as a 3-day rental, or for permanent purchase:
3-day Rental. Get 3 days of streaming access. 

You'll receive an email containing a link to stream your video rental, and a separate email with a link to download the handout/action plan.
Buy. Own it forever.

 

After purchase, you'll receive an email with a link to instantly download the video files and course handout. Save them to your computer and use them to train forever!