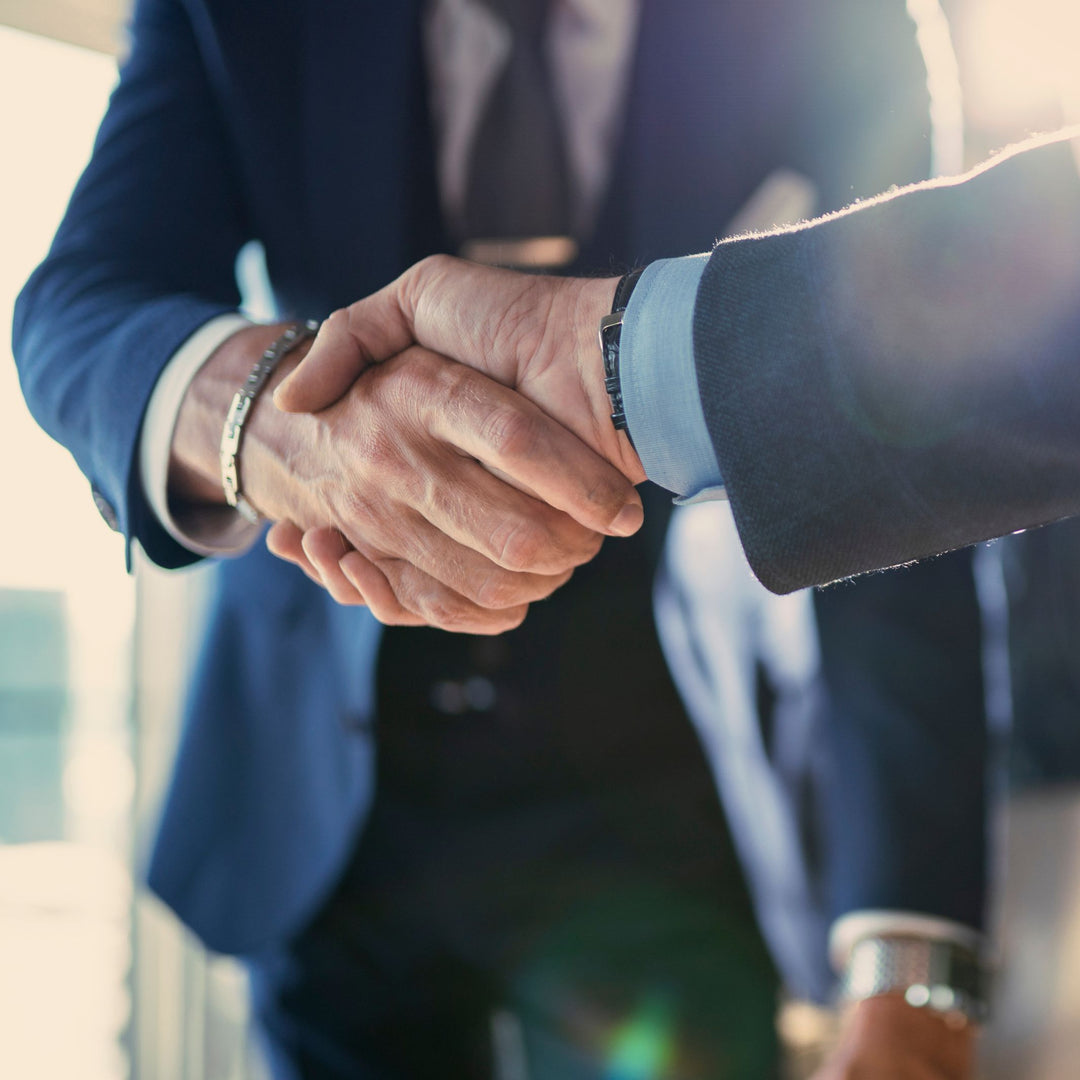 Six Steps to Accelerate Sales Disciplines
---
In stock

Inventory on the way
The word "discipline" oftentimes carries with it a negative connotation. However, discipline is what gets things done. It also creates a focus to make sure that the RIGHT things get done. It creates consistency in execution and results; it aids the development of healthy habits and enhances focus. With more discipline you can expect greater sales and higher income. The six steps in this program will help you in this regard. 
A 3-page, fill-in-the-blank handout and action plan (ideal for reviewing key takeaways and future study) is included. This Dave on Demand title is available as a 3-day rental, or for permanent purchase:
3-day Rental. Get 3 days of streaming access.

 

You'll receive an email containing a link to stream your video rental, and a separate email with a link to download the handout/action plan.
Buy. Own it forever.

 

After purchase, you'll receive an email with a link to instantly download the video files and course handout. Save them to your computer and use them to train forever!