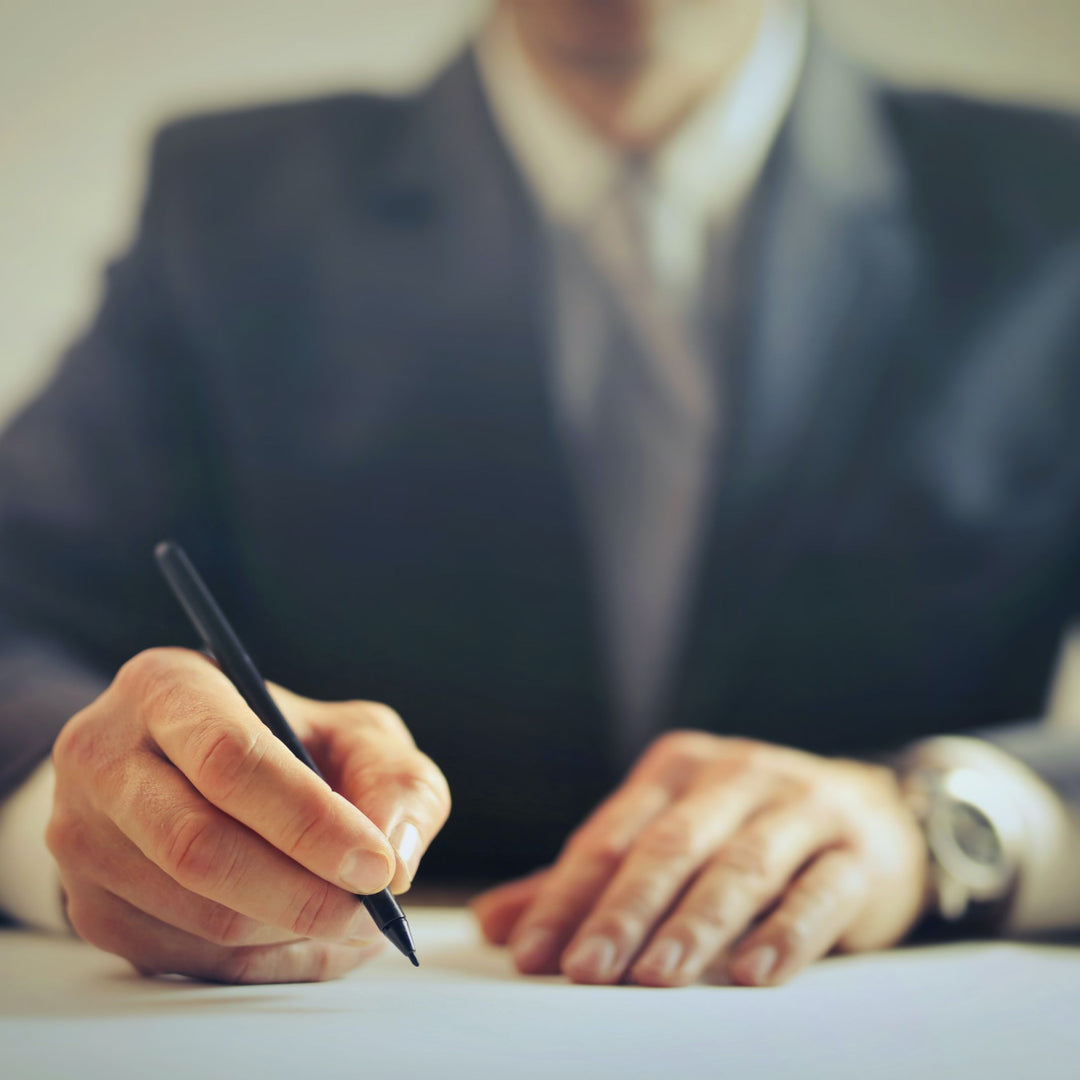 Six Rules for Preventing and Resolving Relational Conflicts in the Workplace
---
In stock

Inventory on the way
Hard feelings, nursed grudges, unaddressed offenses, and unresolved conflicts are among the most stressful and counterproductive forces in the workplace. Oftentimes, the greatest threat to an organization does not come from the outside, but from within. Left unchecked, relational struggles between teammates cause broken momentum, lower morale, lost focus, turf wars, disunity, and missed opportunities. While no team can ever expect to be in "perfect harmony" for long, the ability to address and resolve relational battles is a key differentiator between those who sustain their success, and those who ride the rollercoaster of inconsistency. 
A 3-page, fill-in-the-blank handout and action plan (ideal for reviewing key takeaways and future study) is included. This Dave on Demand title is available as a 3-day rental, or for permanent purchase:
3-day Rental. Get 3 days of streaming access.

 

You'll receive an email containing a link to stream your video rental, and a separate email with a link to download the handout/action plan.
Buy. Own it forever.

 

After purchase, you'll receive an email with a link to instantly download the video files and course handout. Save them to your computer and use them to train forever!