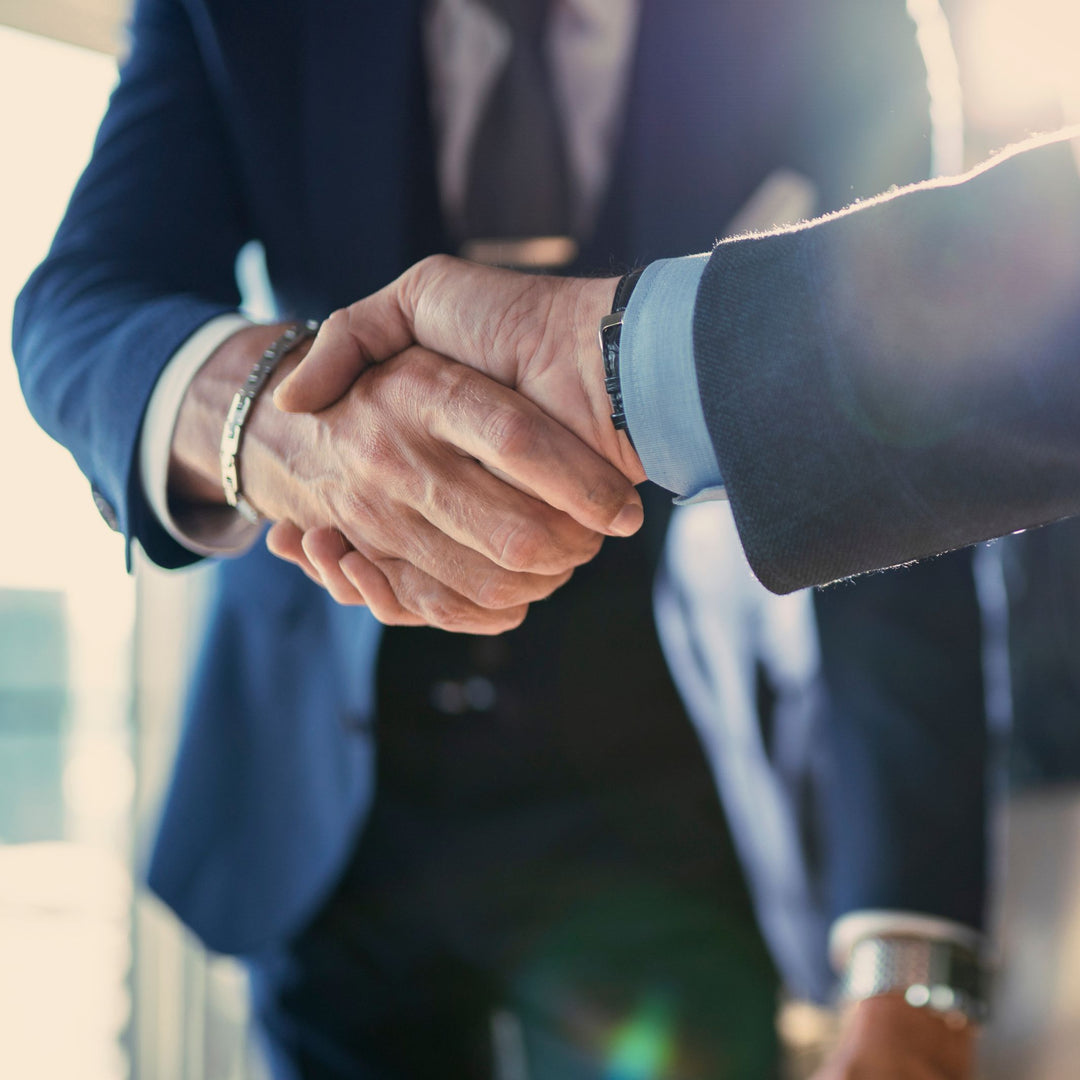 Six Integrity Driven Actions that Build Your Reputation and Differentiate You From the Competition
---
In stock

Inventory on the way
Character and competence are both significant differentiators that distinguish one sales professional from another. Both are necessary for sales excellence, and one does not substitute for the other. However, in a world where headlines daily relay character failures in all of life's arenas, making "integrity-driven actions" a central strategy in your sales approach is a significant opportunity to step up and stand out from your competition and earn higher rates of repeat and referral business. Evaluate how well and consistently you take these actions.
A 3-page, fill-in-the-blank handout and action plan (ideal for reviewing key takeaways and future study) is included. This Dave on Demand title is available as a 3-day rental, or for permanent purchase:
3-day Rental. Get 3 days of streaming access.

 

You'll receive an email containing a link to stream your video rental, and a separate email with a link to download the handout/action plan.
Buy. Own it forever.

 

After purchase, you'll receive an email with a link to instantly download the video files and course handout. Save them to your computer and use them to train forever!