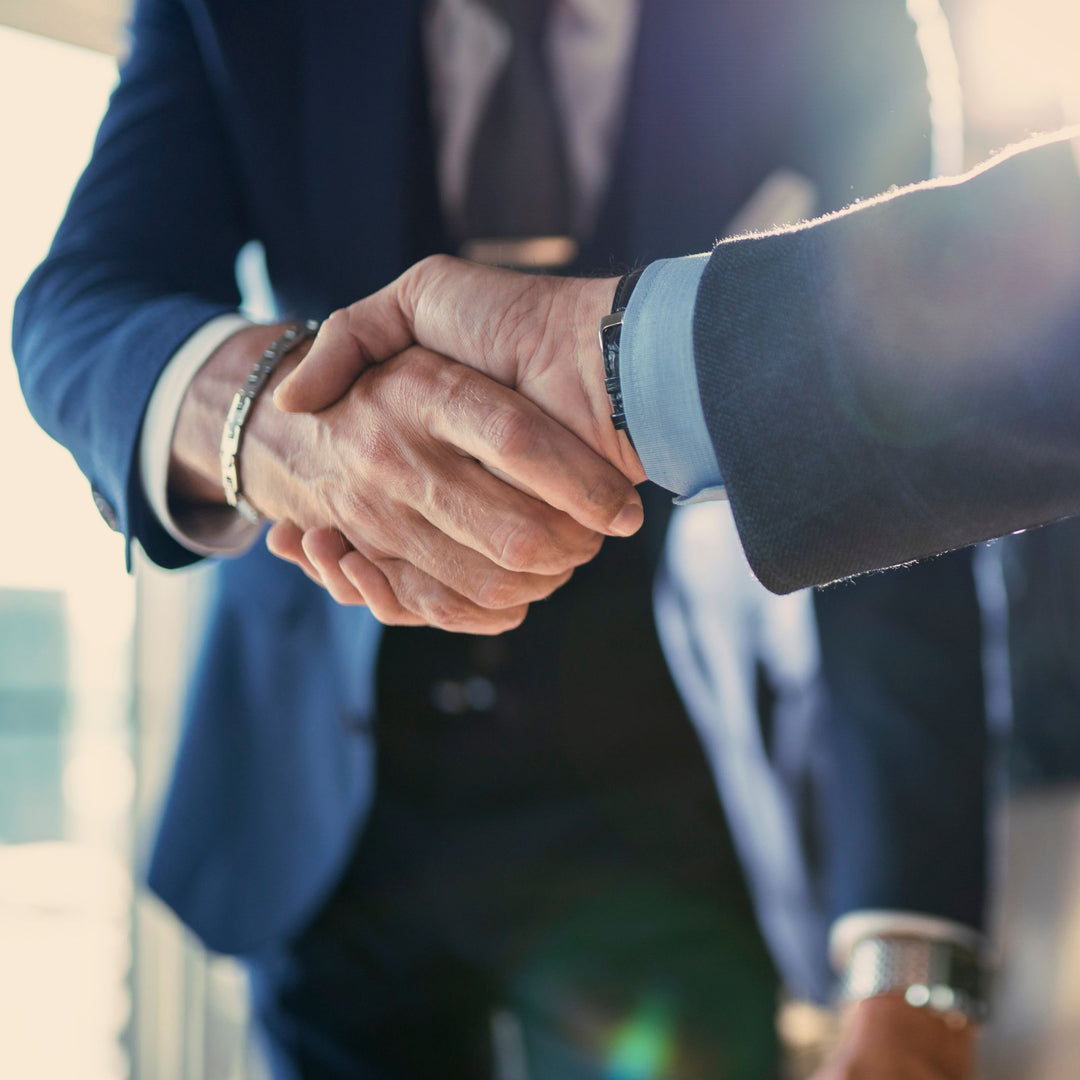 Seven Ways to Get More from Customers
---
In stock

Inventory on the way
Many salespeople fail to realize the principle, "giving starts the receiving process." In other words, if you want to get more of the right things from customers, you've got to give more of the right things first. Evaluate your own approach, words, attitude, and expectations when with a customer as we go over these key points for potential improvement, and determine where you can step up and give more, and reap more in return. 
A 3-page, fill-in-the-blank handout and action plan (ideal for reviewing key takeaways and future study) is included. This Dave on Demand title is available as a 3-day rental, or for permanent purchase:
3-day Rental. Get 3 days of streaming access. 

You'll receive an email containing a link to stream your video rental, and a separate email with a link to download the handout/action plan.
Buy. Own it forever. 

After purchase, you'll receive an email with a link to instantly download the video files and course handout. Save them to your computer and use them to train forever!