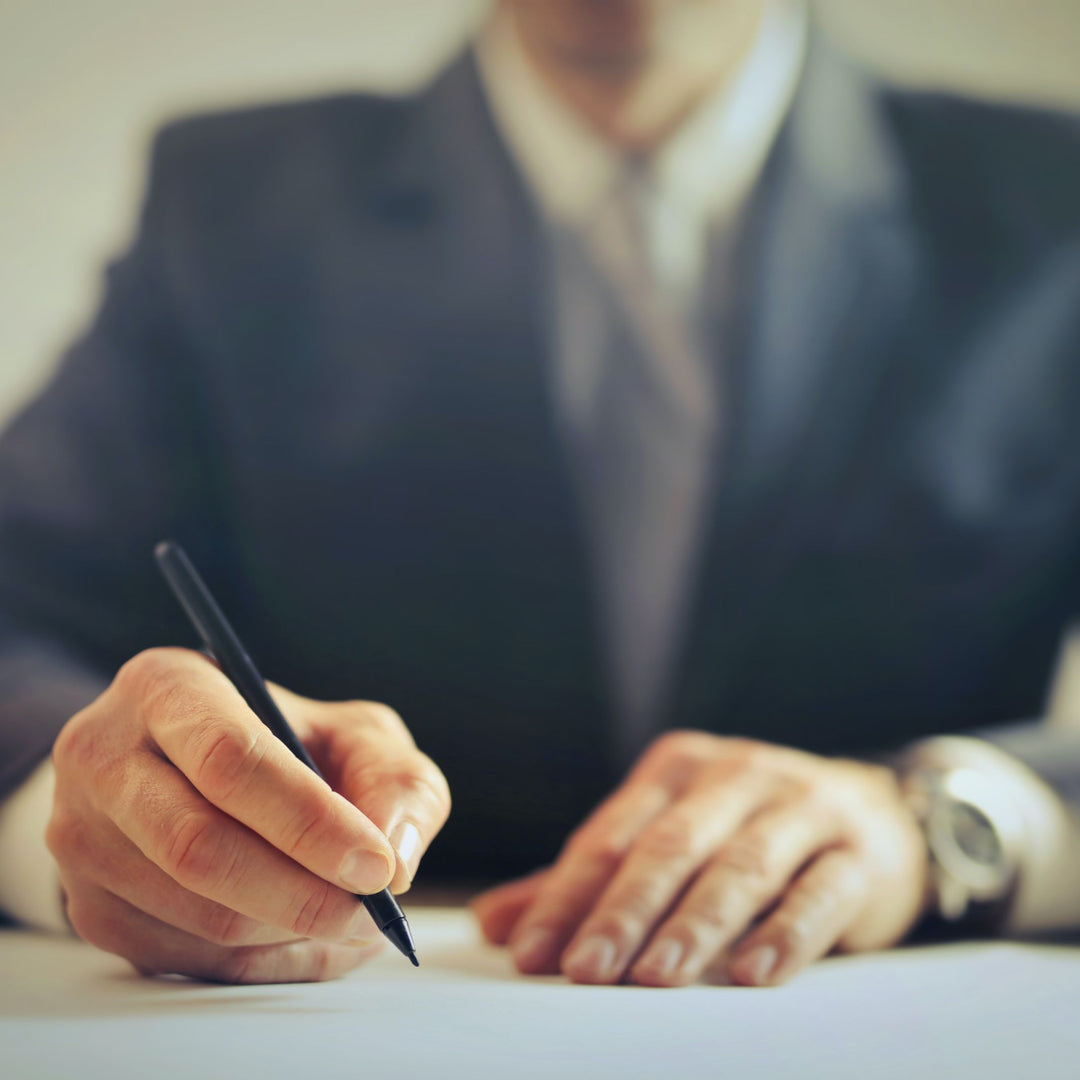 Seven Pillars of Truly Committed Leaders
---
In stock

Inventory on the way
Real commitment is about paying a price, consistently over time, to achieve a goal. In this program are seven traits and behaviors that demonstrate true commitment. There are certainly more than seven, but this is a good start. Evaluate your own commitment level towards your most important goals, and measure others against these criteria as well. 
A 3-page, fill-in-the-blank handout and action plan (ideal for reviewing key takeaways and future study) is included. This Dave on Demand title is available as a 3-day rental, or for permanent purchase:
3-day Rental. Get 3 days of streaming access.

 

You'll receive an email containing a link to stream your video rental, and a separate email with a link to download the handout/action plan.
Buy. Own it forever.

 

After purchase, you'll receive an email with a link to instantly download the video files and course handout. Save them to your computer and use them to train forever!