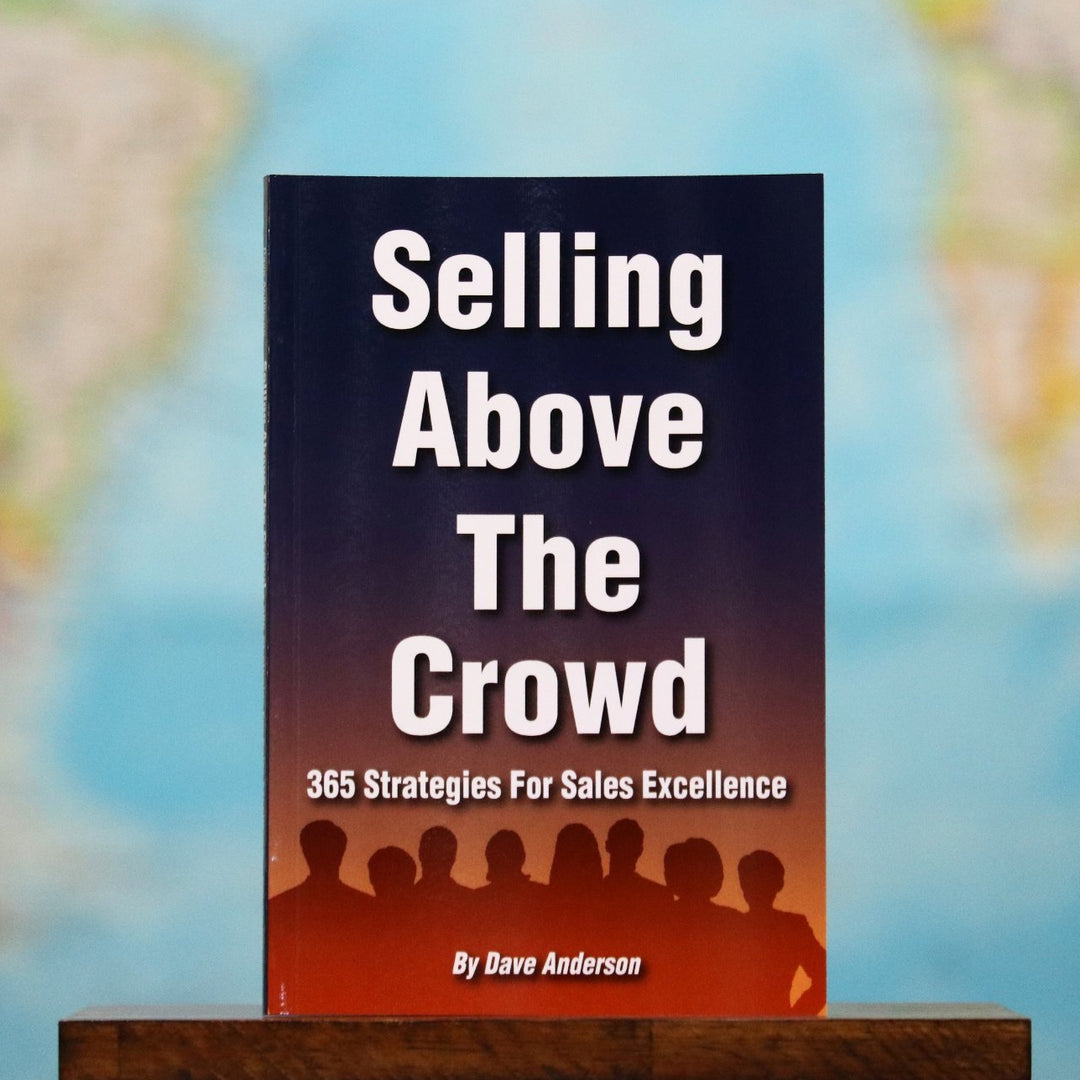 Selling Above the Crowd:™ 365 Strategies For Sales Excellence
---
In stock

Inventory on the way
Get it on
now!
When negotiating, always keep the end in mind. Too many times salespeople negotiate without a clearly defined desired objective. They get too hung up on the means to get to the end. Focus on the end. Keep the means flexible and creativity will ensue. Don't get so locked into technique that you miss a desired result. This will cause you to miss potential solutions. Stay focused on the result. Keep the end in mind and the best means make itself available to you.
For millions of men and women in sales today, the workplace offers little in the way of effective, on-going training or guidance to improve careers or lives. If you have the desire to pull away from the pack, raise your earnings to higher levels and derive more enjoyment out of what you do, the path to greater achievement must often be developed on your own.

Selling Above The Crowd™ is your coaching guide for that journey. It offers daily steps to create the right mix of selling skills, work habits, attitude and motivation to fuel you to new levels.

Whether you sell homes, insurance, automobiles, suits or computers, work in a retail outlet, network market, market a medical or accounting service, or sell from your home, "Selling Above The Crowd" provides the means to achieve results for new comers and sales veterans alike.



Audio version narrated by Dave Anderson himself. Runtime: 7 hours 16 minutes. MP3 audio files will be sent by email upon purchase for instant download.