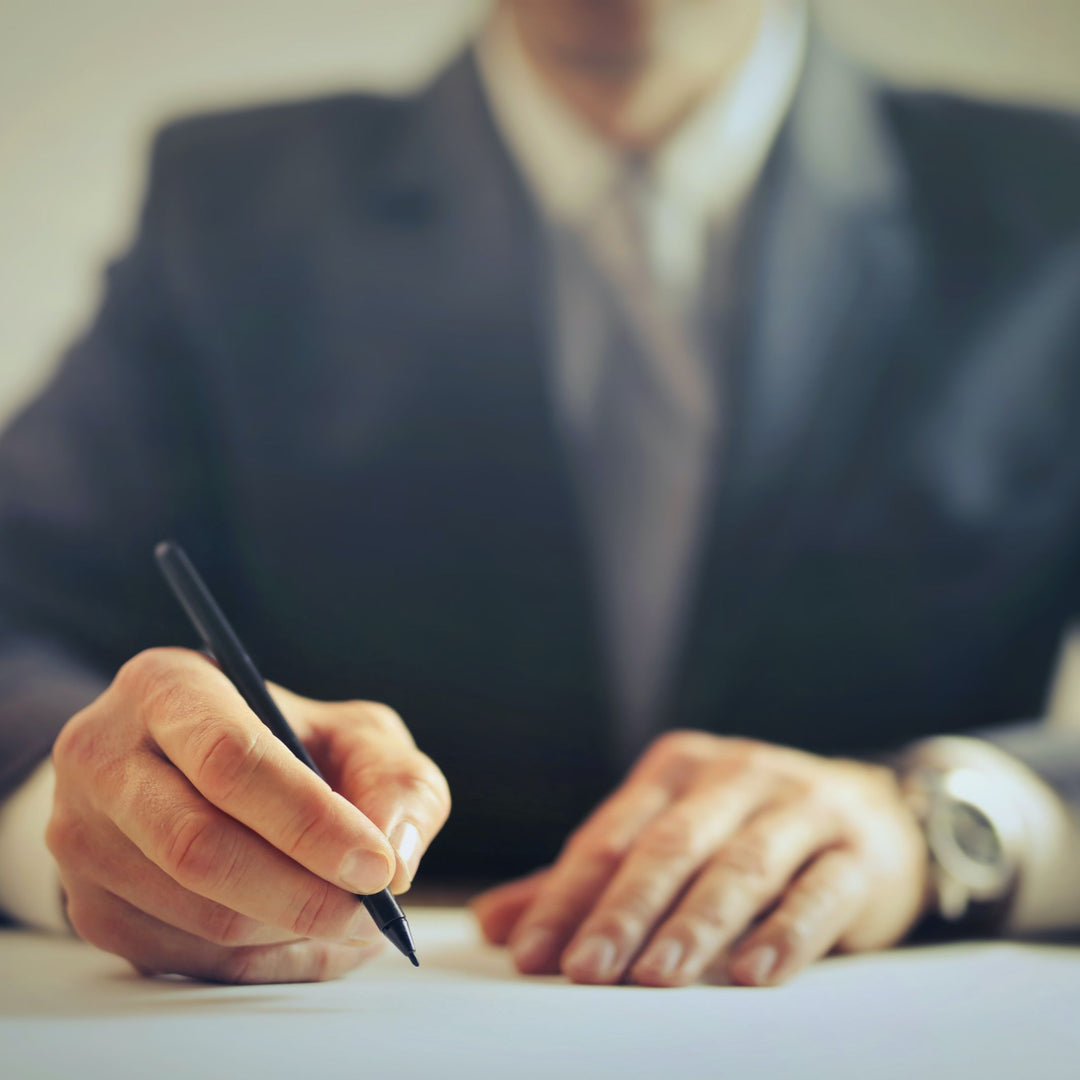 Run a "Red Belt" Business
---
In stock

Inventory on the way
Within our LearnToLead Elite Training Center, I have a "Wall of Influencers" with photos of three important individuals; two of whom are well known in business. Johnny Gyro is not known in business circles, but is a ninth degree seven-time world champion karate master, represented in three separate karate halls of fame. As my instructor for the past decade, Master Gyro has taught me plenty about self-defense, but I've also found his insights into the martial arts keenly applicable in the business arena. In this course are four tenets taught by this martial arts genius that can improve your leadership and elevate your organization.
A 3-page, fill-in-the-blank handout and action plan (ideal for reviewing key takeaways and future study) is included. This Dave on Demand title is available as a 3-day rental, or for permanent purchase:
3-day Rental. Get 3 days of streaming access. 

You'll receive an email containing a link to stream your video rental, and a separate email with a link to download the handout/action plan.
Buy. Own it forever. 

After purchase, you'll receive an email with a link to instantly download the video files and course handout. Save them to your computer and use them to train forever!