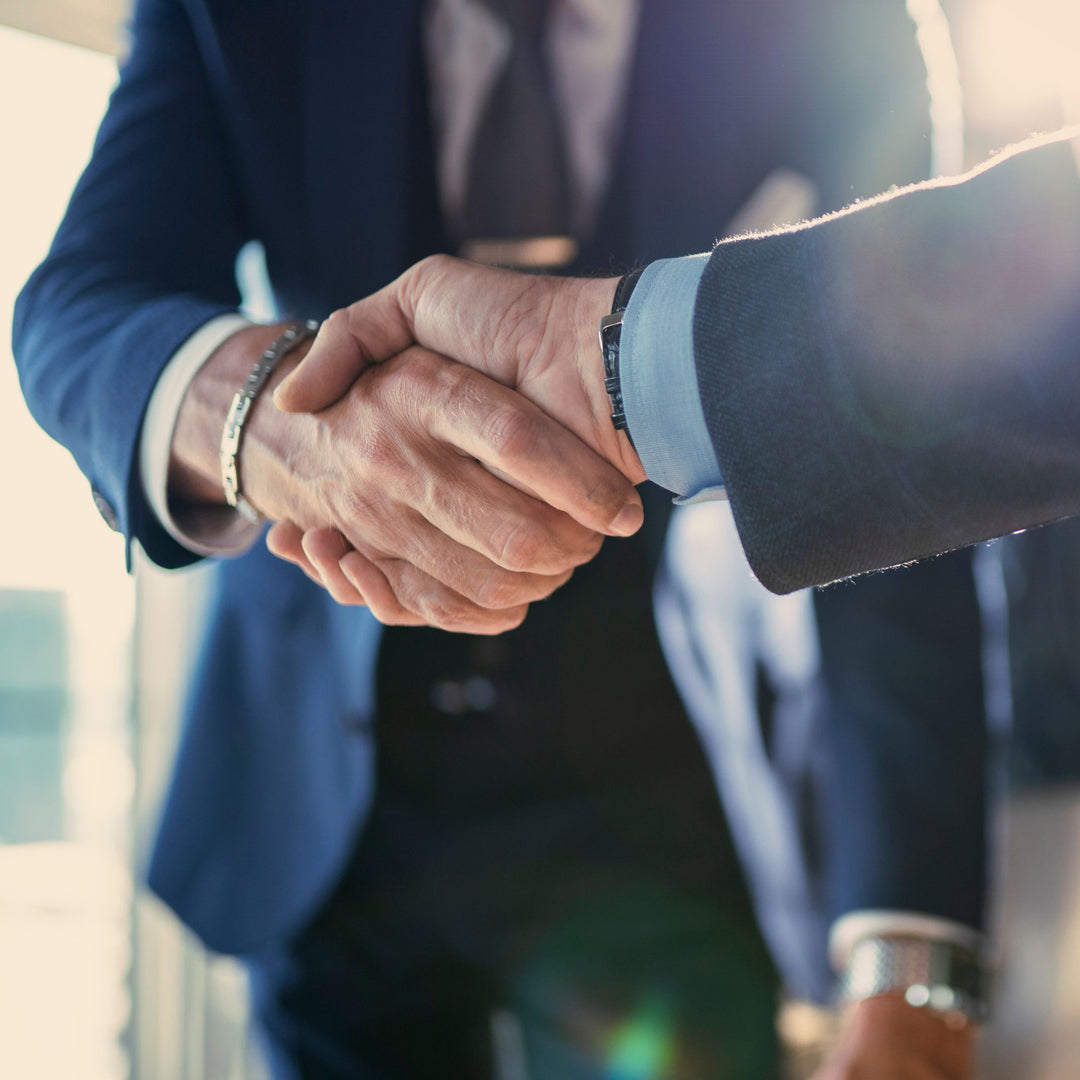 Preparation: A Salesperson's Greatest Ally
---
In stock

Inventory on the way
In sales you either plan to succeed or you plan to fail, but either way you're planning for something—every single day. The good news is that the more you prepare the less you'll have to repair your income, attitude and sales numbers. In this program are a handful of simple but effective preparation techniques and strategies that increase your chances of making more sales every day. Pay close attention to these strategies because preparation builds confidence and reduces stress. Frankly, a salesperson has no greater ally than confidence and confidence has no greater ally than preparation. 
A 3-page, fill-in-the-blank handout and action plan (ideal for reviewing key takeaways and future study) is included. This Dave on Demand title is available as a 3-day rental, or for permanent purchase:
3-day Rental. Get 3 days of streaming access.

 

You'll receive an email containing a link to stream your video rental, and a separate email with a link to download the handout/action plan.
Buy. Own it forever.

 

After purchase, you'll receive an email with a link to instantly download the video files and course handout. Save them to your computer and use them to train forever!