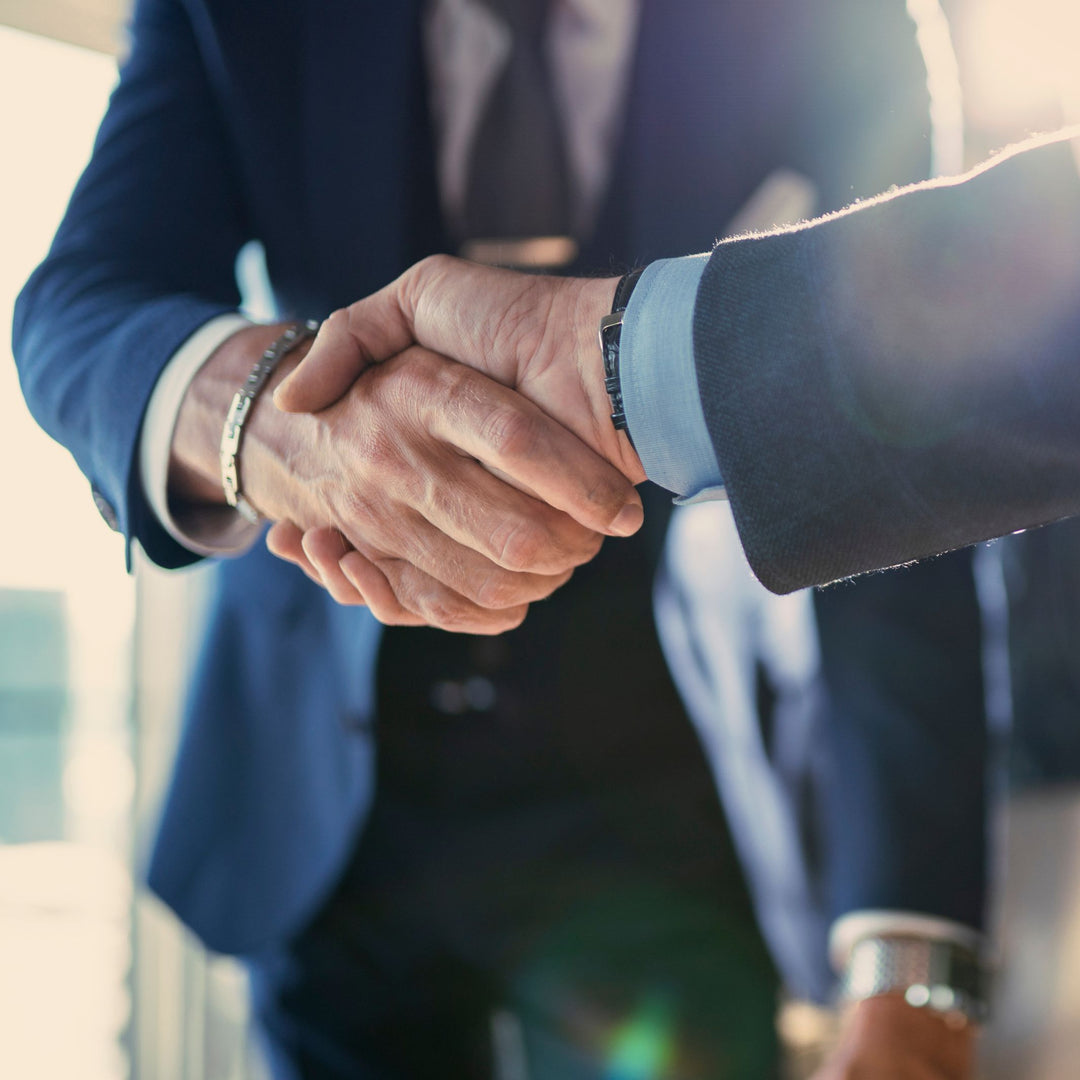 Nine Things to Do When You Lose a Sale
---
In stock

Inventory on the way
Sometimes deals are lost when a customer says "no". Other times it is when a customer backs out of the transaction after the contract is signed. While in most cases you cannot choose what happened that caused the lost sale, you are able to choose your response to it. The quality of your response to lost sales, greatly determines the quality of your paycheck and mental health. 
A 3-page, fill-in-the-blank handout and action plan (ideal for reviewing key takeaways and future study) is included. This Dave on Demand title is available as a 3-day rental, or for permanent purchase:
3-day Rental. Get 3 days of streaming access. 

You'll receive an email containing a link to stream your video rental, and a separate email with a link to download the handout/action plan.
Buy. Own it forever. 

After purchase, you'll receive an email with a link to instantly download the video files and course handout. Save them to your computer and use them to train forever!