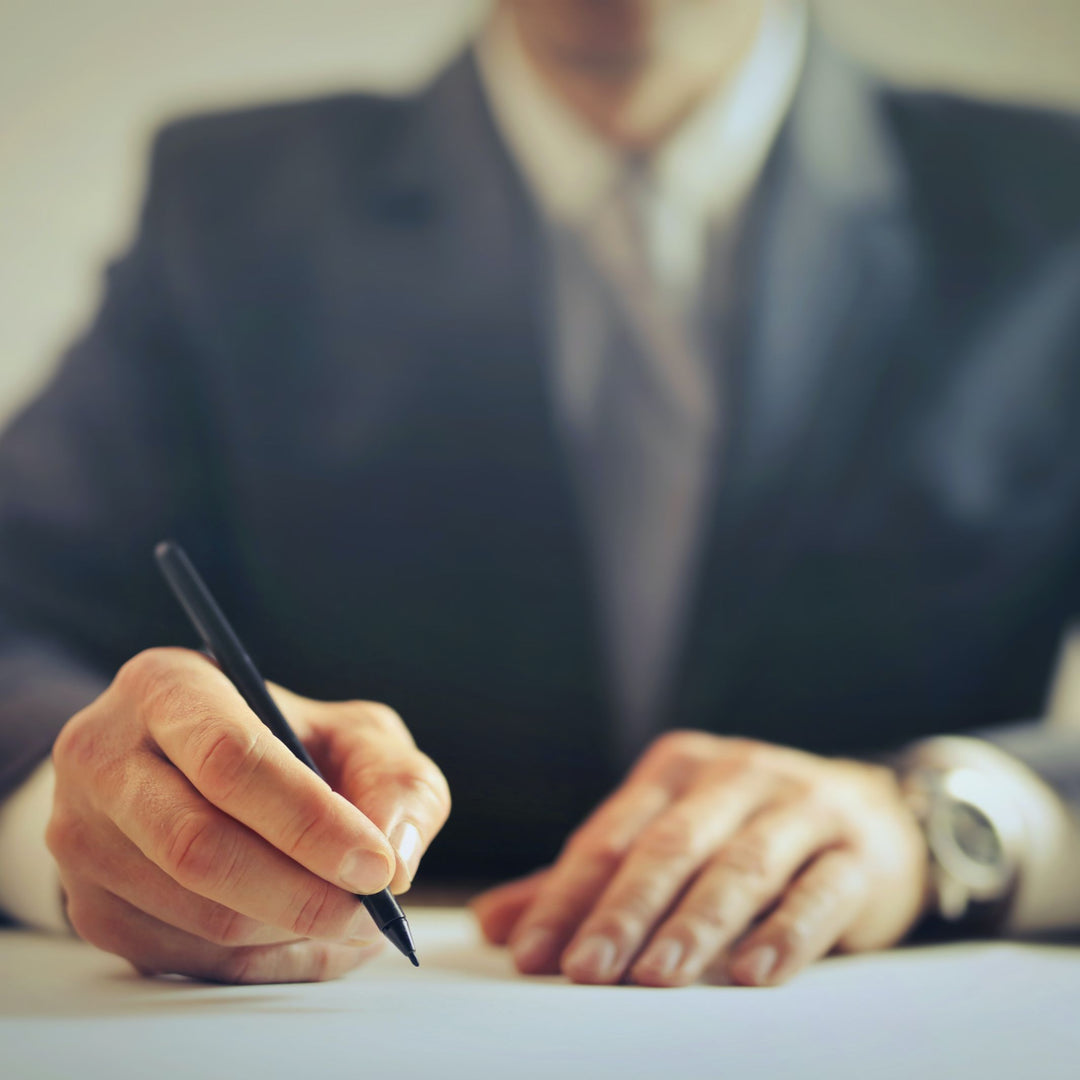 Narrow Your Focus: Seven Key Steps for Effective Follow-Through
---
In stock

Inventory on the way
Failing to follow through with what you learn and intend to do is one of life's biggest obstacles to progress. The gap between knowing and doing is a trap that can become a morass of mediocrity. Without question, following through requires more will than brains. And while it may not be rocket science, effective follow through demands a systematic approach that narrows your focus and breaks down large goals into small, focused, tasks. In this course are common sense, but often overlooked, steps to help you do more of what you know you should do but don't do. 
A 3-page, fill-in-the-blank handout and action plan (ideal for reviewing key takeaways and future study) is included. This Dave on Demand title is available as a 3-day rental, or for permanent purchase:
3-day Rental. Get 3 days of streaming access.

 

You'll receive an email containing a link to stream your video rental, and a separate email with a link to download the handout/action plan.
Buy. Own it forever.

 

After purchase, you'll receive an email with a link to instantly download the video files and course handout. Save them to your computer and use them to train forever!