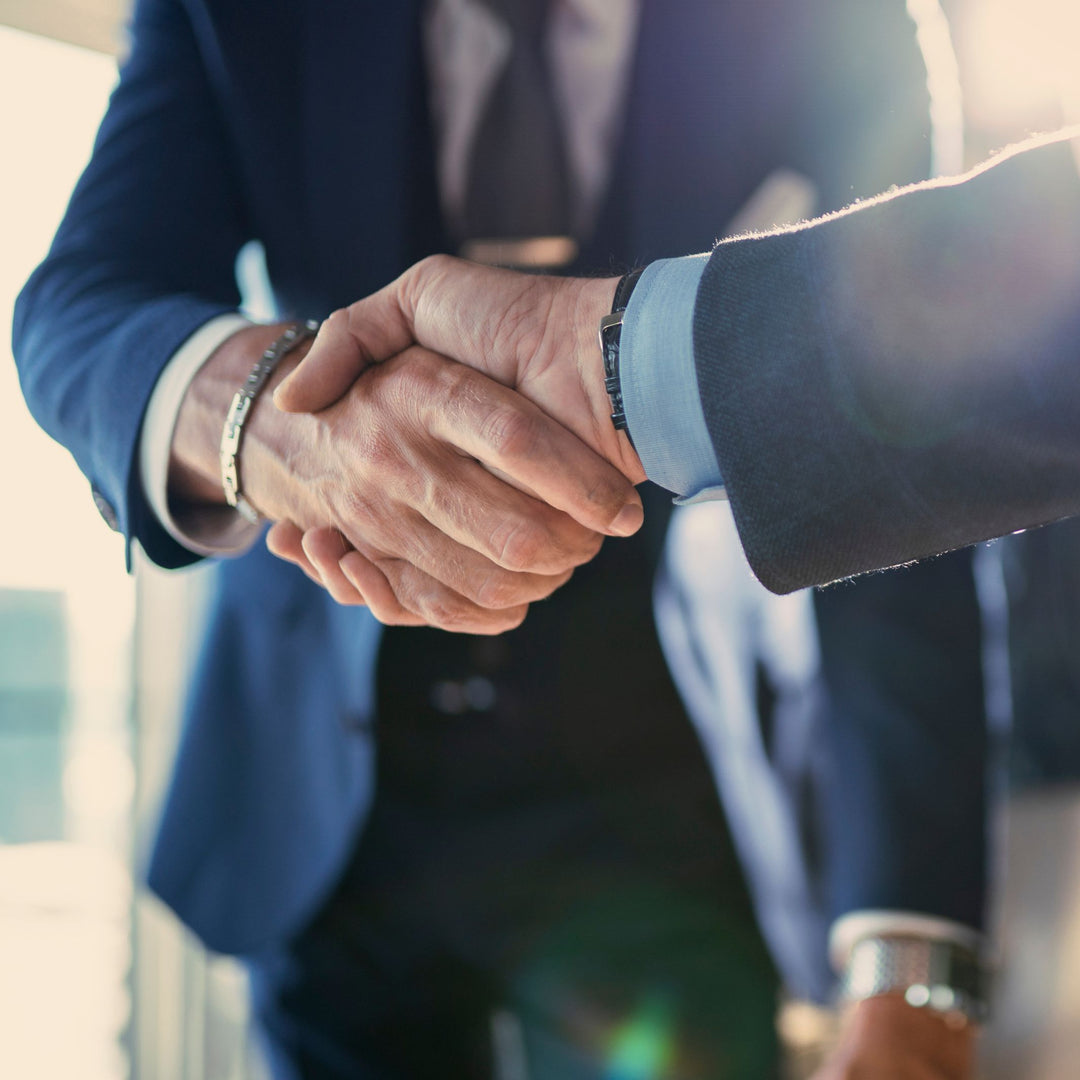 Momentum vs "No-mentum": Put the Right Force to Work For You
---
In stock

Inventory on the way
Momentum is defined as "force or speed of movement." Momentum can be either positive or negative, and it affects every salesperson. Rather than leave the creation of positive momentum to chance, you can take deliberate steps to start or leverage it. On the other hand, you must also avoid actions that stir up negative forces—"no-mentum"—that work against you. In this program there are sample momentum-makers and momentum-breakers that either bring or break sales success. Determine which of these forces you put in motion most often, and how you can put more positive momentum to work for you to increase sales. 
A 3-page, fill-in-the-blank handout and action plan (ideal for reviewing key takeaways and future study) is included. This Dave on Demand title is available as a 3-day rental, or for permanent purchase:
3-day Rental. Get 3 days of streaming access.

 

You'll receive an email containing a link to stream your video rental, and a separate email with a link to download the handout/action plan.
Buy. Own it forever. 

After purchase, you'll receive an email with a link to instantly download the video files and course handout. Save them to your computer and use them to train forever!