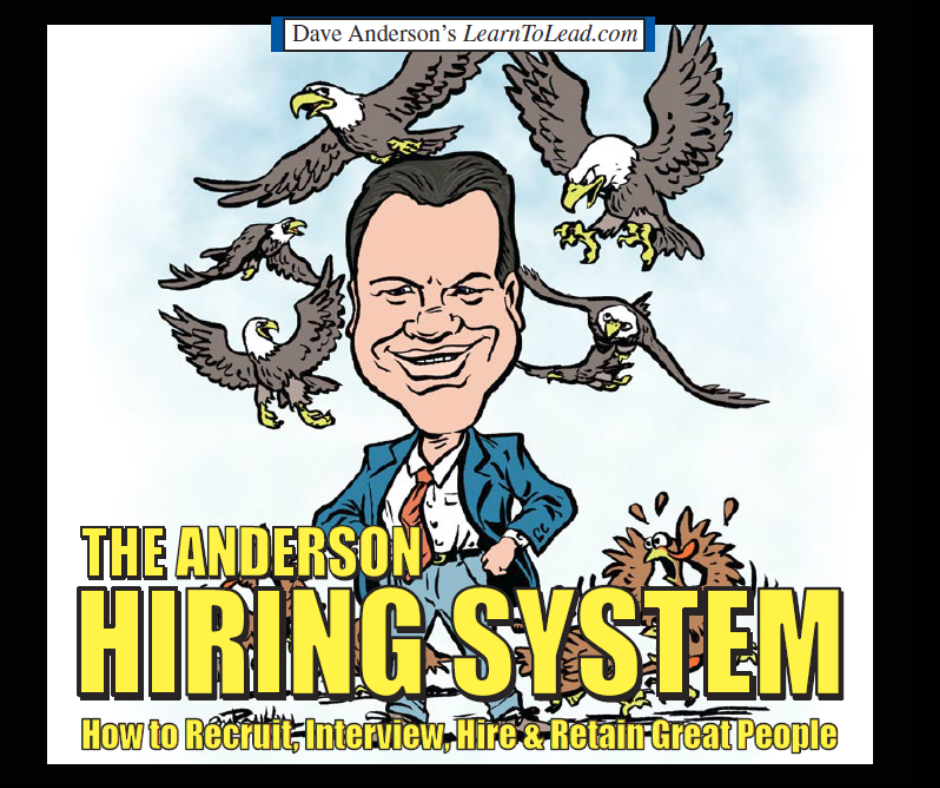 Masterpiece Classics: The Anderson Hiring System 4-part Video Series
---
In stock

Inventory on the way
Enjoy 66% off this program for the month of July, and own it forever for only $118.66 (regularly $349). Savings applied automatically in cart during checkout.
Recruiting, interviewing, and hiring exceptional people is one of the greatest privileges a leader can proactively and aggressively exercise. When done effectively, things can get better for the organization fast. Getting it wrong however, puts much in jeopardy: brand image/reputation, organizational culture, team member and customer experience, leadership credibility, momentum, production, and more.
The Anderson Hiring System: How to Recruit, Interview, Hire & Retain Great People provides a complete framework for getting the right people on the bus, the wrong people off the bus, and the right people sitting in the right seats so you can take the bus someplace great! Included with the series is a downloadable, fill-in-the-blank course workbook (ideal for reviewing takeaways and for future study).
This series includes relevant topics like:
Where to find great people, and five strategies for recruiting them
Strategies for either turning around or removing the wrong people
Steps to create a rigorous interview process - with sample interview questions and interviewing techniques
How to dig into an applicant's track record
How to fend off counter-offers from current employers
Strategies for getting new hires off to a great start
And more!
This series has a running time of 2 hrs. 35 min. Own it, and use it forever to develop yourself and others for just $349. After purchase, you'll receive an email with a link to instantly download the video files and corresponding workbook. Save them to your computer and use them to train forever! 
Enjoy a preview here