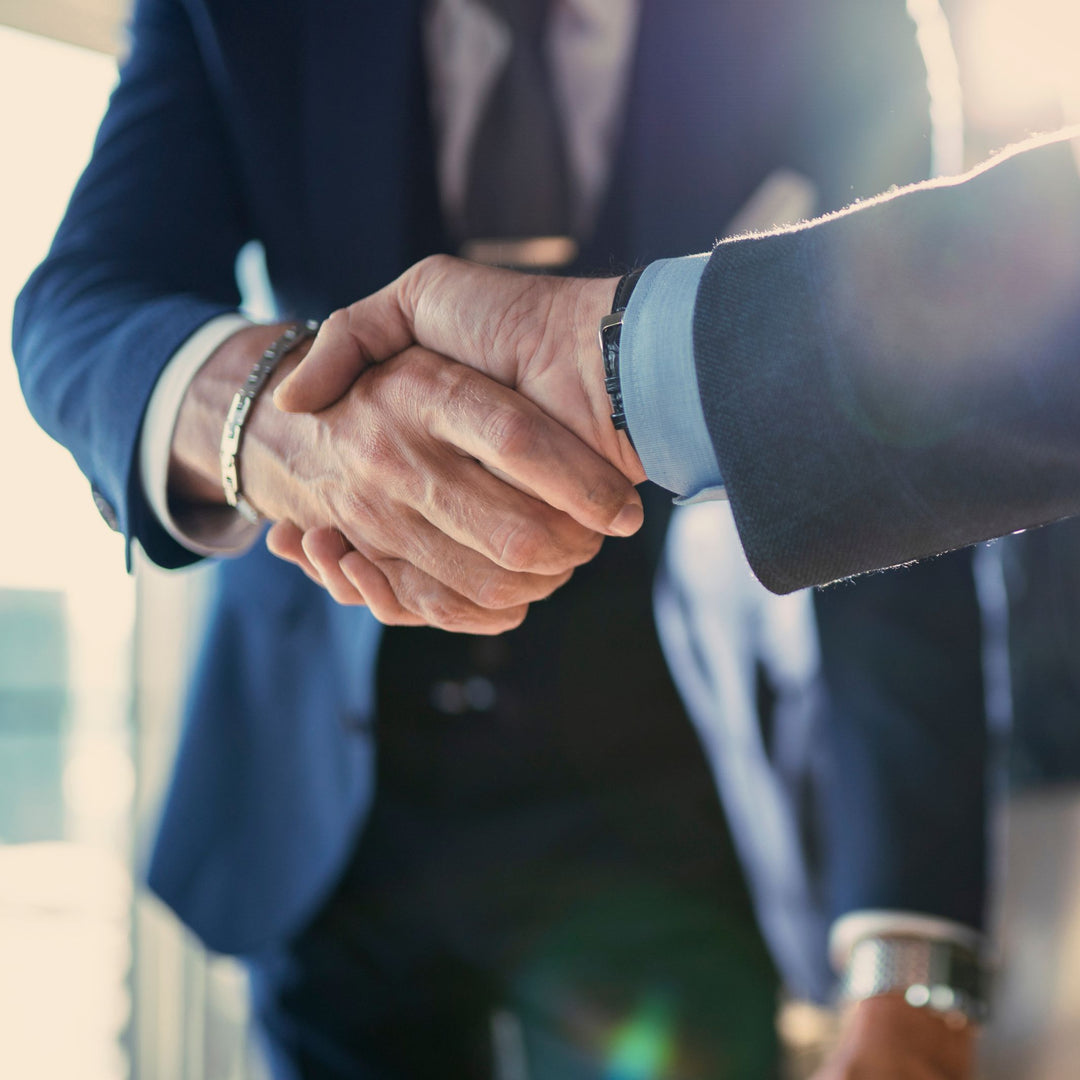 Master the Art of Making Price Less Relevant
---
In stock

Inventory on the way
If you think price is what matters most to customers, you're likely to create a self-fulfilling prophecy—unintentionally focusing your presentation on price, and making a bigger deal out of it than it needed to be. And, while you will never be ever to make price irrelevant to most customers, you can make it far less relevant by creating a mindset and skill set according to the following outlined steps. 
A 3-page, fill-in-the-blank handout and action plan (ideal for reviewing key takeaways and future study) is included. This Dave on Demand title is available as a 3-day rental, or for permanent purchase:
3-day Rental. Get 3 days of streaming access. 

You'll receive an email containing a link to stream your video rental, and a separate email with a link to download the handout/action plan.
Buy. Own it forever. 

After purchase, you'll receive an email with a link to instantly download the video files and course handout. Save them to your computer and use them to train forever!