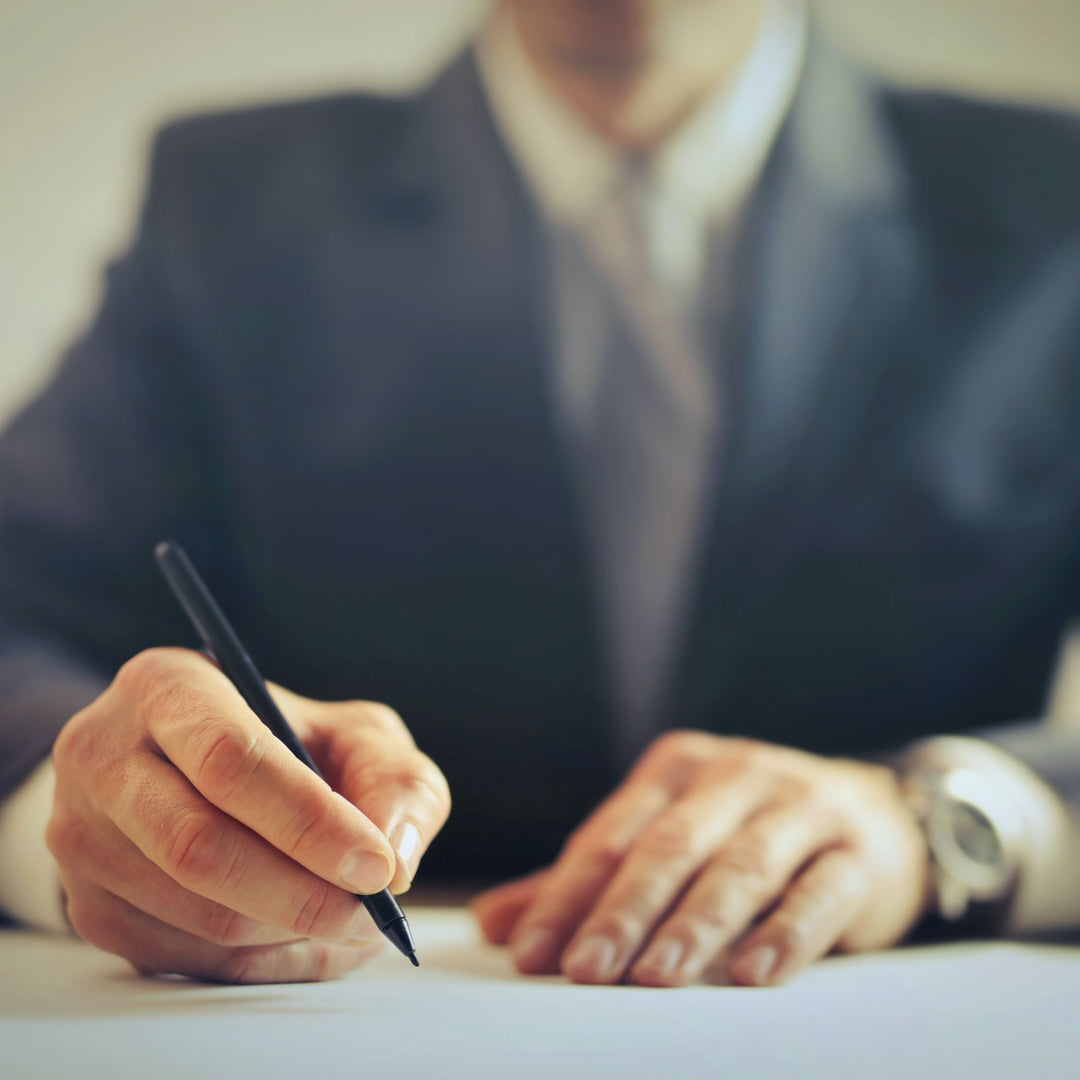 Learning Leadership from Coach John Wooden
---
In stock

Inventory on the way
John Wooden coached basketball for 40 years and had only one losing season: his first. As UCLA men's basketball coach, his teams won 10 National Championships in 12 years - and 7 in a row! He had four undefeated seasons and is honored in the College Basketball Hall of Fame as both a player and as a coach. Since success leaves clues, all leaders can learn and apply Wooden's principles to build their own championship teams - and this program helps in that regard.

A 3-page, fill-in-the-blank handout and action plan (ideal for reviewing key takeaways and future study) is included. This Dave on Demand title is available as a 3-day rental, or for permanent purchase:
3-day Rental. Get 3 days of streaming access.

 

You'll receive an email containing a link to stream your video rental, and a separate email with a link to download the handout/action plan.
Buy. Own it forever.

 

After purchase, you'll receive an email with a link to instantly download the video files and course handout. Save them to your computer and use them to train forever!