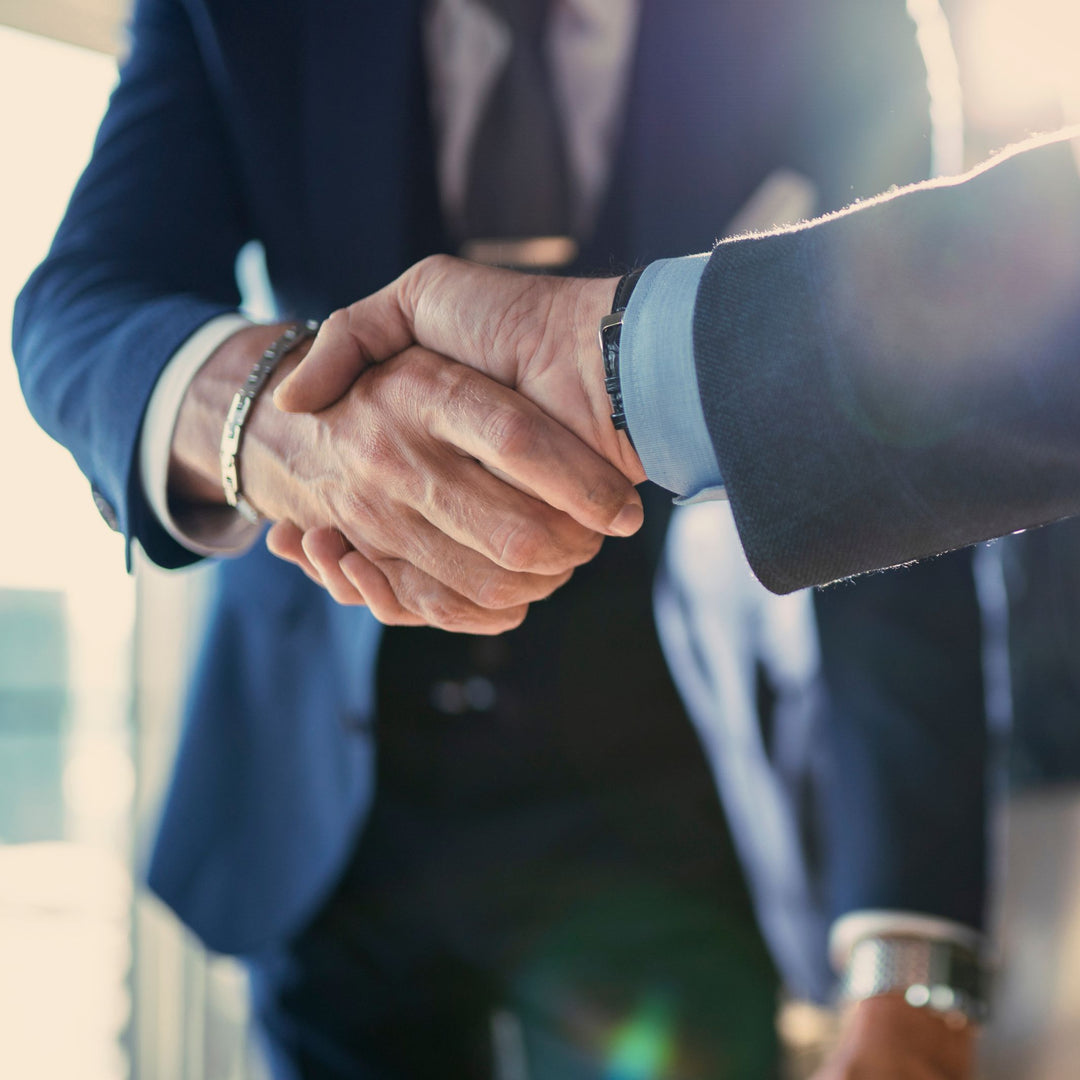 Keep Moving and Make It Happen
---
In stock

Inventory on the way
The Law of Probabilities suggests that the more different things you try, the more likely it is that you will try the right thing at the right time, and in the right way. This is why action-orientation is a characteristic of successful people. When successful people hit a wall they bounce, they don't splatter. In this program Dave shares why this principle applies brilliantly to the selling profession, sharing a handful of keys to help you keep moving fast and with purpose towards your goals.
A 3-page, fill-in-the-blank handout and action plan (ideal for reviewing key takeaways and future study) is included. This Dave on Demand title is available as a 3-day rental, or for permanent purchase:
3-day Rental. Get 3 days of streaming access. 

You'll receive an email containing a link to stream your video rental, and a separate email with a link to download the handout/action plan.
Buy. Own it forever. 

After purchase, you'll receive an email with a link to instantly download the video files and course handout. Save them to your computer and use them to train forever!