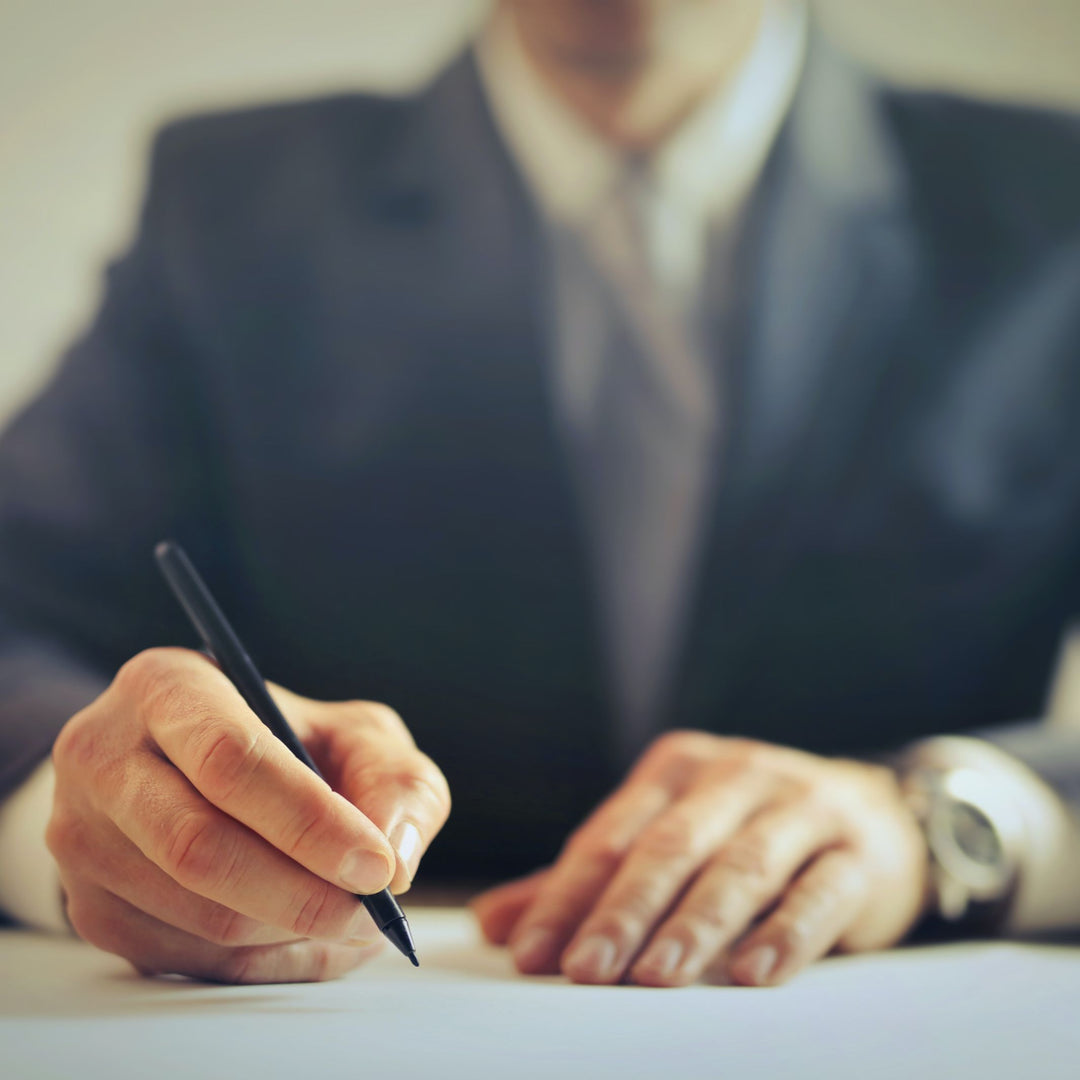 Is Your Success Built on Sand or Stone?
---
In stock

Inventory on the way
Despite conventional wisdom, you can argue with success - especially if you're getting results in a manner that is unsustainable. Many leaders have built both their personal and organization's success on a foundation of sand - where they power through by force of willpower and work ethic, but fail to build a foundation that keeps their trajectory moving consistently upward. This course shares four examples of building success on sand, versus stone, with suggested remedies to firm up your foundation.
A 3-page, fill-in-the-blank handout and action plan (ideal for reviewing key takeaways and future study) is included. This Dave on Demand title is available as a 3-day rental, or for permanent purchase:
3-day Rental. Get 3 days of streaming access. 

You'll receive an email containing a link to stream your video rental, and a separate email with a link to download the handout/action plan.
Buy. Own it forever. 

After purchase, you'll receive an email with a link to instantly download the video files and course handout. Save them to your computer and use them to train forever!