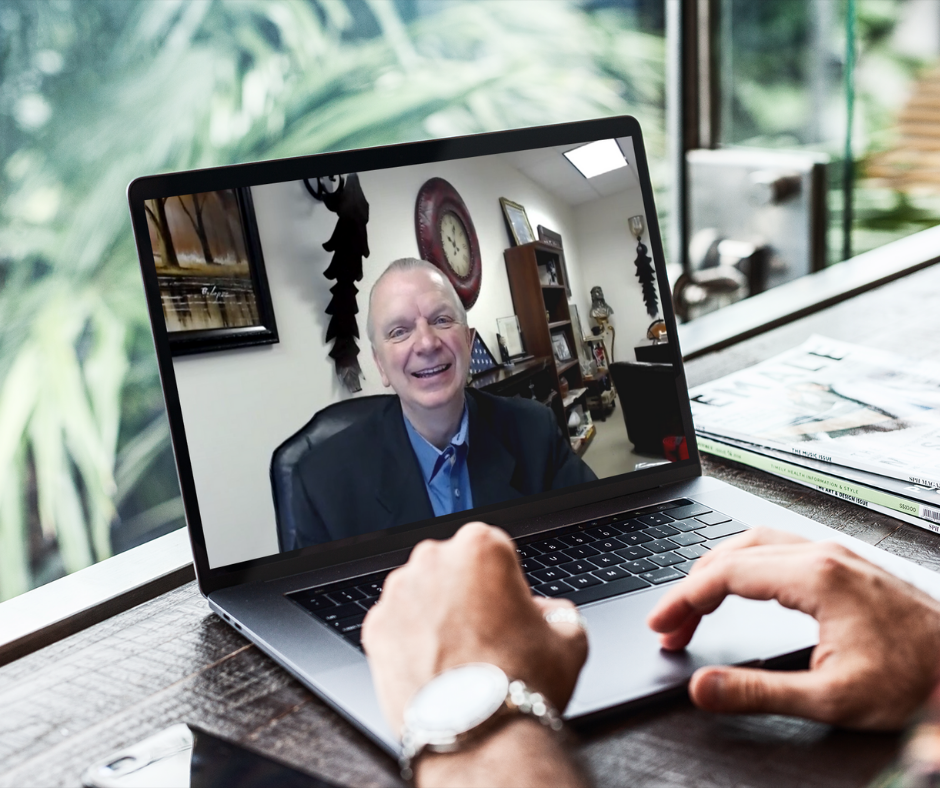 How to Turn Around Poor Performance - Livestream Recording
---
In stock

Inventory on the way
The costs that poor performance inflicts on your organization aren't a one-time-lump-sum payment; rather, it's misery on the installment plan. Poor performance persists in picking your pocket daily in the form of: lost production, broken momentum, lower employee morale, weakened brand and personal credibility, and more. It's a leader's duty to deal with poor performance quickly, professionally, humanely, and effectively, and in this Livestream Dave shows you how to confront and turn around poor performance.  
Learn steps to prevent poor performance in the first place.
Learn how to address poor performance with confidence, firmness, and tact; including sample word tracks.
Learn how to handle the top performer that violates your values.
And more!
This on-demand livestream includes a fill-in-the-blank handout that accompanied the live version of this training session.