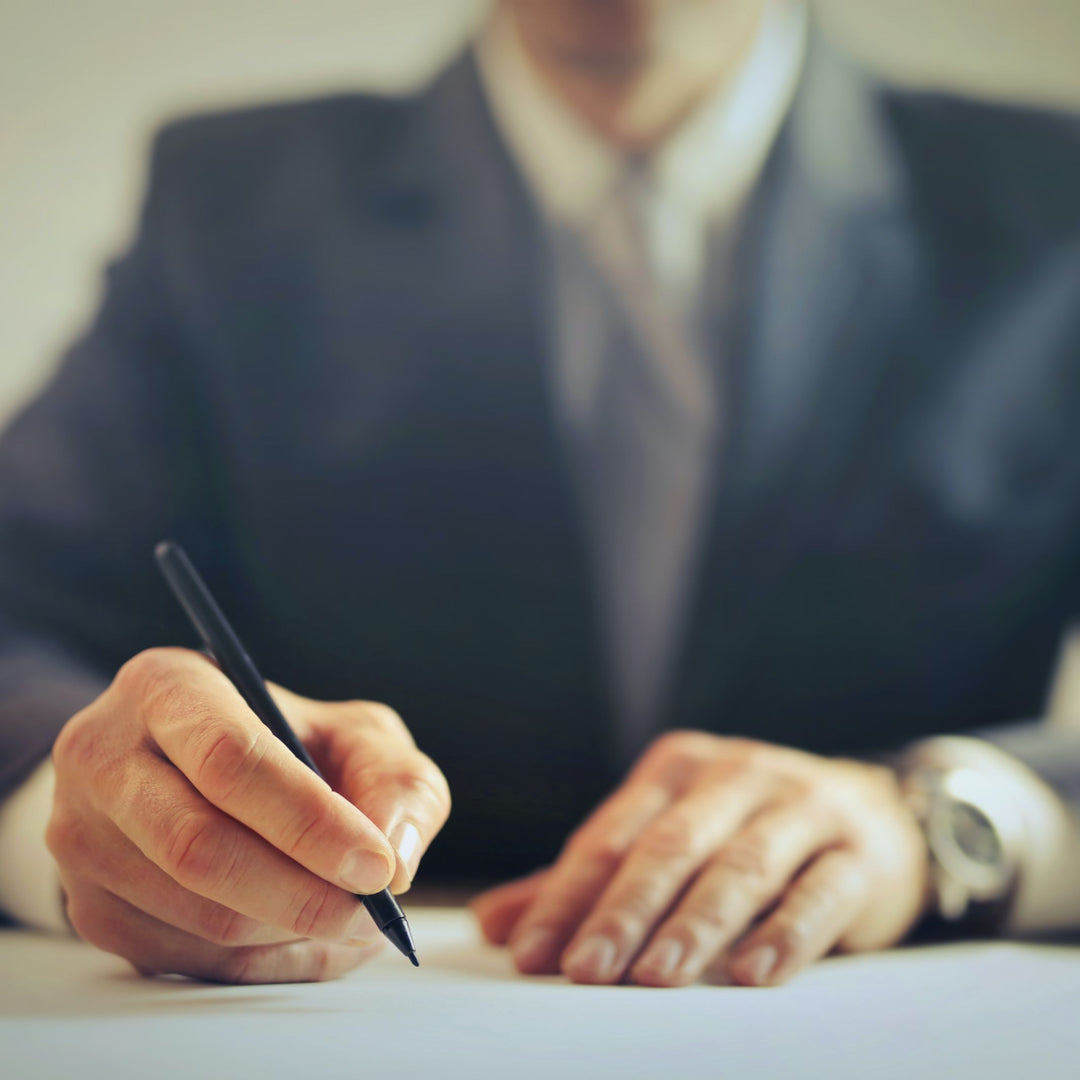 How to Turn Around Entitled Employees
---
In stock

Inventory on the way
Entitlement saps the vitality out of a culture. Entitled employees are the result of numerous management failures, and their presence in the workplace poses a persistent threat to morale, momentum, and your own leadership credibility. Thus, it is incumbent upon management to reverse entitlement when it manifests and prevent it from returning to infect their culture or productive people in the future.
A 3-page, fill-in-the-blank handout and action plan (ideal for reviewing key takeaways and future study) is included. This Dave on Demand title is available as a 3-day rental, or for permanent purchase:
3-day Rental. Get 3 days of streaming access.

 

You'll receive an email containing a link to stream your video rental, and a separate email with a link to download the handout/action plan.
Buy. Own it forever.

 

After purchase, you'll receive an email with a link to instantly download the video files and course handout. Save them to your computer and use them to train forever!