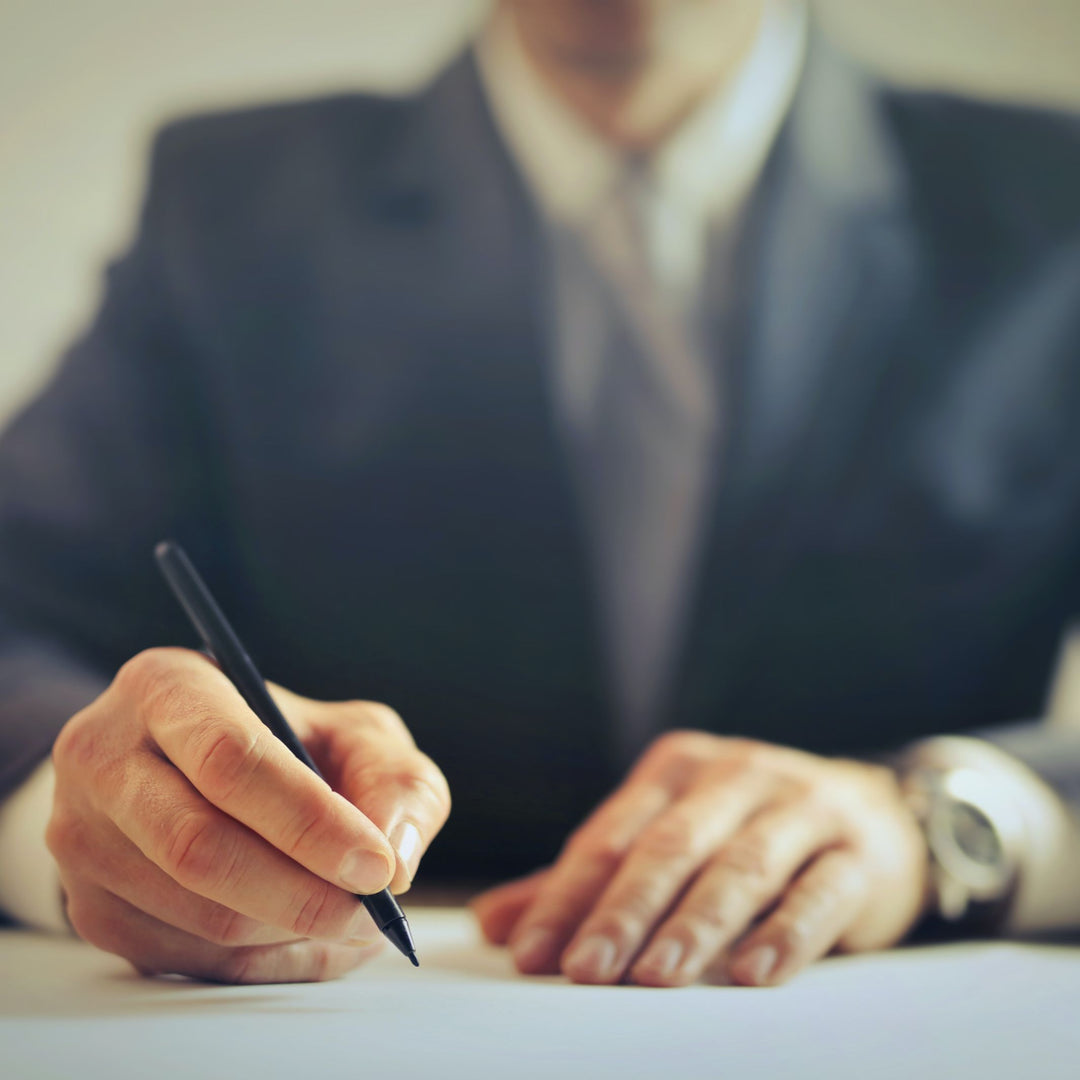 How to Stop Workplace Drama
---
In stock

Inventory on the way
"Drama" is the result of immature acts, committed by small-minded and selfish employees who are either indifferent or oblivious to the negative value they inflict on both culture and teammates. Drama is a zone-buster. It distracts, drains, and depletes. Many people have perpetrated drama for so long they don't even realize they're a contagion. The points shared in this program are designed to create self-awareness and peer pressure to help stop drama in the workplace.

A 3-page, fill-in-the-blank handout and action plan (ideal for reviewing key takeaways and future study) is included. This Dave on Demand title is available as a 3-day rental, or for permanent purchase:
3-day Rental. Get 3 days of streaming access. 

You'll receive an email containing a link to stream your video rental, and a separate email with a link to download the handout/action plan.
Buy. Own it forever.

 

After purchase, you'll receive an email with a link to instantly download the video files and course handout. Save them to your computer and use them to train forever!