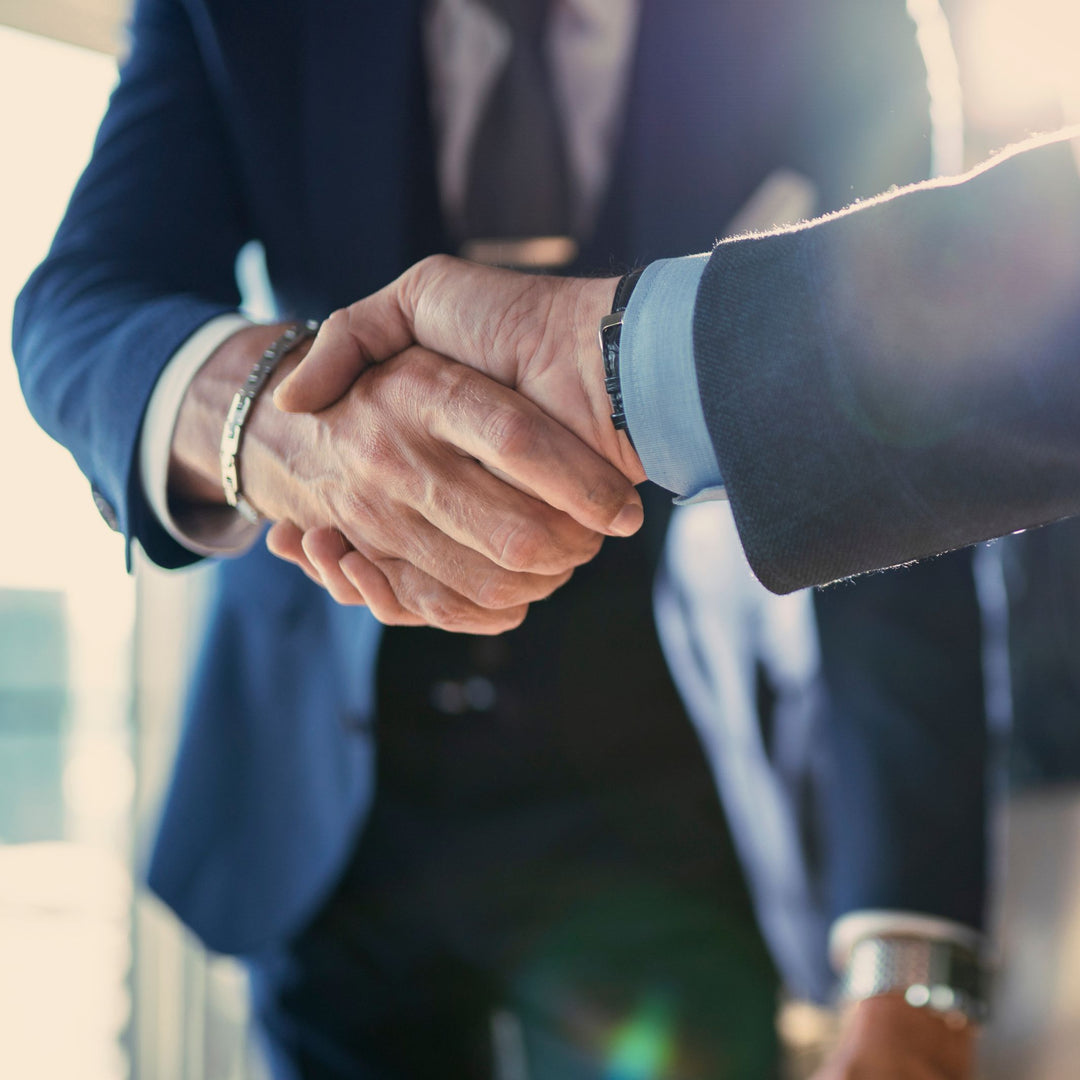 How to Stop Talking Past the Sale
---
In stock

Inventory on the way
While sales professionals must speak in order to make the sale, talking too much will cost you what you're working so hard to attain. Many salespeople are talking past the sale each day without even realizing it. They say the wrong thing, speak too much, or ramble on at the wrong time. It's essential to remember that successful selling is a dialogue, not a monologue. In this program are four steps to help you convert more opportunities into sales by controlling your tongue and the sales process with higher degrees of focus and skill. These reminders require constant awareness and consistent application. 
A 3-page, fill-in-the-blank handout and action plan (ideal for reviewing key takeaways and future study) is included. This Dave on Demand title is available as a 3-day rental, or for permanent purchase:
3-day Rental. Get 3 days of streaming access.

 

You'll receive an email containing a link to stream your video rental, and a separate email with a link to download the handout/action plan.
Buy. Own it forever.

 

After purchase, you'll receive an email with a link to instantly download the video files and course handout. Save them to your computer and use them to train forever!