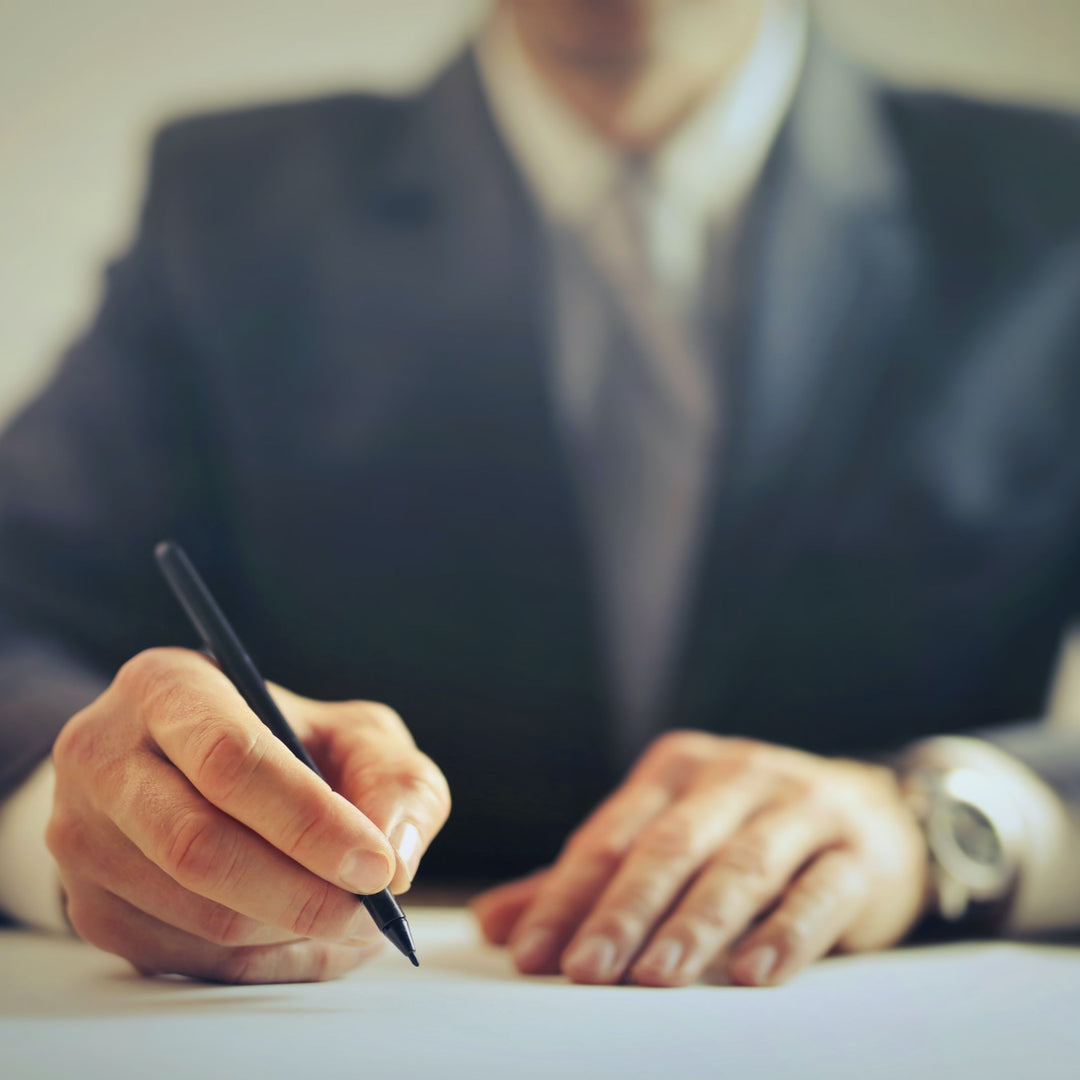 How to Spot Potential Leaders in Your Organization
---
In stock

Inventory on the way
How do you spot potential leaders in your organization? Is it the person that keeps asking for the promotion, or for more responsibility and has the drive to push their way into a leadership position? Probably not. To paraphrase Oswald Sanders, "The office should seek the leader more than the leader seeks the office." This is not to say that ambition to grow and to want promotions is undesirable. It is, in fact, very desirable as long as the person clamoring for more power is not in a position where his or her ambition exceeds their competence. While there is never a fail-safe criteria for selecting potential leaders, the guidelines shared in this course provide a helpful checklist as you select the next leader for your organization.

A 3-page, fill-in-the-blank handout and action plan (ideal for reviewing key takeaways and future study) is included. This Dave on Demand title is available as a 3-day rental, or for permanent purchase:
3-day Rental. Get 3 days of streaming access. 

You'll receive an email containing a link to stream your video rental, and a separate email with a link to download the handout/action plan.
Buy. Own it forever.

 

After purchase, you'll receive an email with a link to instantly download the video files and course handout. Save them to your computer and use them to train forever!