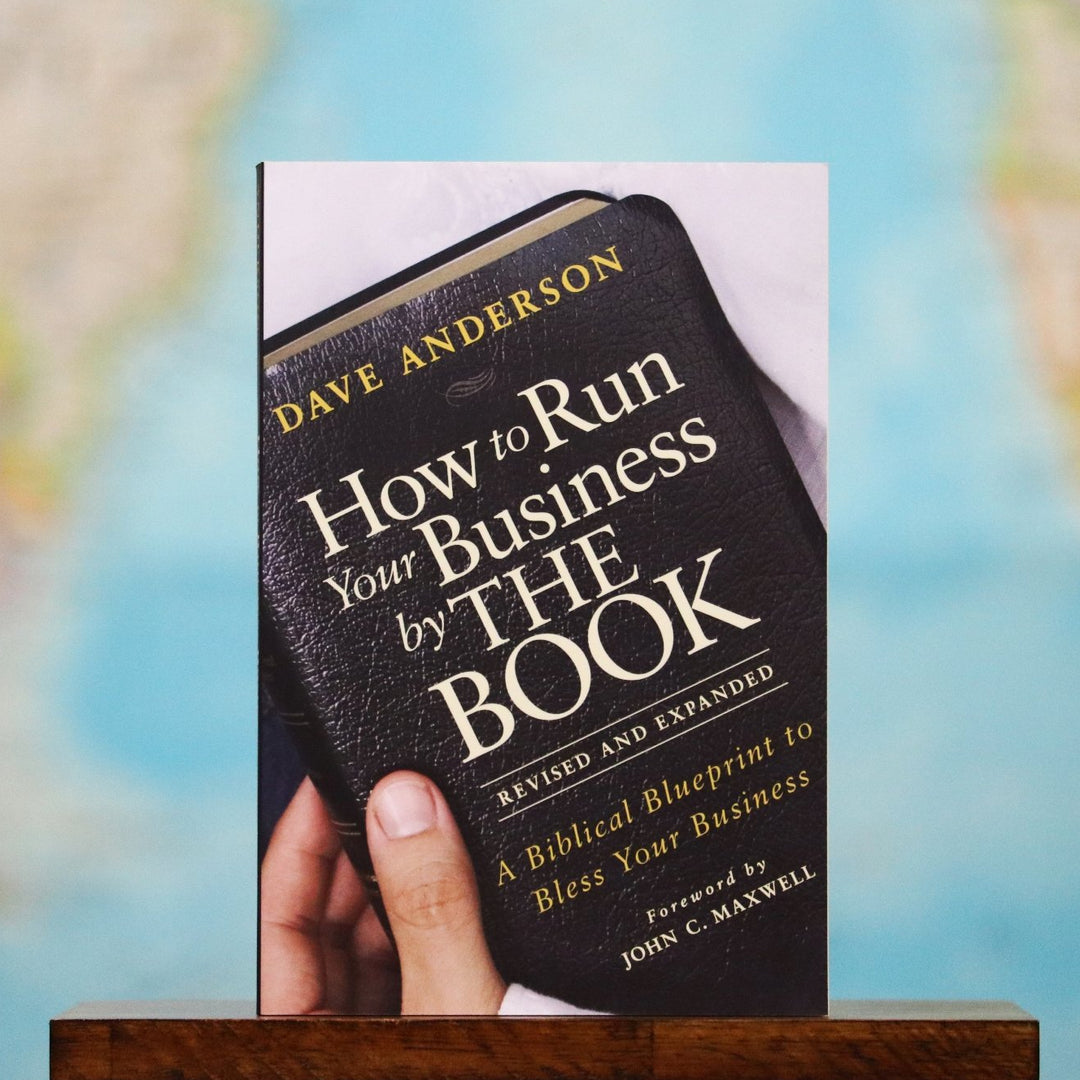 How to Run Your Business by THE BOOK (Revised & Expanded): A Biblical Blueprint to Bless Your Business (Paperback)
---
In stock

Inventory on the way
Get it on
now!
When you face personal challenges, you turn to the Holy Bible for spiritual guidance. But when you need guidance for running your business well and successfully, where can you turn?
You might be surprised to learn that the Bible doesn't just provide guidance on living your life, but also on running a successful business. In How to Run Your Business by THE BOOK, famed leadership guru Dave Anderson reveals powerful biblical wisdom for transforming the people, culture, and results of your business. He culls timeless leadership principles from the Good Book to help you build a rock-solid foundation for long-term business success.
In How to Run Your Business by THE BOOK Revised & Expanded version, you'll discover all the great content in Dave's original eight chapters like:
Four mandates to maximize your time
How to overcome the #1 cause of management failure
Five steps to building rock-solid integrity
The "High Five" principles for elevating your people skills
How to manage your money by THE BOOK
Four steps to create life-work balance
Four steps to build a team by THE BOOK
Plus…
Additional strategies and insights added to each chapter
A new introduction
A new chapter: "How to Lead through Crisis!"
Audio version narrated by Dave Anderson himself. Runtime: 7 hours 12 minutes. MP3 audio files will be sent by email upon purchase for instant download.