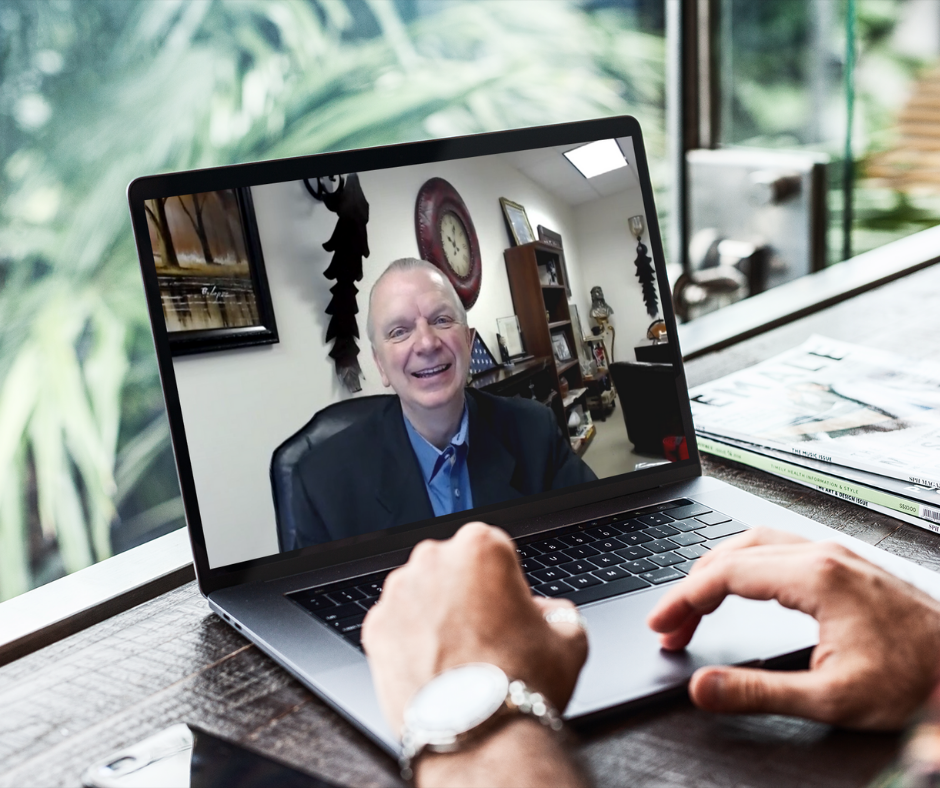 How to Recover from a Crisis...and Be Better Than You Were Before - Livestream Recording
---
In stock

Inventory on the way
Gain the skills you need to not just recover from a crisis, but make it pay you and position yourself to be better than you were before. In this 45-minute session recorded on May 19th, 2020, Dave covered six strategies for shifting your - and your team's - mindset from being the "bag" to the "boxer," accelerating momentum, consolidating positive change, unifying the team, and using the lessons and opportunities of the current Covid-19 crisis as a catalyst to become BETTER than you were before it began.
Jumpstart, refocus, and inspire yourself!
Run up the score while the competition sits on the ball.
Create a six-point game plan to make the lessons and opportunities of the current crisis pay you for years to come.
This recording includes a handout that accompanied the live version of this training session.