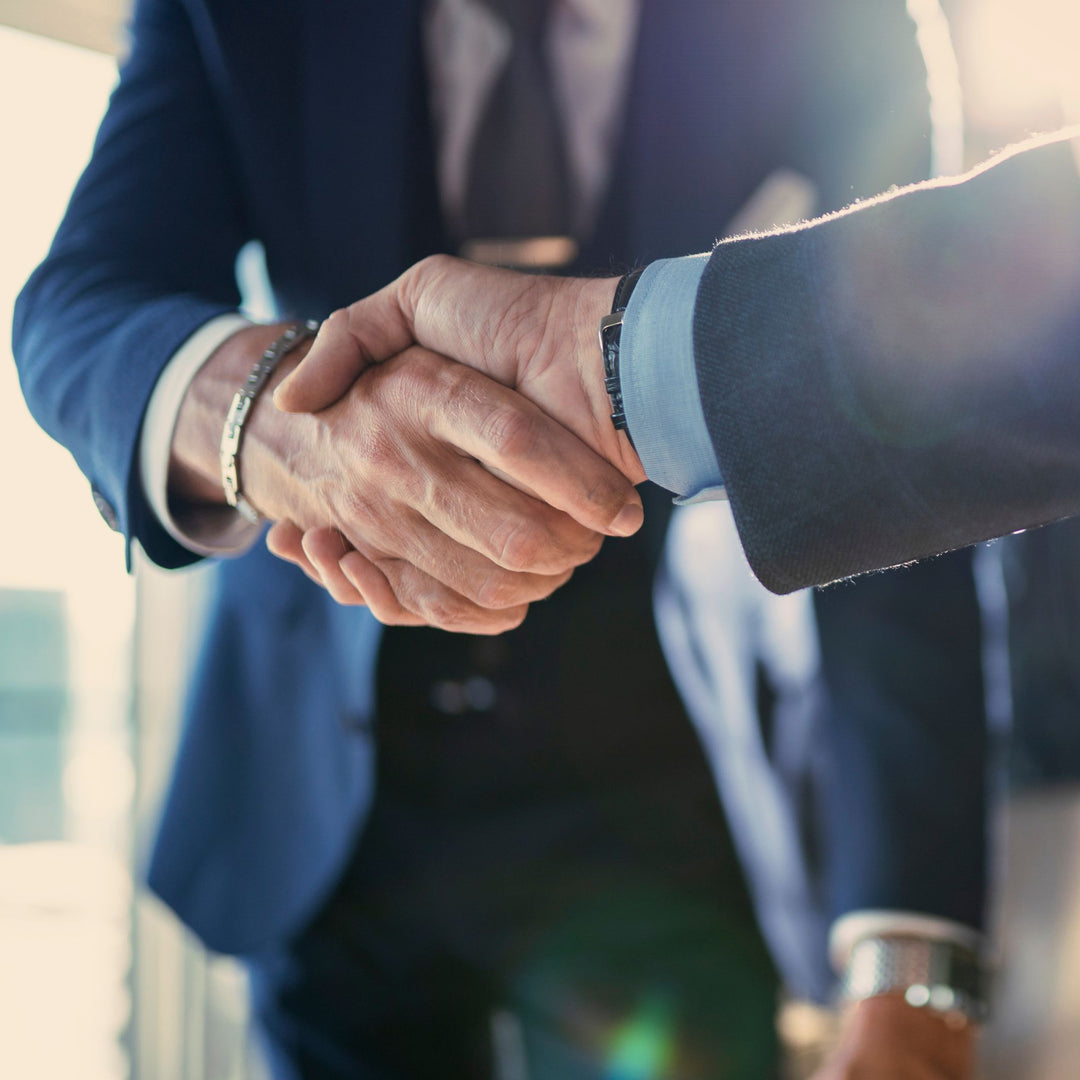 How to Prospect Your Way to the Next Level
---
In stock

Inventory on the way
Many salespeople prospect little, if at all, for two primary reasons: they are so focused on the short-term results of their job that they fail to build a career; they become discouraged because they see little immediate results from their prospecting efforts. Sadly, most of these efforts are sloppy and haphazard! With a little bit of common sense, consistency and courage, you can build a prospecting discipline into your sales arsenal that not only brings in immediate results…but will also convert your job into a long-term, high-paying career.
A 3-page, fill-in-the-blank handout and action plan (ideal for reviewing key takeaways and future study) is included. This Dave on Demand title is available as a 3-day rental, or for permanent purchase:
3-day Rental. Get 3 days of streaming access.

 

You'll receive an email containing a link to stream your video rental, and a separate email with a link to download the handout/action plan.
Buy. Own it forever.

 

After purchase, you'll receive an email with a link to instantly download the video files and course handout. Save them to your computer and use them to train forever!