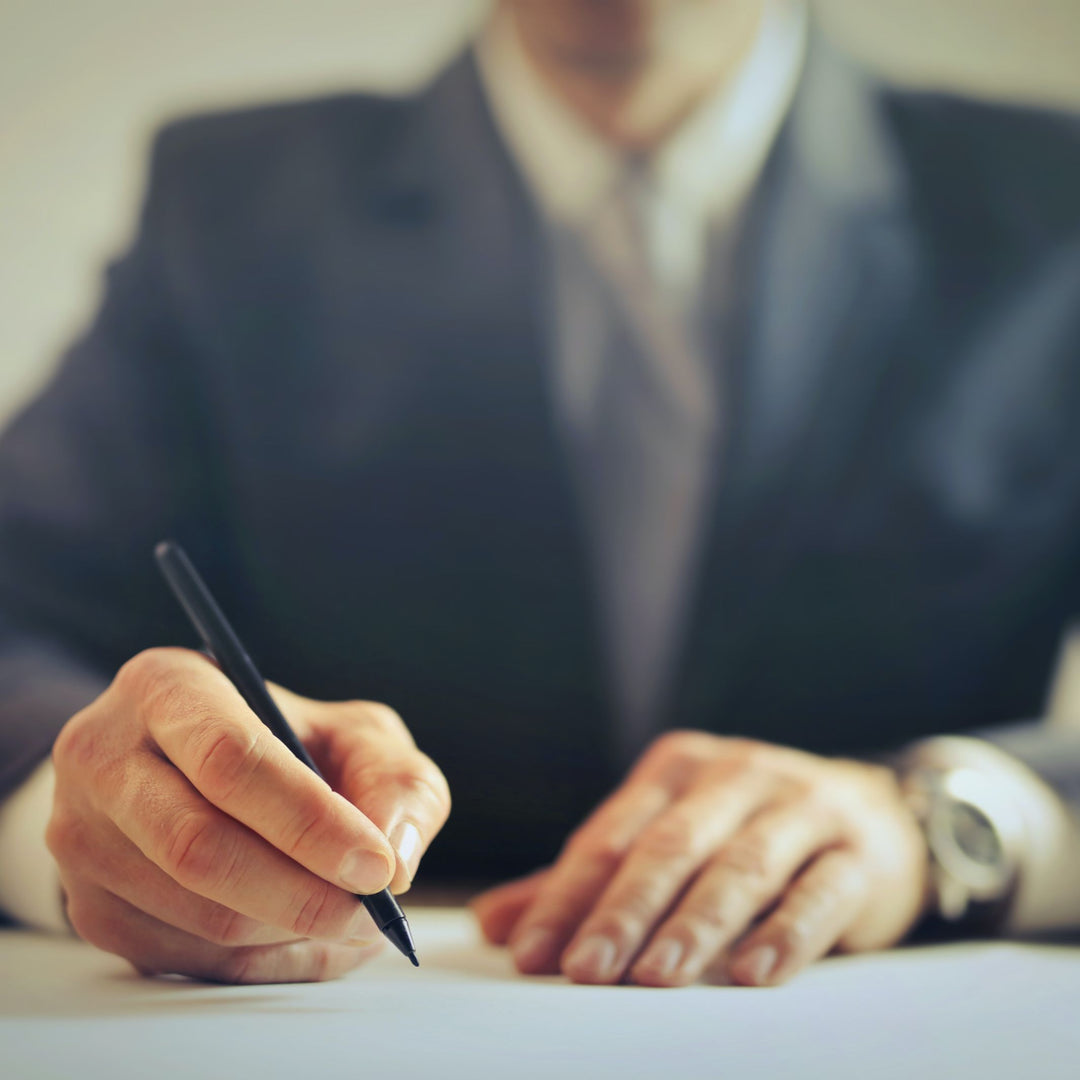 How to Prevent and Weed Out Cultural Entitlement
---
In stock

Inventory on the way
Entitlement is defined as believing you are owed special rewards, privileges, or treatment. In essence, entitlement says, "You owe me because I show up and belong, not because I step up and perform." Frankly, entitlement is the language of losers. We have seen a rise of entitlement, and entitlements, in society over past decades, and the same corrupt sentiment has spilled over into business cultures, as those raised with a sense of entitlement aren't going to easily flip the switch and believe they should suddenly start earning it when they enter the workplace. In this program Dave shares some symptoms of entitlement and strategies to prevent or remove it from your organizational culture.

A 3-page, fill-in-the-blank handout and action plan (ideal for reviewing key takeaways and future study) is included. This Dave on Demand title is available as a 3-day rental, or for permanent purchase:
3-day Rental. Get 3 days of streaming access.

 

You'll receive an email containing a link to stream your video rental, and a separate email with a link to download the handout/action plan.
Buy. Own it forever.

 

After purchase, you'll receive an email with a link to instantly download the video files and course handout. Save them to your computer and use them to train forever!