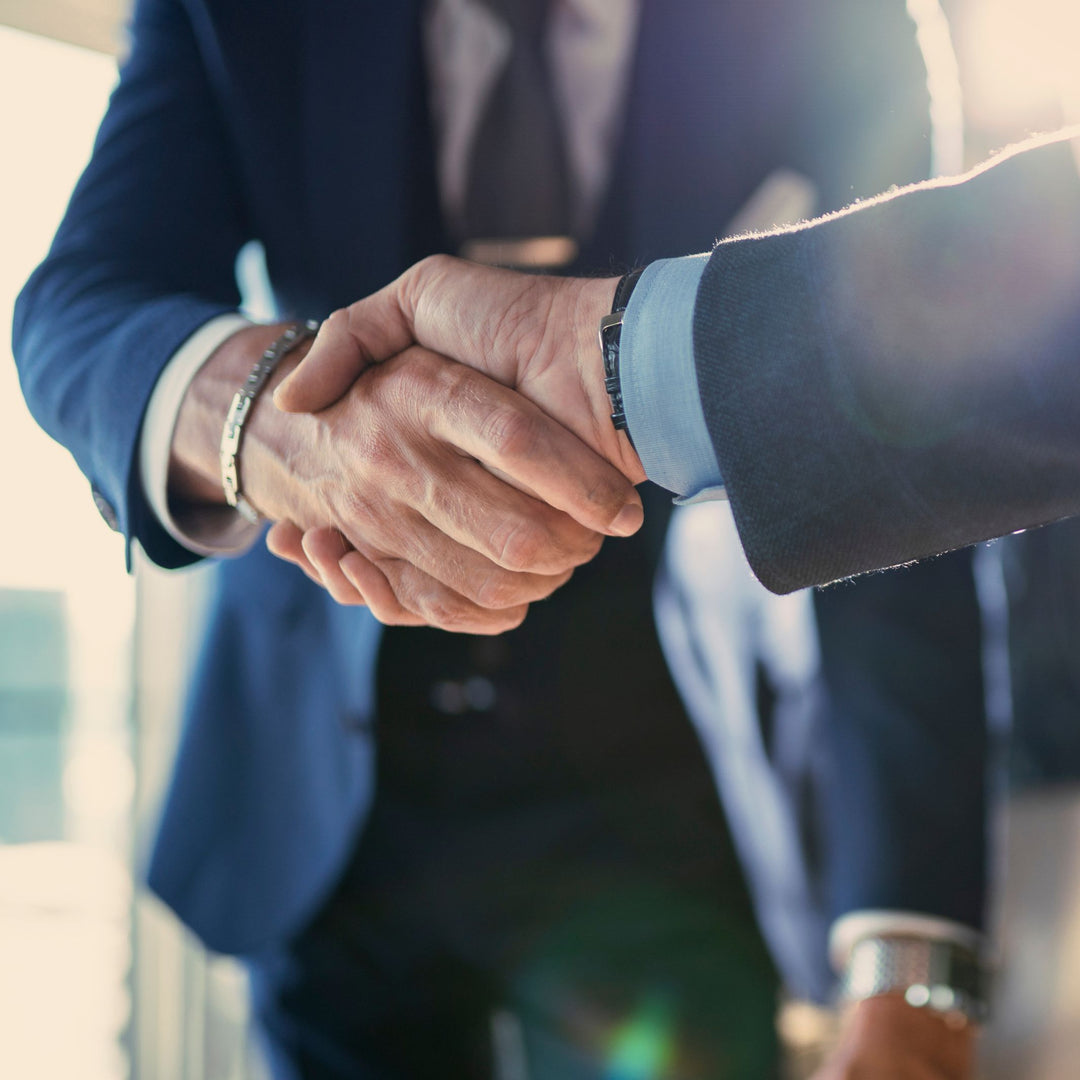 How to Overcome the Five Temptations of Successful Salespeople
---
In stock

Inventory on the way
There are numerous temptations for successful people that have the potential to break their momentum and plant seeds for an eventual rut. Being aware of, and overcoming the following five temptations will help salespeople at any level improve sales, and sustain their success over the long haul.

A 3-page, fill-in-the-blank handout and action plan (ideal for reviewing key takeaways and future study) is included. This Dave on Demand title is available as a 3-day rental, or for permanent purchase:
3-day Rental. Get 3 days of streaming access. 

You'll receive an email containing a link to stream your video rental, and a separate email with a link to download the handout/action plan.
Buy. Own it forever.

 

After purchase, you'll receive an email with a link to instantly download the video files and course handout. Save them to your computer and use them to train forever!