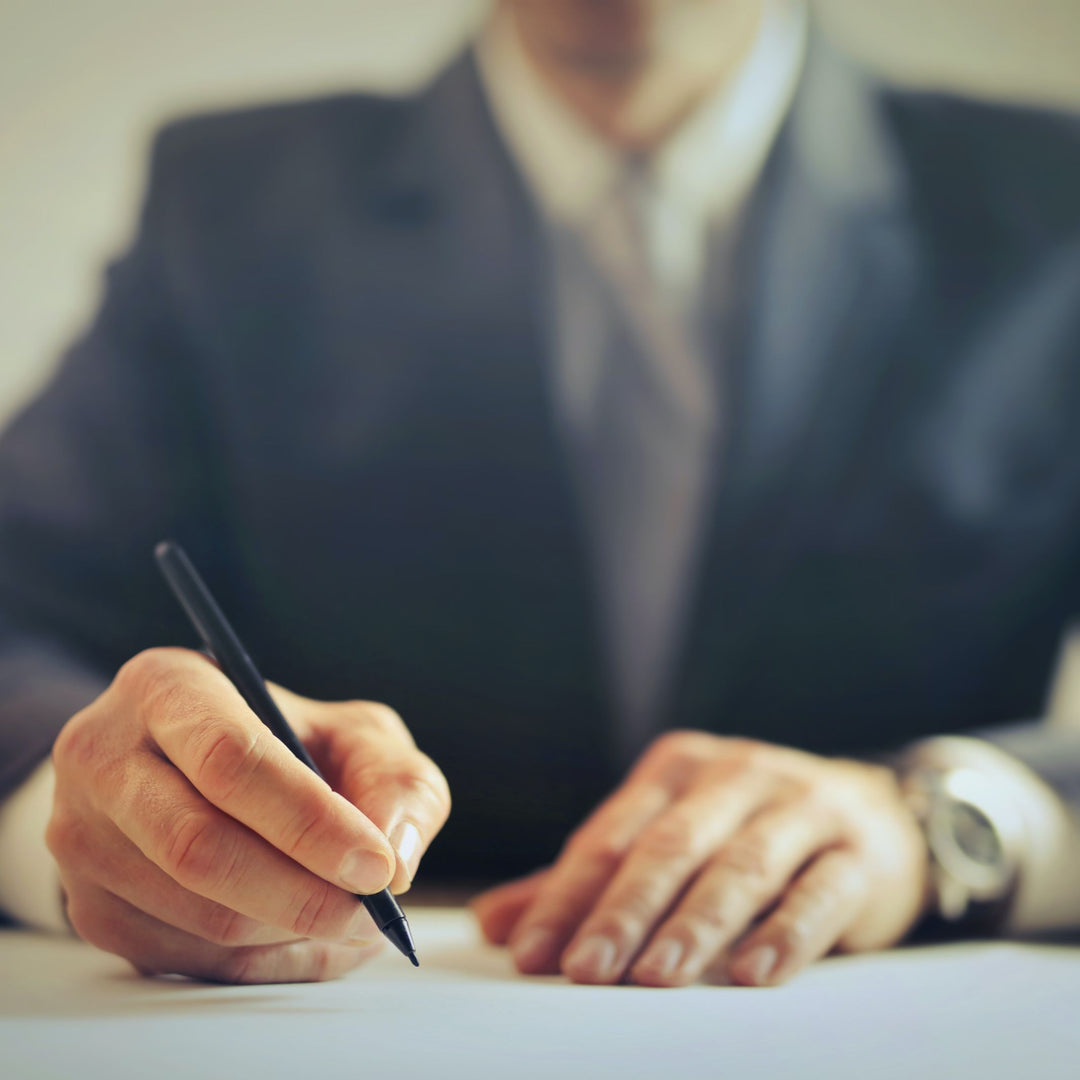 How to Mentor All Generations of Workers
---
In stock

Inventory on the way
Much has been published lately about how leaders should adjust their expectations to accommodate and connect with the "new" generation of diverse workers throughout an organization. This course shares suggested strategies for maintaining a consistently effective and applicable mentoring policy that applies to all generations. (For a step-by-step template for mentoring review the course Nine Keys to Mentoring High-Potent al Team Members in the "Developing Others" category of Topical Management). 
A 3-page, fill-in-the-blank handout and action plan (ideal for reviewing key takeaways and future study) is included. This Dave on Demand title is available as a 3-day rental, or for permanent purchase:
3-day Rental. Get 3 days of streaming access.

 

You'll receive an email containing a link to stream your video rental, and a separate email with a link to download the handout/action plan.
Buy. Own it forever.

 

After purchase, you'll receive an email with a link to instantly download the video files and course handout. Save them to your computer and use them to train forever!