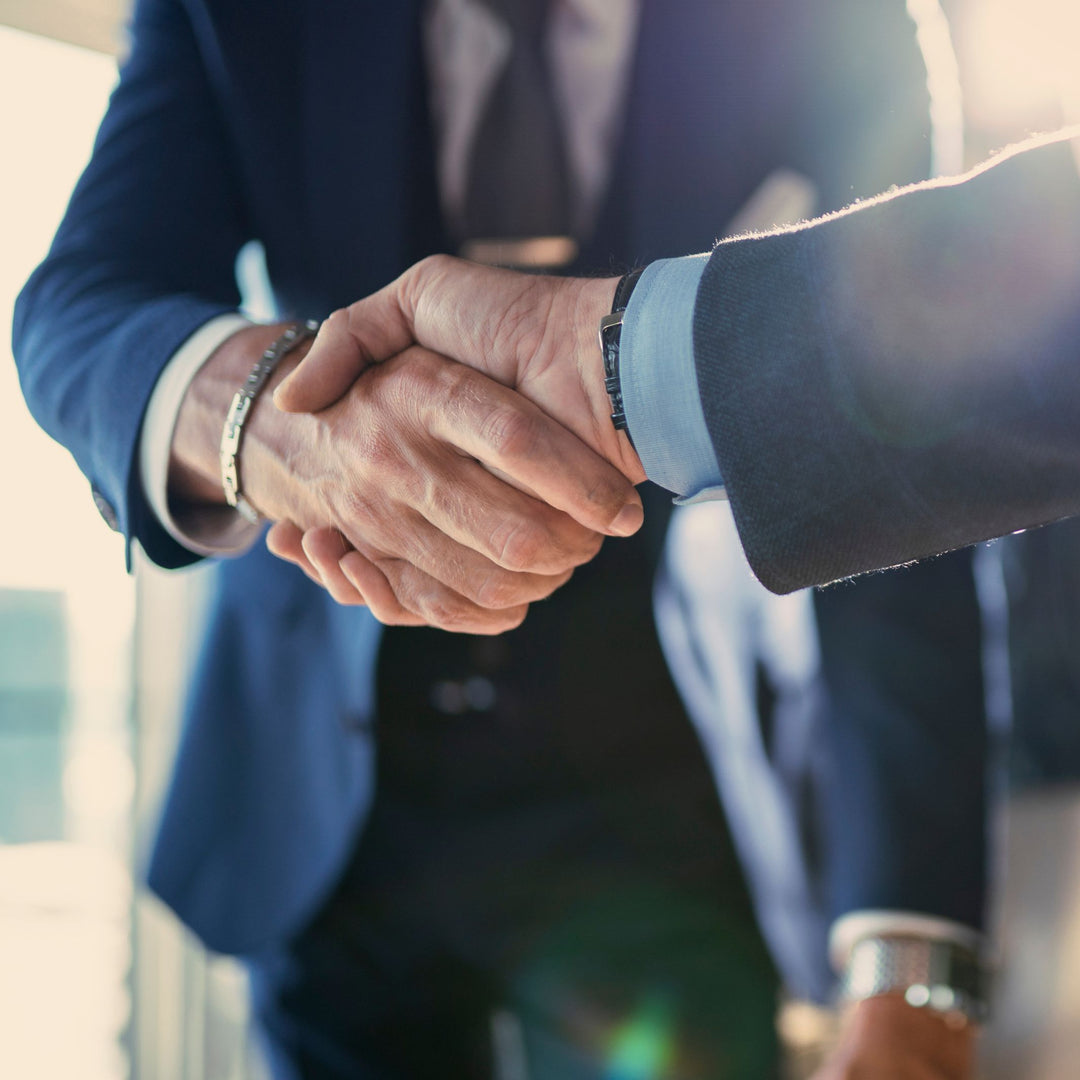 How to Make the Practice Factor Work for You!
---
In stock

Inventory on the way
Practice is defined as follows; to perform an activity or skill repeatedly or regularly in order to improve or maintain one's proficiency. The Practice Factor tells us that: The level of your practice determines the level of your play. Unfortunately, many salespeople look at practice as punishment, rather than as an opportunity to improve their proficiency in the art of selling. In this program are a combination of benefits, strategies and action steps that will put the practice factor on your side in elevating your sales and income.  
A 3-page, fill-in-the-blank handout and action plan (ideal for reviewing key takeaways and future study) is included. This Dave on Demand title is available as a 3-day rental, or for permanent purchase:
3-day Rental. Get 3 days of streaming access.

 

You'll receive an email containing a link to stream your video rental, and a separate email with a link to download the handout/action plan.
Buy. Own it forever.

 

After purchase, you'll receive an email with a link to instantly download the video files and course handout. Save them to your computer and use them to train forever!