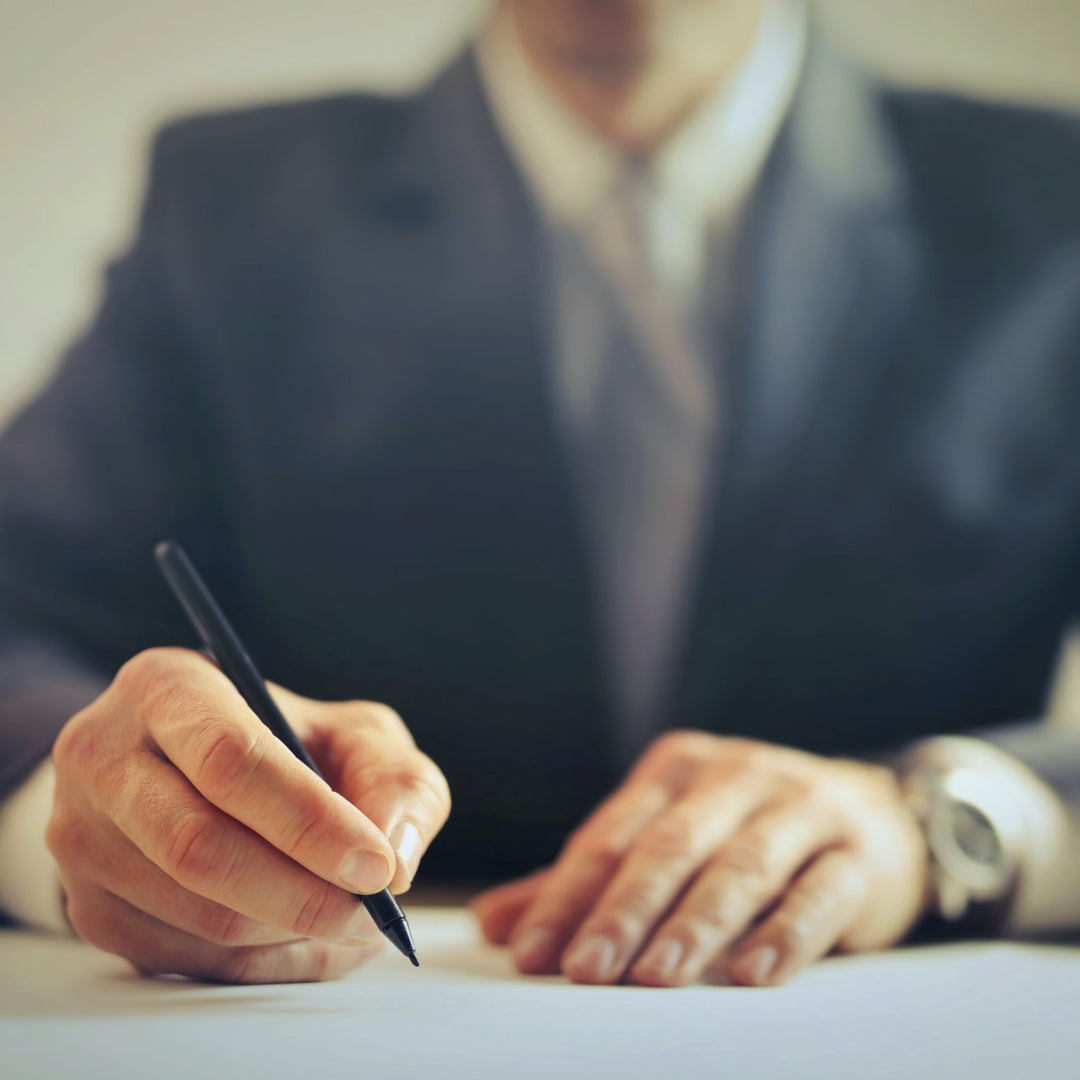 How to Lead Your Team Through Tough Times
---
In stock

Inventory on the way
The number one mistake leaders make during tough times is failing to lead! Followers expect leadership through uncertainty and failing to deliver results in lower morale, broken momentum and diminished results. In this program are five ways to step up and meet the challenges of a tougher market. They are proactive. They are basic. They are effective if you execute them day-in and day-out. 
A 3-page, fill-in-the-blank handout and action plan (ideal for reviewing key takeaways and future study) is included. This Dave on Demand title is available as a 3-day rental, or for permanent purchase:
3-day Rental. Get 3 days of streaming access.

 

You'll receive an email containing a link to stream your video rental, and a separate email with a link to download the handout/action plan.
Buy. Own it forever.

 

After purchase, you'll receive an email with a link to instantly download the video files and course handout. Save them to your computer and use them to train forever!