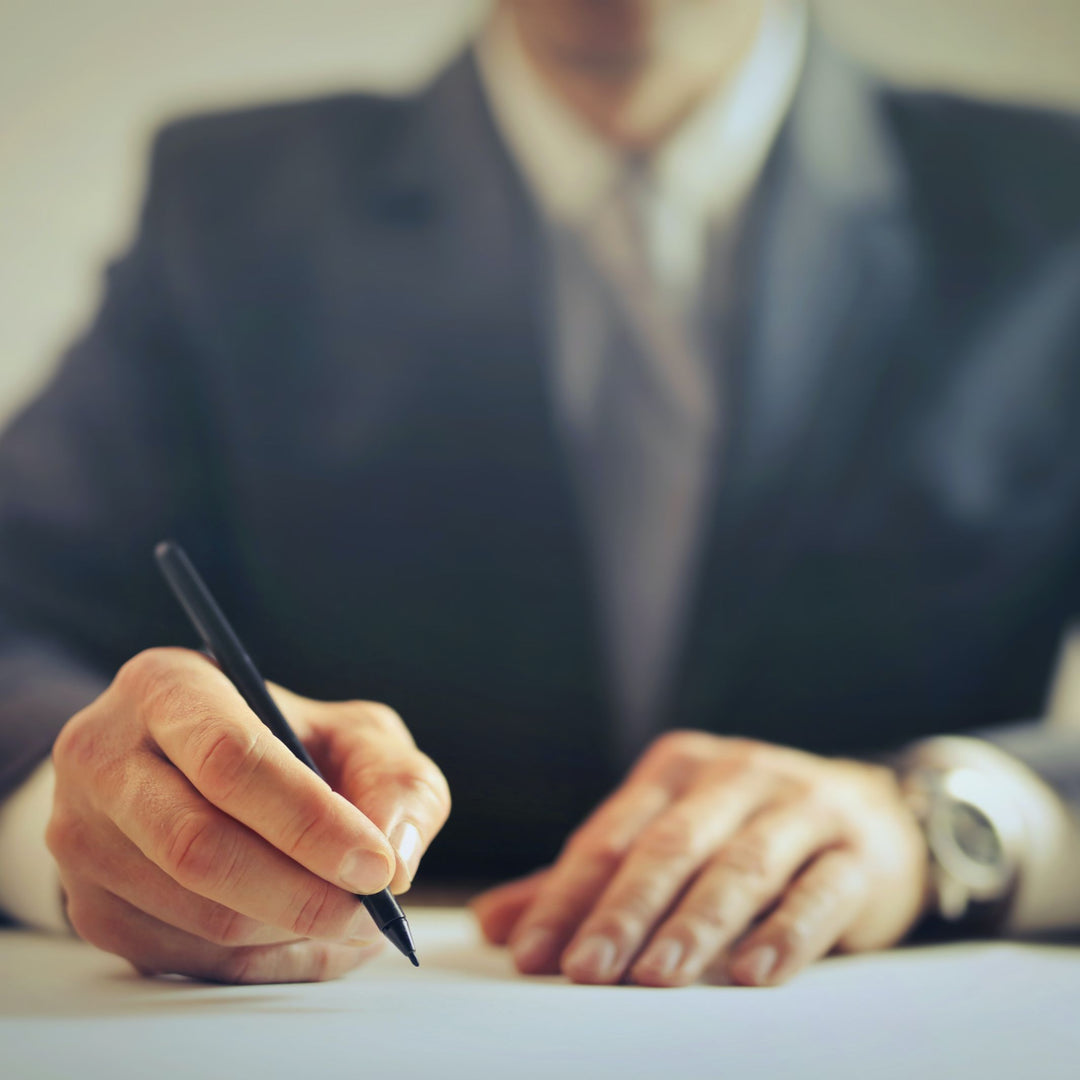 How to Lead from the Middle
---
In stock

Inventory on the way
The challenges posed by leading from the middle were framed well by John Maxwell who wrote, "One of the toughest things about being a leader in the middle of an organization is that you can't be sure of where you stand." When you learn to lead well from the middle you're not as likely to stay in the middle; whereas leading poorly from a middle management position makes promotion less likely, and eventual obscurity more certain. This course from Dave shares sample ways to lead well from the middle of the pack in your organization.
A 3-page, fill-in-the-blank handout and action plan (ideal for reviewing key takeaways and future study) is included. This Dave on Demand title is available as a 3-day rental, or for permanent purchase:
3-day Rental. Get 3 days of streaming access. 

You'll receive an email containing a link to stream your video rental, and a separate email with a link to download the handout/action plan.
Buy. Own it forever.

 

After purchase, you'll receive an email with a link to instantly download the video files and course handout. Save them to your computer and use them to train forever!