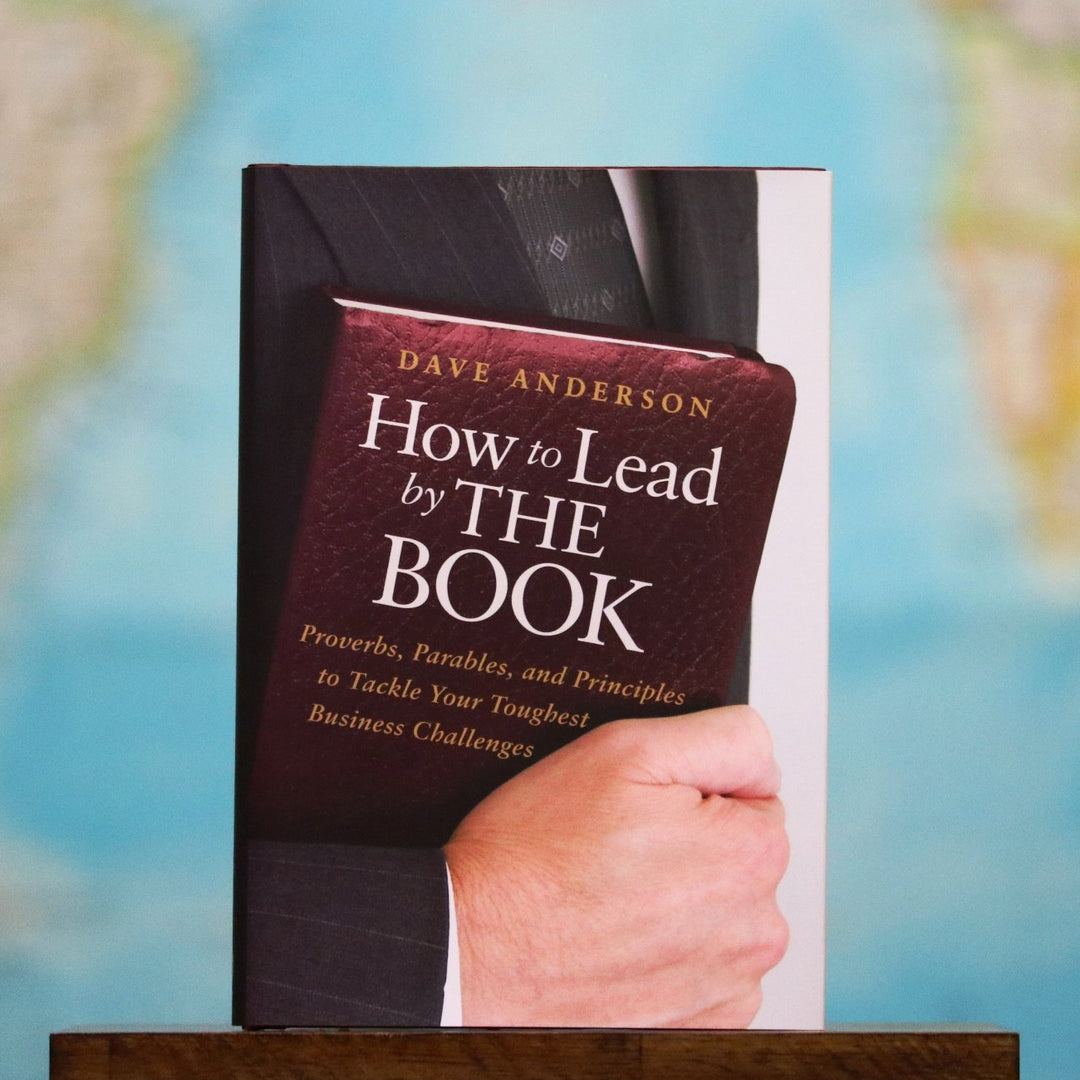 How to Lead by The Book: Proverbs, Parables, and Principles to Tackle Your Toughest Business Challenges
---
In stock

Inventory on the way
Concise, to-the-point, and highly useable, How to Lead by THE BOOK presents a series of your fourteen toughest personal and business challenges, then provides Biblically based strategies to succeed and excel in each challenging area.
You'll learn strategies to overcome challenges like these:
Where do I find great people for my team?
What are the two greatest threats to my success?
How do I create productive behaviors in my organization?
How do I know God's will when making decisions?
What are the best interview questions to determine strength of character?
What are two of the most dangerous mistakes I must avoid to become a more effective leader?
How do I balance my work and home life?
How do I confront poor performers?
Many more!
Audio version narrated by Dave Anderson himself. Runtime: 6 hours 2 minutes. MP3 audio files will be sent by email upon purchase for instant download.